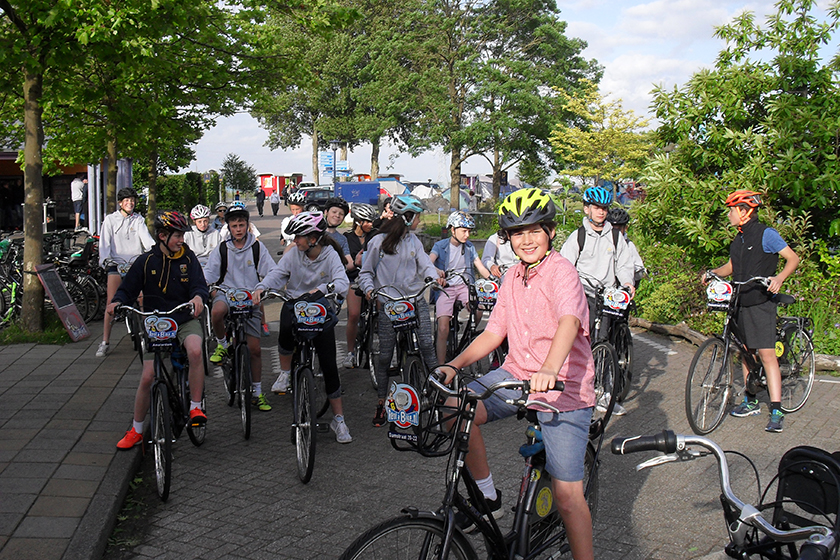 Cranleigh Prep Scholars Take on Amsterdam
Pupils celebrated their academic awards and exhibitions with a trip to the Dutch capital
Cranleigh Prep pupils are riding high after gaining academic scholarships to their chosen senior schools.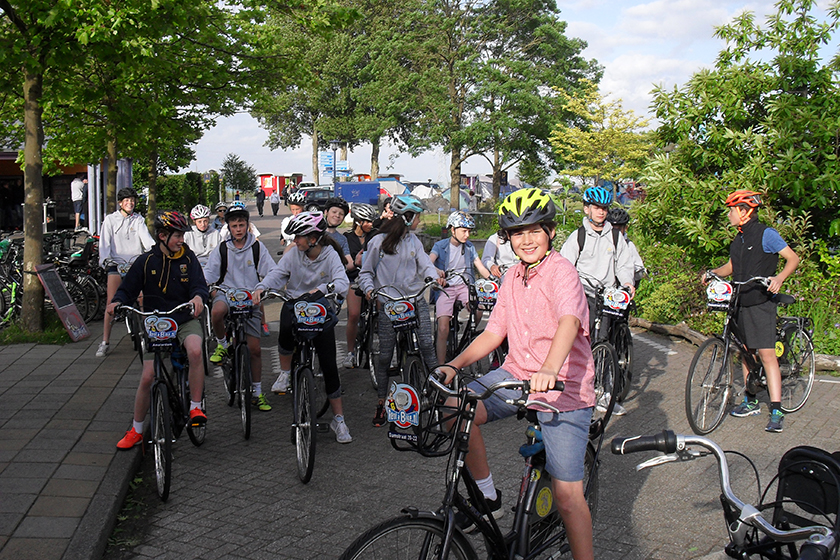 Pupils Naalini, Max, Matthew and Joe were awarded scholarships to Cranleigh School, with Moog winning the J H Sapte Academic Scholarship – the top academic award. Four more exhibitions were given to classmates Isabella, Mathilda, Siena and Boau-Lilly by the local senior school. Meanwhile, Edward will be moving from Surrey to Sussex, having gained an academic scholarship to Brighton College.
Hannah Pakenham-Walsh, director of studies, says, 'All their results were testament to their diligence and the skills, facts and processes that they have gained from the experience will stand them in excellent shape for their futures. Competition is always fierce but the academic journey that all the scholars undertook was attacked with hard work, determination and an outstanding level of maturity.'
Having finished their studies, the Cranleigh Prep scholars' class set off to Amsterdam for the week, leaving their contemporaries behind to tackle Common Entrance. The Amsterdam Trip is part of a rite of passage for the lucky scholars, where they get the chance to develop their independence in a foreign land to boot (or clog in this case).
Accompanied by Mike Howard, master of scholars, and Alison Jolly, director of sport, they visited a wide range of well-known sites like the Rijksmuseum and the Anne Frank House, before tackling the long bike ride to Marken.