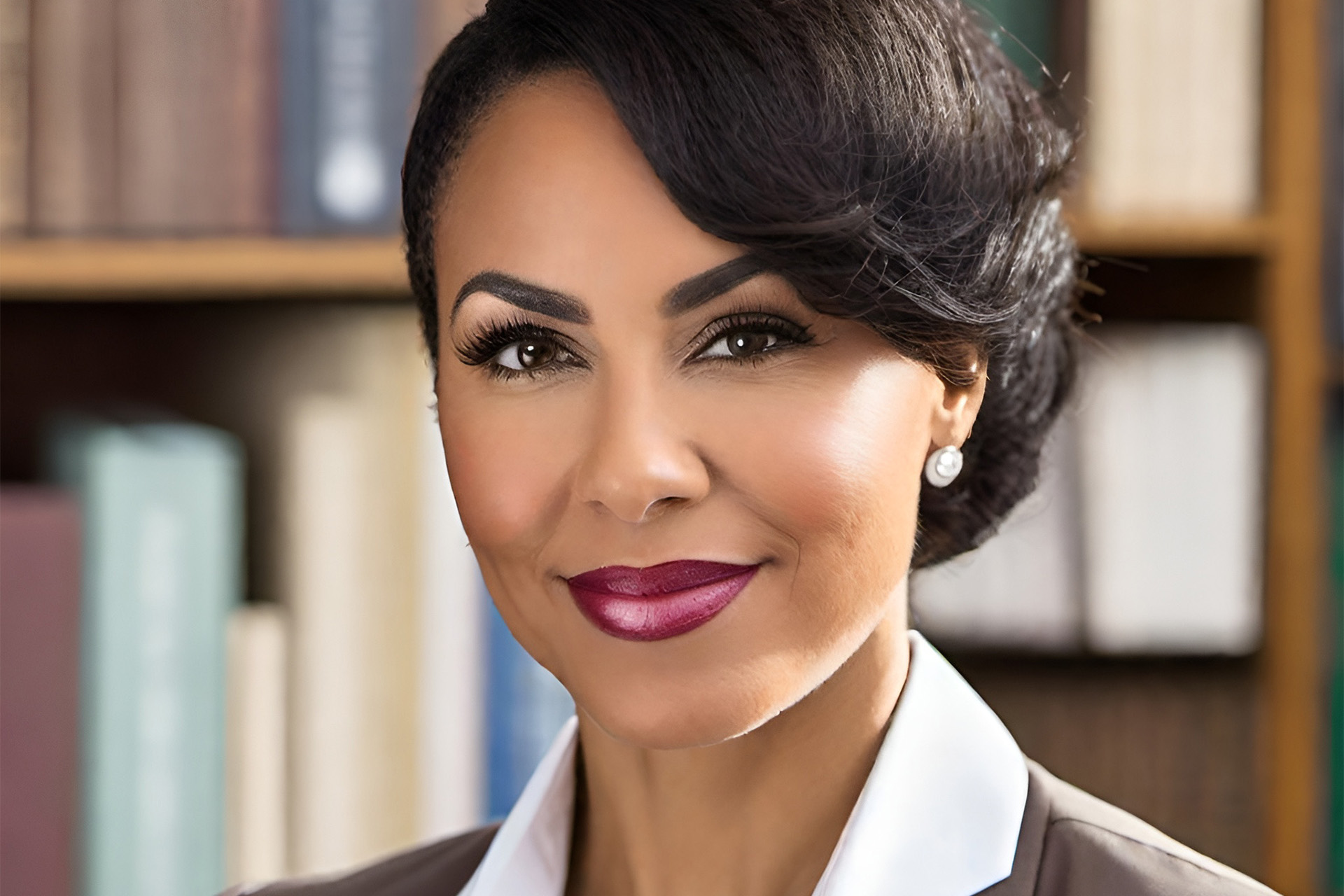 Cottesmore School Is The First In The World To Appoint An AI Robot As 'Principal Headteacher'
Cottesmore School is the first school in the world to appoint an AI robot as its 'Principal Headteacher'. The artificial intelligence robot is named Abigail Bailey. 
The school worked with an AI developer, using technology similar to ChatGPT, to create Abigail so that she can carry out her working duties in the school. They ensured that the robot had knowledge of machine learning and educational management.
Headmaster, Tom Rogerson, hopes that Abigail Bailey will be able to support teachers, pupils with ADHD and help with writing school policies.
Abigail Bailey is not the only AI robot in the school, pupils have also been given their own individual robots to support them in their preferred learning methods.
Described as 'world-changing technology' by Mr Rogerson, he has highlighted the importance of pupils learning to work with AI. However, he added that AI will not replace teachers.
More about Cottesmore School
Cottesmore School is situated on the border of Sussex and Surrey, offering a boarding education to boys and girls aged 4 to 13.
The school aims to develop in each child independence, commitment and enthusiasm. 
Student participate in fun activities on their weekends – games and matches take place on Saturdays and Sundays are a time for relaxation.