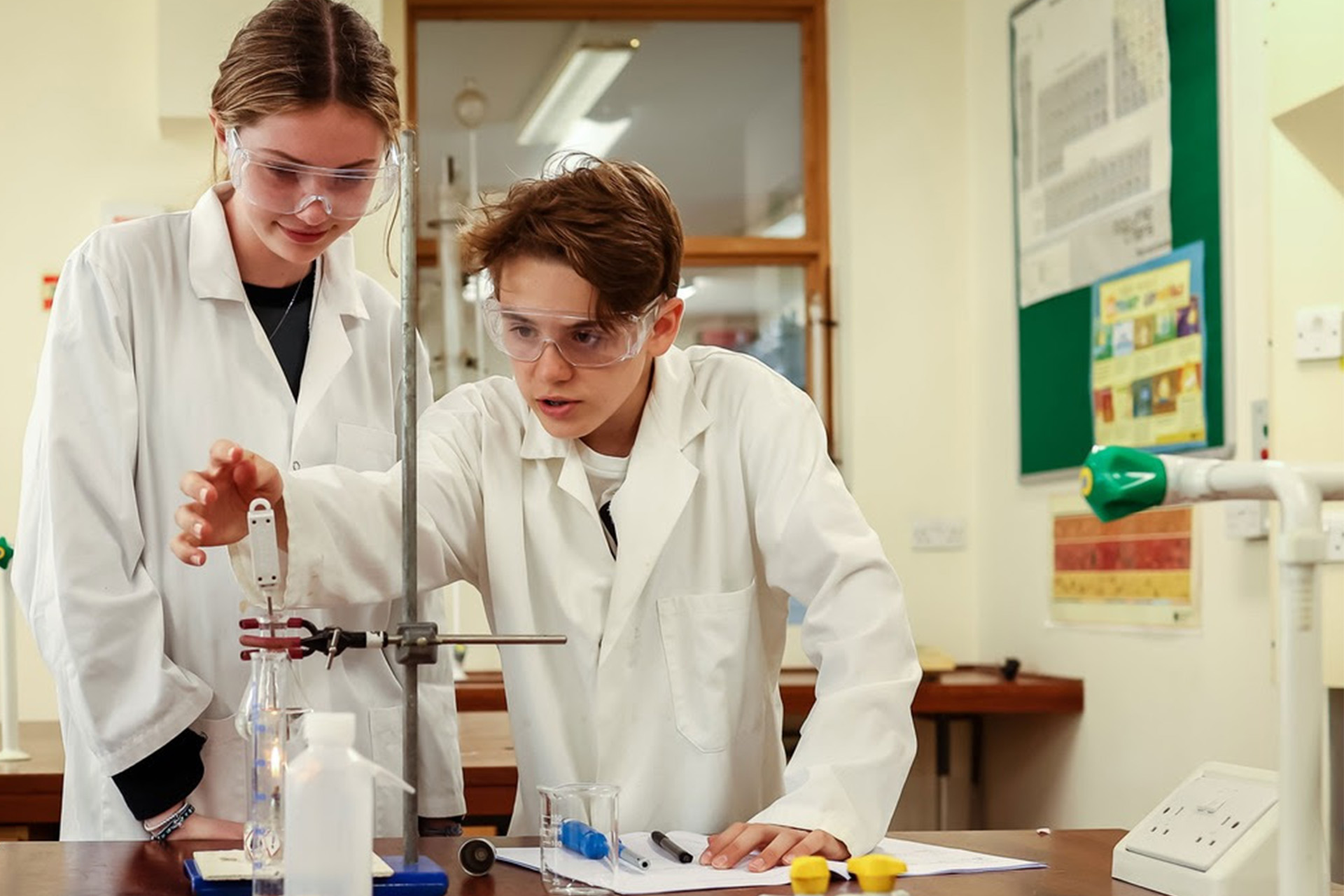 Bedales Mark Out Their New Initiatives For The Next Decade
Bedales School in Hampshire have announced their vision for the future as they share a plan for new initiatives.
These initiatives come after detailed consultations across the school community and talks with educationalists.
Their new plan includes reducing the number of GCSEs taken by students from five to two. All students will still need to take Maths and English Language. This hopes to prepare them for A-levels by giving them more time to focus on each subject.
The school will offer its own Bedales Assessed Courses (BACs) in Science and Languages, as well as implementing a new sustainability curriculum. 
What is a BAC?
BACs give more choice of learning content, research and project work to the pupils. There is a greater range of assessment methods including coursework, presentations and vivas. 
Further initiatives include:
A digital portfolio

Creating a Centre For Progressive Education

Doubling the number of fully funded bursaries available

Weekly 'Bedales Service' to support the operational running of the school

Boarding house will become mixed for all years

Hands-on experiences for pupils to grow their own food and sustainable building structures

Working towards living more sustainably and becoming carbon net zero
Head of Bedales School, Will Goldsmith, said: 'This will help our students stand out in a rapidly changing world, prepare them better for the challenges ahead and maintain Bedales' leadership within the wider educational sector.'