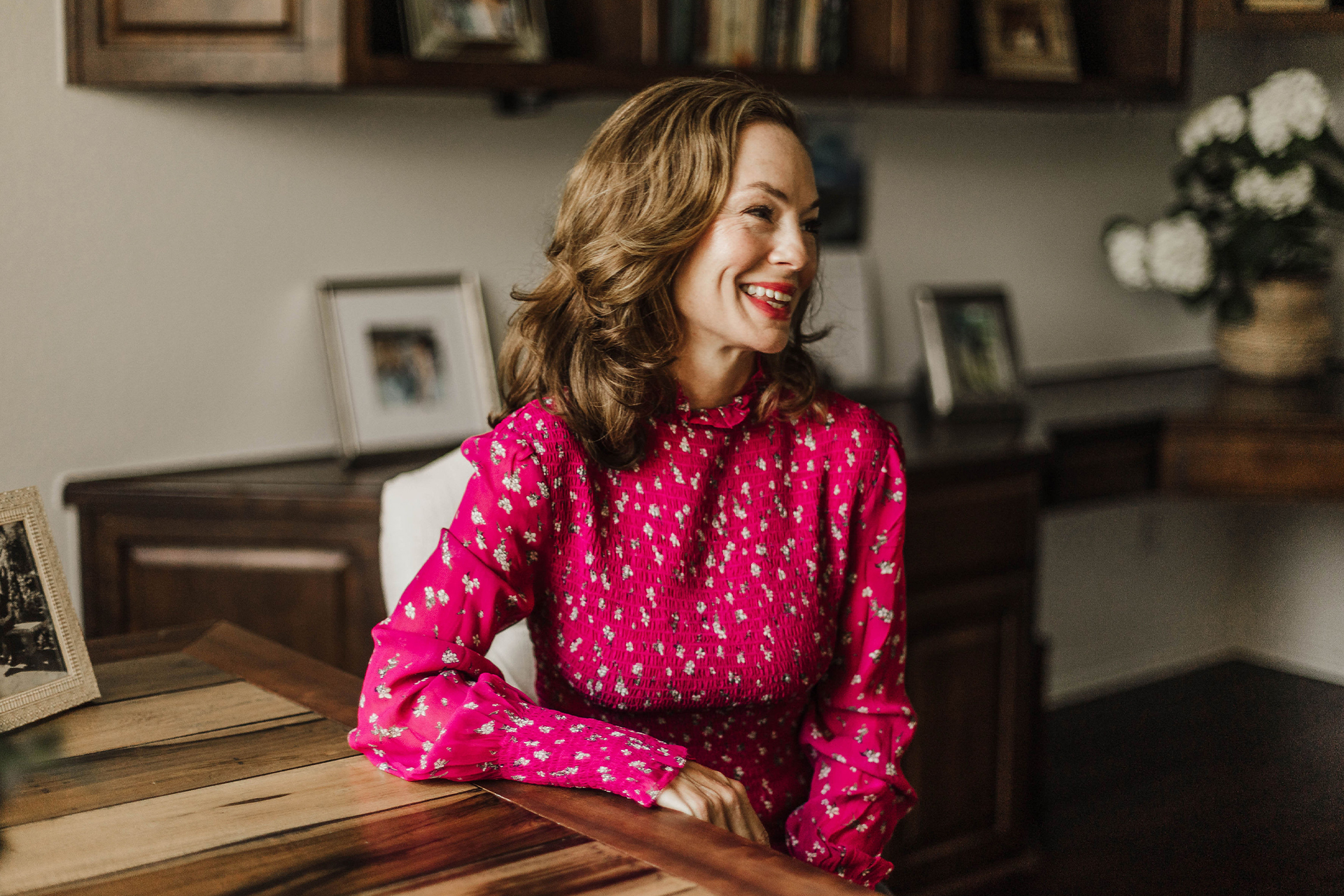 Best-selling Author Dina Gachman Publishes New Book
Best-selling Author and Journalist, Dina Gachman, has published a new book that explores what it means to process grief. 
Dina Gachman speaks about her own experience of grief since losing her mother in 2018 and sister in 2021. 
The book talks about grief – whether it's a family member, pet or romantic relationship. It also includes insights from experts alongside reporting and personal storytelling. 
More about Dina Gachman
Dina is a Journalist who contributes towards the New York Times, InStyle, and Vogue. 
Her first book to get published was Brokenomics: 50 Ways to Live the Dream on a Dime.
As a ghostwriter she has written books alongside Stassi Schroeder, Shep Rose and Vanessa Lachey. Her books usually focus on pop culture, entertainment, parenting and grief. 
You can find out more on her website.