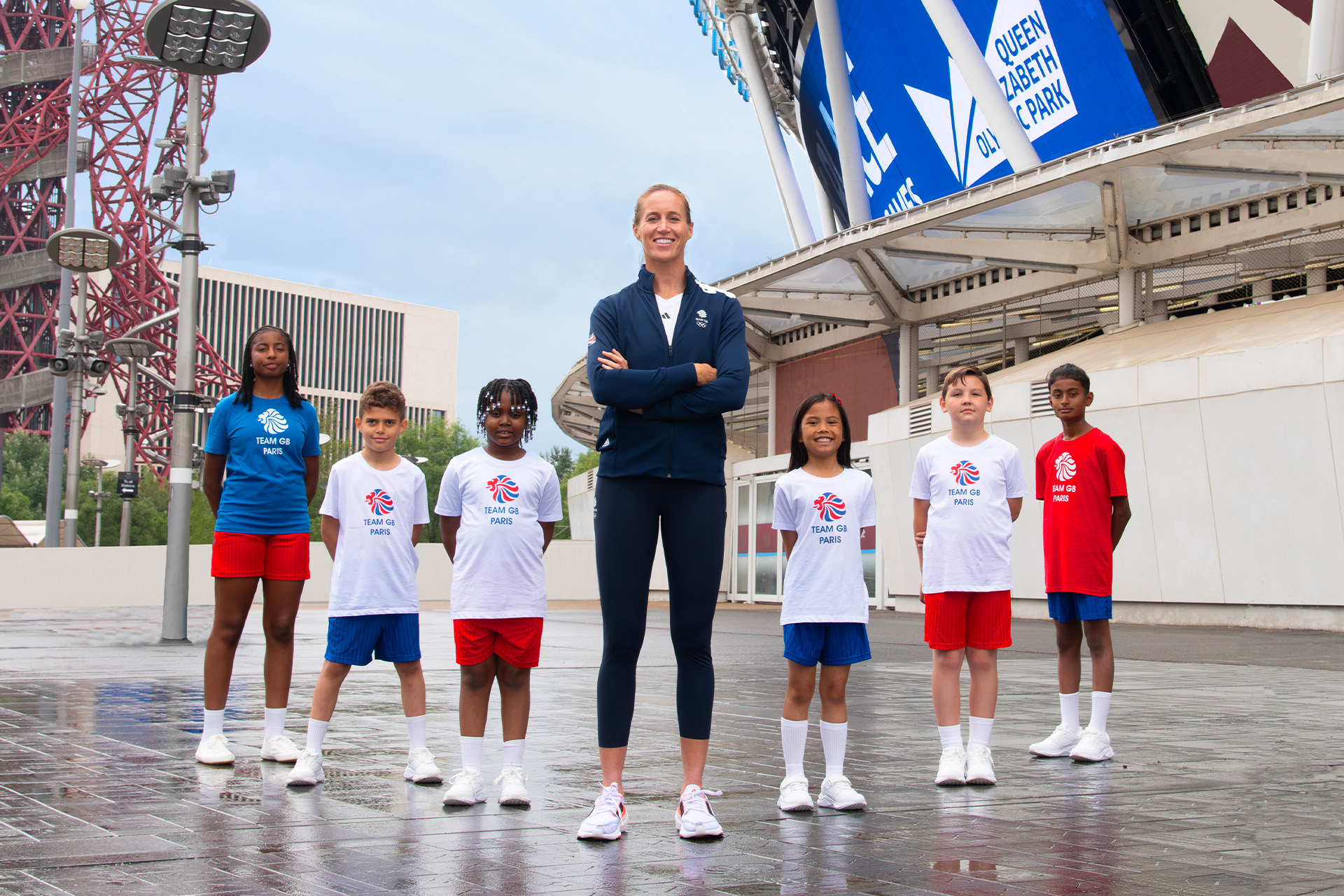 Do You Want To Be a Mini Mascot For Team GB? Here's How to Apply
The 2024 Olympics are set to take place in Paris, between 26th July and 11th August. The highly-anticipated games will be an international celebration of both sport and people. Research by YouGov revealed that 59 percent of Brits view Team GB athletes as positive role models and 52 percent believe that Team GB represents the nation. Now, children are being given the chance to be part of the team representing Britain.
Team GB are offering children the incredible opportunity to be an official mascot in the 2024 Olympics.
Five Mini Mascots will be selected to experience the Olympics with the chance to meet athletes and send Team GB on their way to the games.
Where Can You Apply?
Applications are open now on the Team GB website and parents can apply on behalf of their children. There are two requirements – you must be living in the UK and your child must be aged between 5 and 11.
If chosen as a shortlisted applicant, you will be asked to expand on why you want to be a Mini Mascot. 
In November 2023 five mascots will be selected and given the chance to partake in exciting opportunities in the lead up to the games. 
Team GB Head of Marketing, Carly Hodgson, said: 'The research has been revealed just how much of a role our athletes play when it comes to inspiring the next generation of young people to embrace sport and we believe this is a significant opportunity to engage children in all that Team GB and the Olympic Games can offer.'
Two-time Olympic champion, Helen Glover, commented: 'It's really rewarding to see children finding joy in sport and this is a fantastic opportunity to bring them even closer to the action as an inspirational part of Team GB.'