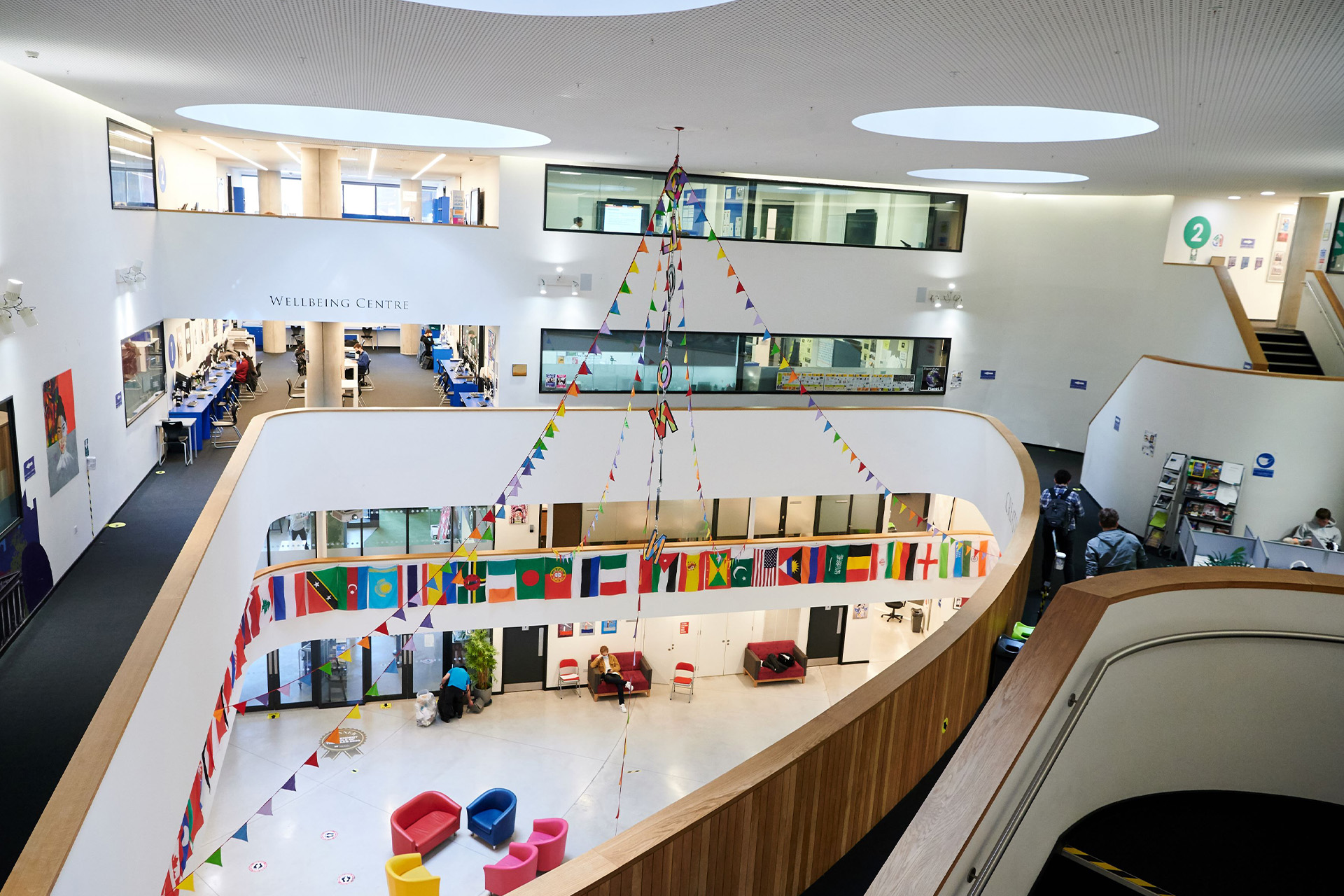 DLD College London Celebrates Impressive Pass Rate
DLD College has achieved a remarkable 100% pass rate in its International Foundation Programme (IFP).
What is an International Foundation Programme?
The programme is a one-year course that is offered as an alternative to taking A-levels, for international students. Every programme has core skill modules that will help prepare students for their future university studies. 
What were this year's results?
A third of the students in the IFP received Distinction grades.
Following these results, 39% of pupils have been offered a place at Russell Group Universities.
Principal, Irfan Latif, said: 'As part of an all-round, holistic education we strive to build confidence in our students, enabling them to access a variety of degree courses at top universities in the UK and internationally. 
DLD College's next Open Evening is on Thursday 28th September at 5pm. You can register on their website.