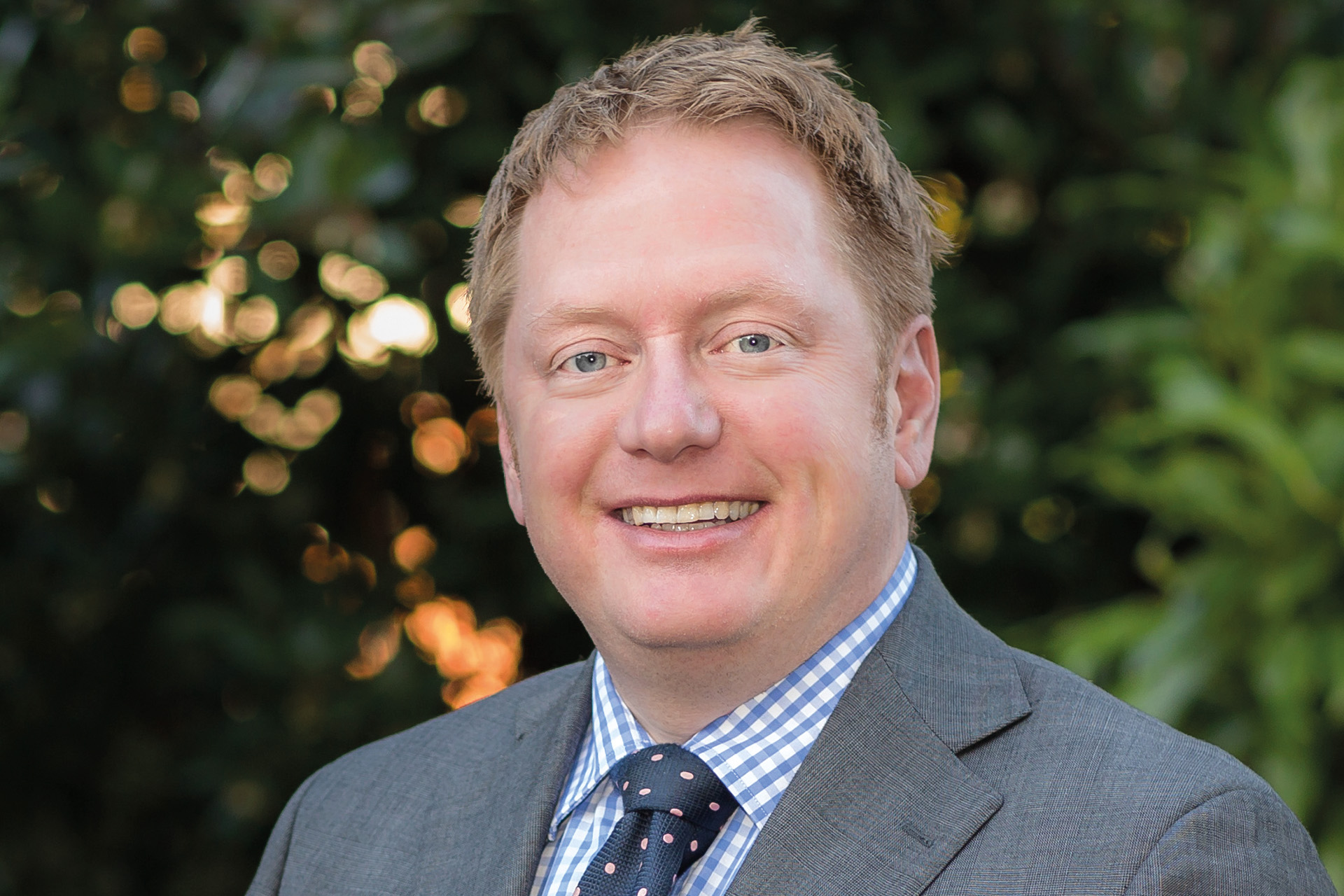 How Can We Make The World A Better Place?
School days are just the starting point for making the world a better place, says Shaun Fenton, Headmaster of Reigate Grammar School
Education has long been recognized as a powerful tool for transforming societies. As Nelson Mandela aptly said, 'Education is the most powerful weapon with which to change the world.' At Reigate Grammar School, this sentiment resonates deeply with our sense of moral purpose. As the Headmaster, I firmly believe in our responsibility to instil in our students a commitment to making the world a better place after they leave school, as eloquently stated by Winston Churchill: 'What is the purpose of living if not to make the world a better place?'
Established in 1675 with the noble purpose of educating '12 poor children of the parish,' Reigate Grammar School has come a long way in our efforts to provide better educational opportunities. Today, we strive to do more by offering bursaries to over 170 children, many of them on full scholarships. We are proud of our commitment to helping children from diverse backgrounds and aim to continue expanding these opportunities further.
Our contribution to society extends beyond providing bursaries. As an integral part of the community, we actively engage in various initiatives. We provide employment to over 450 local individuals and maintain contracts with more than 400 local businesses, thus making a significant contribution to the local economy. Additionally, our staff and students actively volunteer approximately 15,000 hours, serving as school governors, supporting environmental initiatives, assisting local charities, and volunteering at care homes. We take our community responsibilities seriously.
In the wake of the COVID-19 pandemic, we recognized the debt of gratitude owed to frontline and NHS workers. As our contribution, we established the Nightingale bursaries. Through fundraising efforts within our Reigatian community, we offer up to 10 full bursaries each year to children from lower-income NHS or frontline worker families, based on means testing. We are grateful for the overwhelming support from our community to make this a success. To address challenging or crisis situations where children and families may require assistance, we recently launched the #RGSWeCare Response Fund. This enables us to support those in need, such as offering bursaries to children from Ukraine, considering refugee families from Afghanistan, and helping local families facing unforeseen hardships, whether economic or health-related. We are dedicated to being a part of a caring community.
The Gershon Scholarships, generously supported by alumnus Sir Peter Gershon, aim to assist students on their pathway to a career in Engineering. These scholarships provide financial aid and also valuable mentoring and work experience opportunities. We believe in nurturing students' passions and preparing them for successful futures.
As we approach our 350th anniversary in 2025, we are preparing for a decade of philanthropic celebration, extending to our 360th anniversary in 2035. We are committed to supporting 350 charities, undertaking 350 environmental projects, and establishing 350 volunteering partnerships. We will also forge education partnerships both locally and globally, working alongside our international partners to cultivate global citizenship among today's students. The spirit of social mobility will remain a priority. To support our ambitious goals, our fundraising campaign aims to secure £20 million for the Changing Lives and Building Futures campaign.
Reigate Grammar School, and other leading schools in the state and independent sectors, empower students to change the world through academic excellence, social responsibility, and philanthropy. We are deeply committed to expanding access to education through bursaries, actively contributing to our community, and preparing students for a future that transcends borders. With our decade of philanthropic celebration ahead, we are determined to make an even greater impact, creating pathways to a great education. Together, we can shape a brighter future.