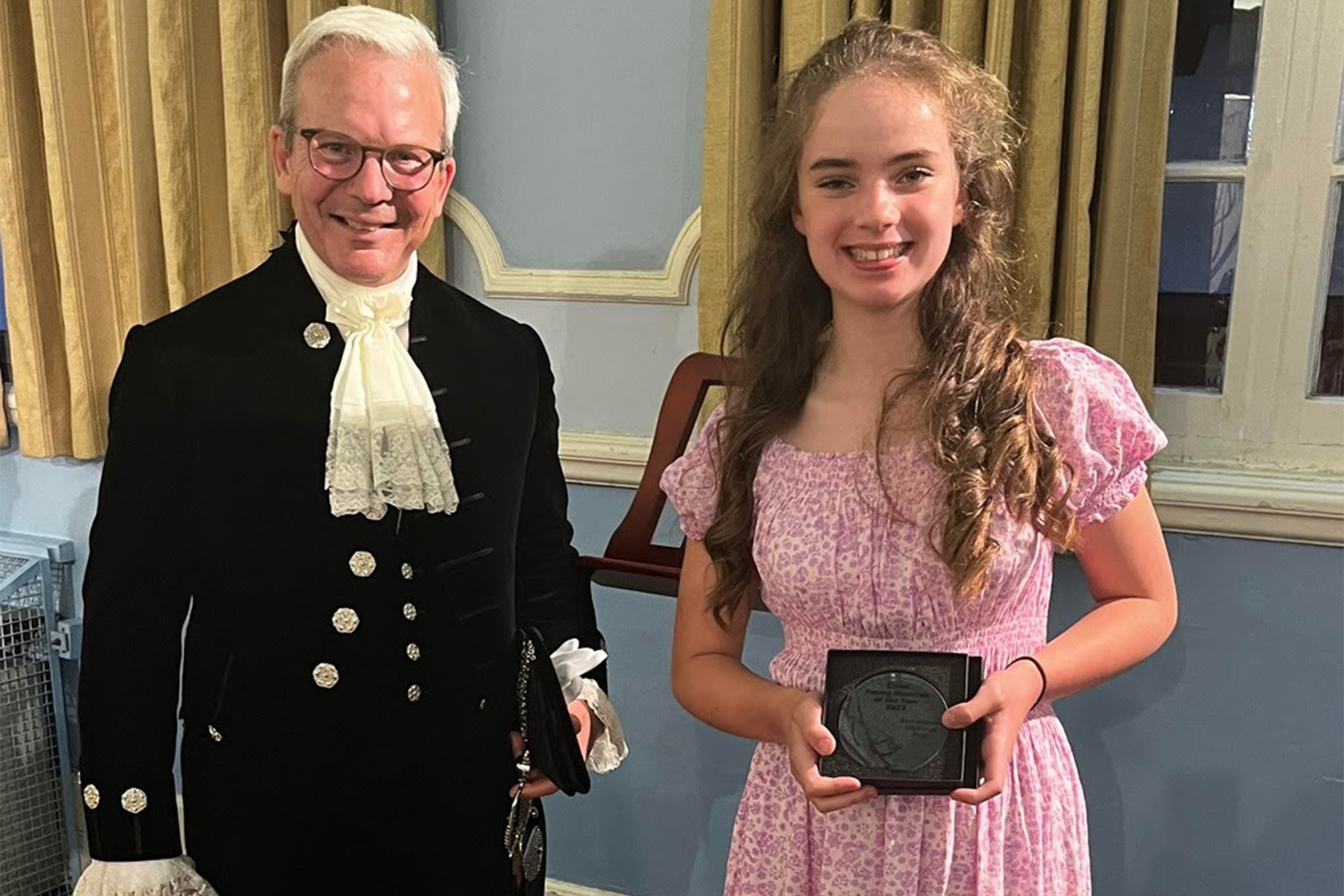 Brentwood Pupil Wins Essex Young Musician of the Year 2023
Brentwood School musician, Alex Lockyer has won the Essex Young Musician of the Year 2023 competition. 
In the final Alex performed three programmes featuring the works of the cello repertoire.
This is the second year in a row that a Brentwood pupil as won the award.
Director of Music and Performing Arts, Mr Florian Cooper, said: 'I am extremely proud that we have had a student win this coveted title for the second year running; it is a huge achievement and testament to years of musical dedication and hard work.'
Alex received his trophy and the £1,000 prize, he will also get opportunities to partake in professional engagements. 
The award was presented by Charles Bishop at Ongar Music Club, Essex.
Year 8 pupil, Rose Buggle, won the Under 19s Burt Webster award. She is also in the finals of the 2023 Llangollen International Musical Eisteddfod.