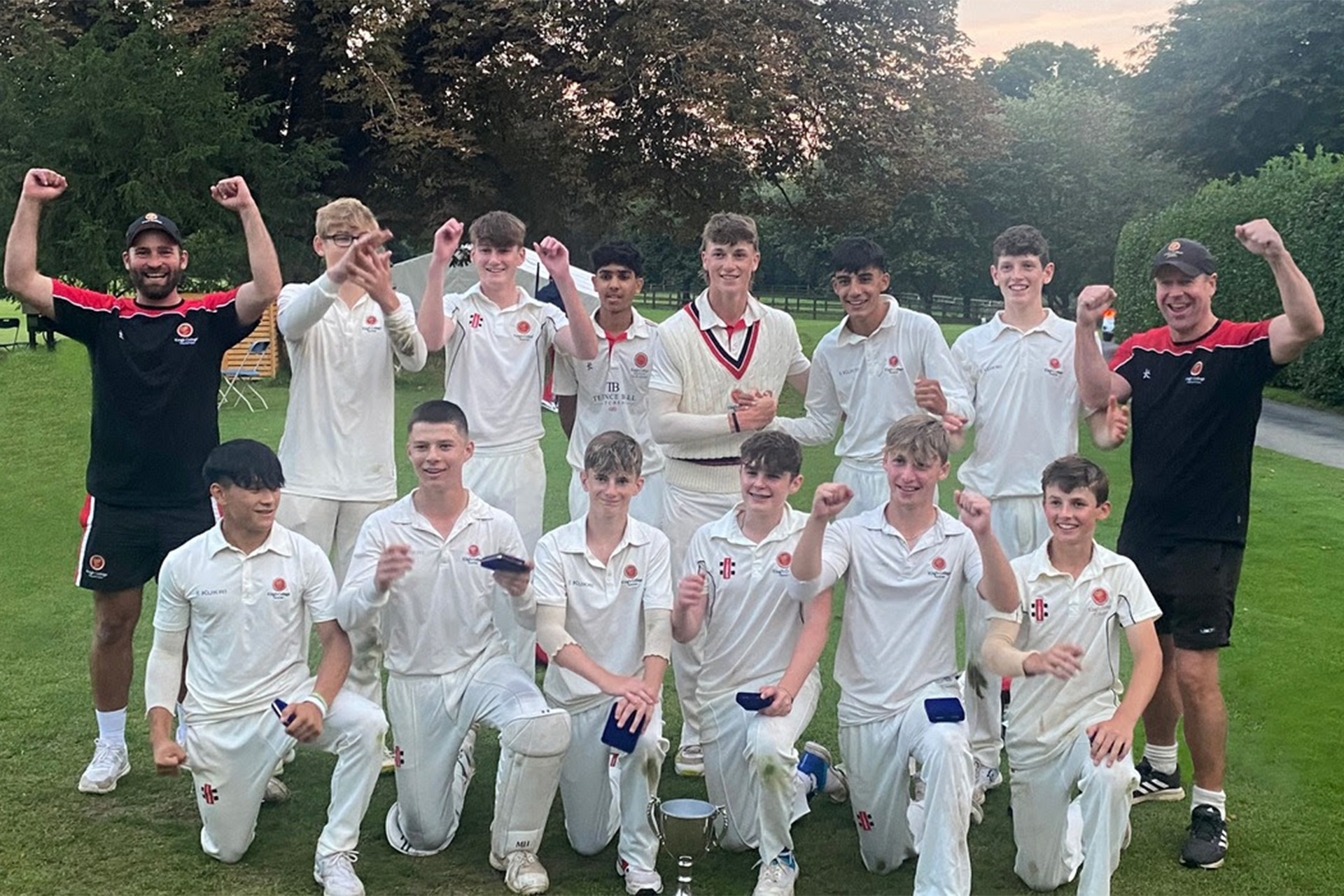 King's College Win Cricket Championship Trophy
Near the start of summer, the King's College 1st cricket team won the National T20 U18 Cup for the first time. Now the U15 team have raised the championship trophy.
King's College played Whitgilft School in the semi-final and continued on to beat Trent College on Finals Day.
 After an exciting match, King's finally won by 44 runs to become the 2023 national champions.
Head of Cricket, Rob Woodman said: 'We have strong cricketers at King's, including Thomas R who was unable to play in the cup final due to captaining the U18 Somerset County Cricket Club match against Warwickshire. I am so proud of what both teams have achieved by becoming National Champions. They played some excellent cricket along the way which includes special team and individual performances. The U18s successfully made it through to three consecutive finals days, so to win this year has made it extra special for those pupils who have played in those previous years. The U15s are an extremely talented side with lots of depths to the squad which has help to their success this year.'
Headmaster Mr Michael Sloan reflected: 'All of this success a huge testament to the staff who run cricket at the school, particularly Mr Woodman, Mr Parsons and Mr Lewis. and I thank and congratulate them for the culture of enjoyment and success they have established over many years.'
The school works in partnership with Somerset County Cricket Club that allow cross coaching, CPD and sessions with professional coaches. In addition, sports scholarships are available for those entering Third Form and Sixth Form who demonstrate a high level of ability and commitment, and are willing to take leadership responsibilities.
King's has produced numerous professional cricketers in recent years, such as Jos Buttler; Alex Barrow; Craig Meschede; James Rew; Neil Brand; Charlie Morris; Tom Banton; Nathan Gilchrist and Eddie Byrom.
Pupils Impress in Annual Masterchef Competition
Pupils at King's College took part in their annual Masterchef Competition at the Leiths Cookery School.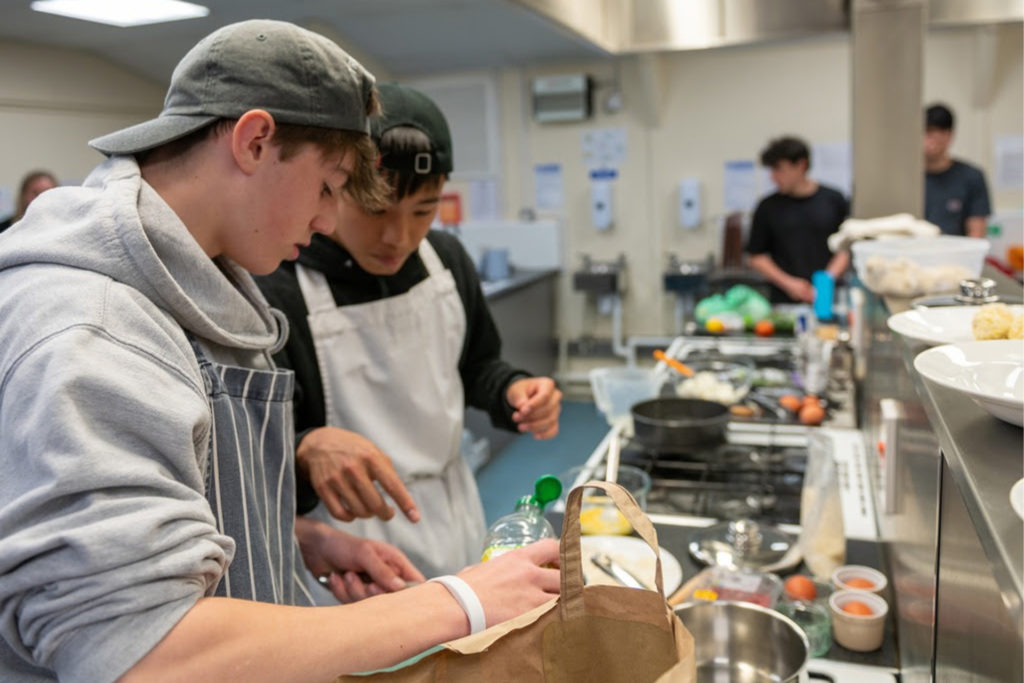 Given only £25 and 90 minutes, pupils were asked to create a three course symphony of tastes that would impress the chefs, Amanda Williams and former pupil Ross Stacey, as well as Headmaster, Mr Sloan.
Pupils went above and beyond making fresh profiteroles and pasta.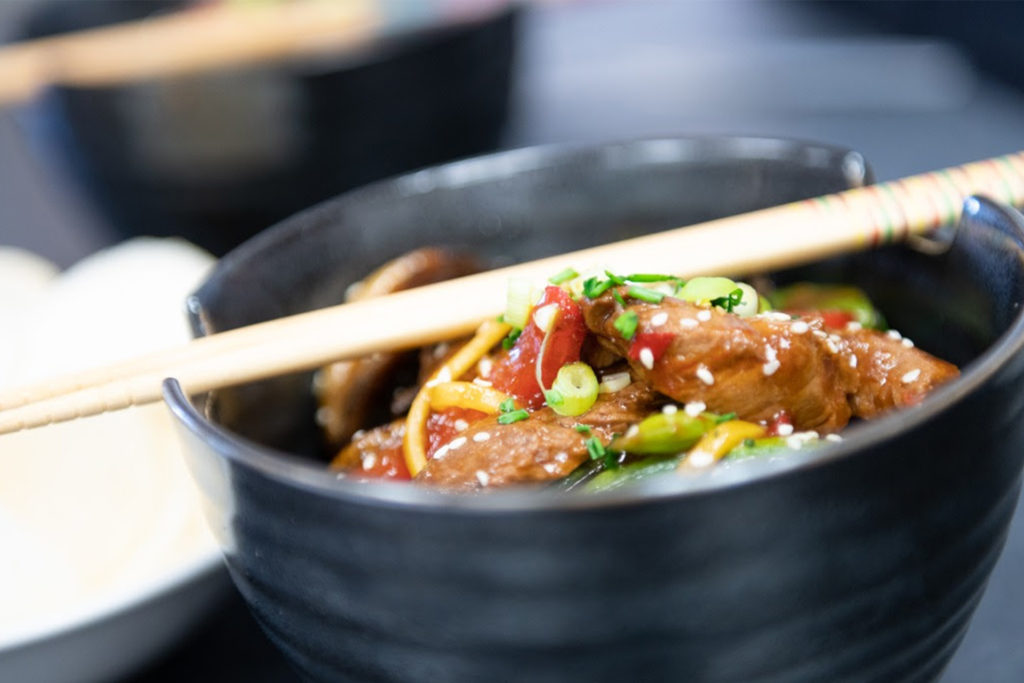 The winner of the junior event was Taylor House and for the senior category Carpenter House was victorious. 
Judge, Amanda Williams, said: 'Some fabulous food was produced by a fun bunch of young people; great flavours, a range of textures and ideas that are on-trend with the current food market.'
King's College has cookery courses available for its pupils, with younger pupils joining cookery lessons and senior pupils able to work towards a Leith Cookery qualification.
King's College Receives Meditation Pod
King's College in Taunton have opened a meditation pod to provide a peaceful space for its pupils and staff.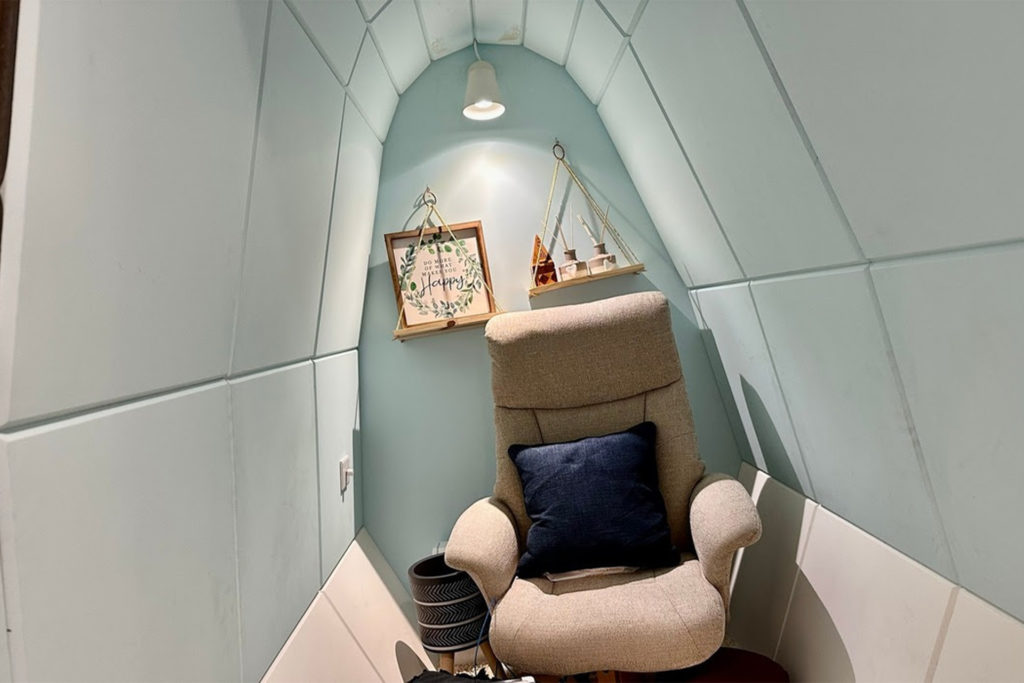 The Yinshi Meditation Pod was kindly provided by Father Mark, from the Chaplain at King's College.
The pod has advanced sound and lighting systems installed, as well as comfortable seating to enable staff and pupils to unwind and have time to reflect and recharge.
Having the opportunity to meditate regularly will help with managing stress, improve concentration and help create a more positive approach to learning. 
Headmaster, Michael Sloan, said: 'The mental health and wellbeing of our pupils, staff, and parents are a top priority for us, and this will be a valuable addition to our resources.'