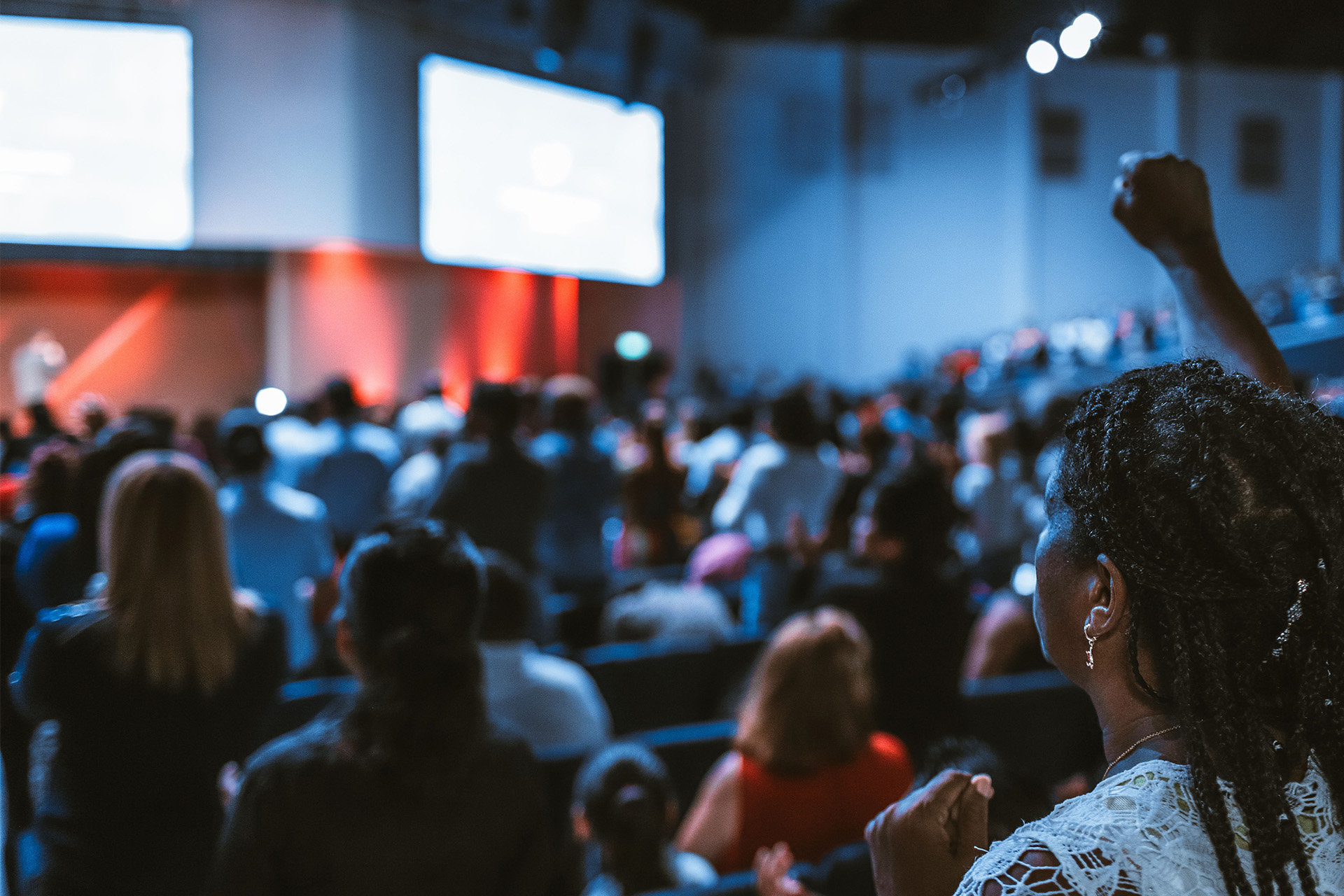 Northampton High Attends ICGS Conference
As a member of the International Coalition of Girls' Schools (ICGS), Northampton High School staff attended their conference in Cleveland, Ohio.
Head of Junior School, Emily Hair, and Trust Consultant Teacher, Debbie Hill both attended the conference on behalf of the school and shared their own research with educators around the world.
Twenty-three fellow GDST schools took part in the event, which took place across three days.
Emily and Debbie presented their work with students, over an 18 month period, and created action research projects looking at their own learning.
This encouraged students to be reflective. Staff at Northampton High also got pupils to participate in student-led investigations, allowing students to have an input into the curriculum. 
Debbie Hill said: 'The ICGS annual conference is a wonderful opportunity for like-minded educators in girls' schools from around the world to come together, share expertise, celebrate our work and strengthen our international connections.'
Emily added that the event is a 'powerful tool to ensure we stay innovative and continually evolving to bring the best experience to our pupils'