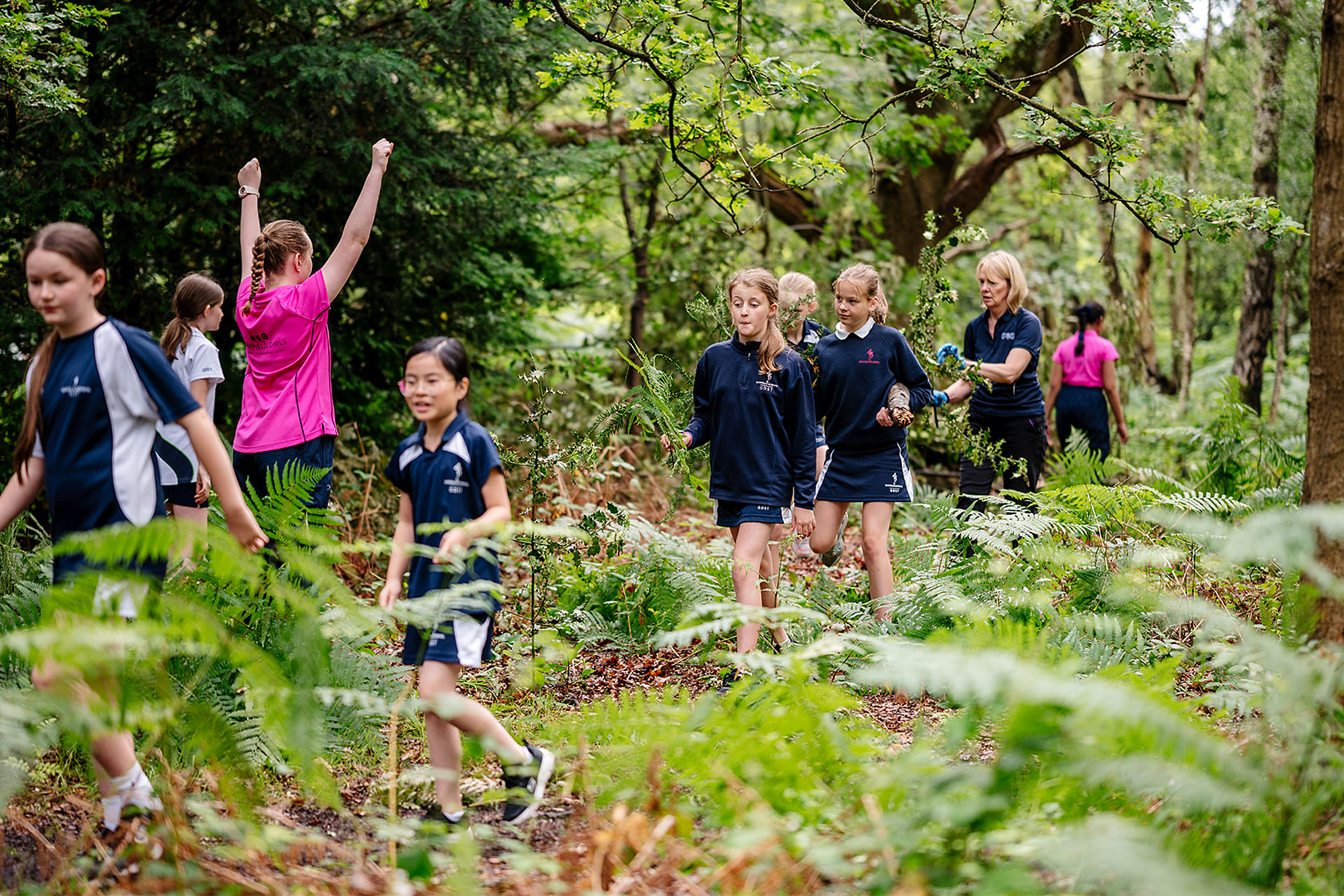 We Are One Sustainability Event
At the end of June, The GDST (The Girls' Day Trust) held its We Are One event in Wimbledon for its Year 6 students.
One hundred pupils from 20 GDST schools attended. This was the celebration of an eco co-curricular programme for year 6 pupils.
Created to teach pupils the tools that will enable them to engage with environmental issues, the challenge hopes to show them that every person has a vital role to play.
Almost 800 pupils from 22 GDST schools were also invited to complete a Changing Climates Curriculum.
The morning session had a theme of 'creativity through nature'. Pupils created artwork using materials they found, wrote inspiring poems and ulitised their problem-solving skills during orienteering.
The afternoon session was held at Wimbledon High School, where there were workshops and a talk by Cindy Forde, author of Bright New World.
As a carbon neutral organisation, The GDST has aimed to reach Carbon Net Zero by 2050.
Chief Executive, Cheryl Giovannoni said: 'Sustainability is a green thread that runs across everything we do at the GDST. It lives and breathes in our schools through the curriculum and in the way our students are engaged with making real change happen.'