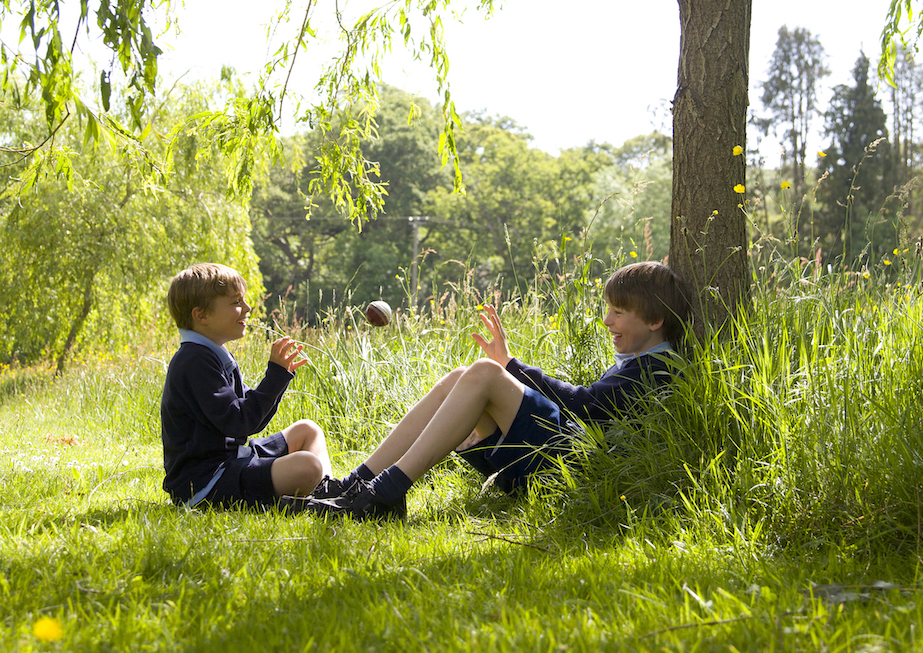 Horris Hill, Berkshire, is delighted to announce that year eight pupil, Daniel, has just been awarded a top academic Queens Scholarship to Westminster School.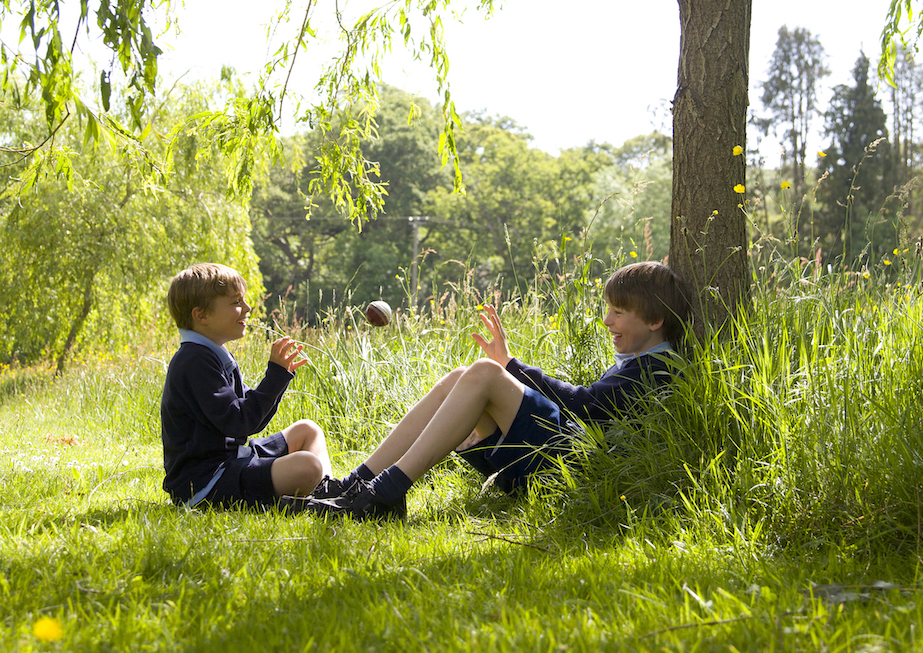 That's four academic scholarships to senior schools in a row for Horris Hill this term. Following on from similar success at Harrow, Magdalen College School and Winchester College, this year's academic scholarship results are outstanding. 
Despite coronavirus disruption, teaching at Horris Hill has continued with teachers Zooming every lesson every day from 08:30 to 17:30 during lockdown. A full range of academic subjects, as well as an extensive co-curricular list of art, music, DT, fitness, chess, cooking, photography, debating, Lego, origami, lateral thinking, brain teasers and circus skills. Many local boys have also been welcomed back to school.
With average class sizes of ten to 12 boys in large classrooms with lots of space and over 85 acres in which to learn and explore outdoors for 130 boys, it is an outstanding and safe place to learn and develop, especially in COVID-19 times. At Horris Hill, boys are understood: how they behave, how they play and how they learn. The supportive school environment is perfectly aligned to boys' development, enabling each individual to grow, academically and creatively.
Find Horris Hill's online listing here