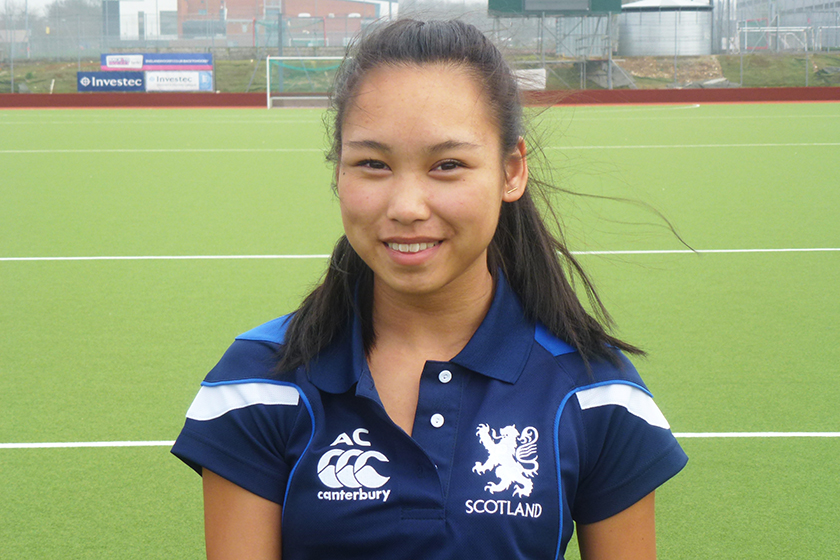 King's Rochester Pupil Makes National Hockey Squad
Aspen Cumming has been selected to play hockey for Scotland in the upcoming under 18 series
Aspen Cumming will feature in games against Wales and Switzerland in Cardiff from 14–16 April.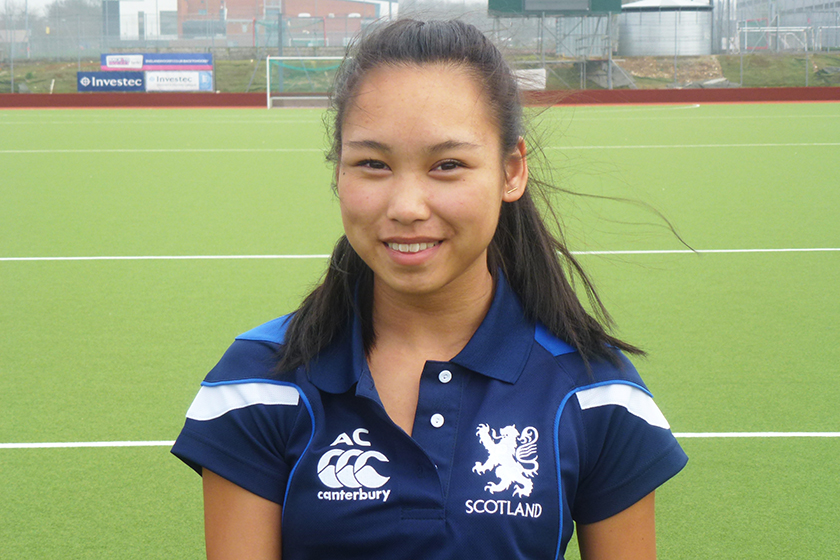 The King's Rochester student was selected for the Scotland training squad last October. Since then, she has attended four training days and also a two-day training camp, suitably impressing the selectors to secure her place at this first international series.
Aspen qualifies to play for the national team thanks to her Scottish parents. Her sporting skill was however developed in Kent, where she is a regular player in the King's Rochester 1st XI team and plays her club hockey at local club, Holcombe.
Mike Hebden, director of sport at the school:
'Aspen is an incredibly dedicated sportswoman and a real role model within the school environment. We are delighted that Aspen has been rewarded for her hard work in this way and we can't wait to see her represent Scotland over the Easter holidays.'
Hockey is only one of Aspen's talents. The lower-sixth pupils is also busy studying for four A-levels in addition to being a music scholar playing violin at grade VIII and piano at grade VI standard.