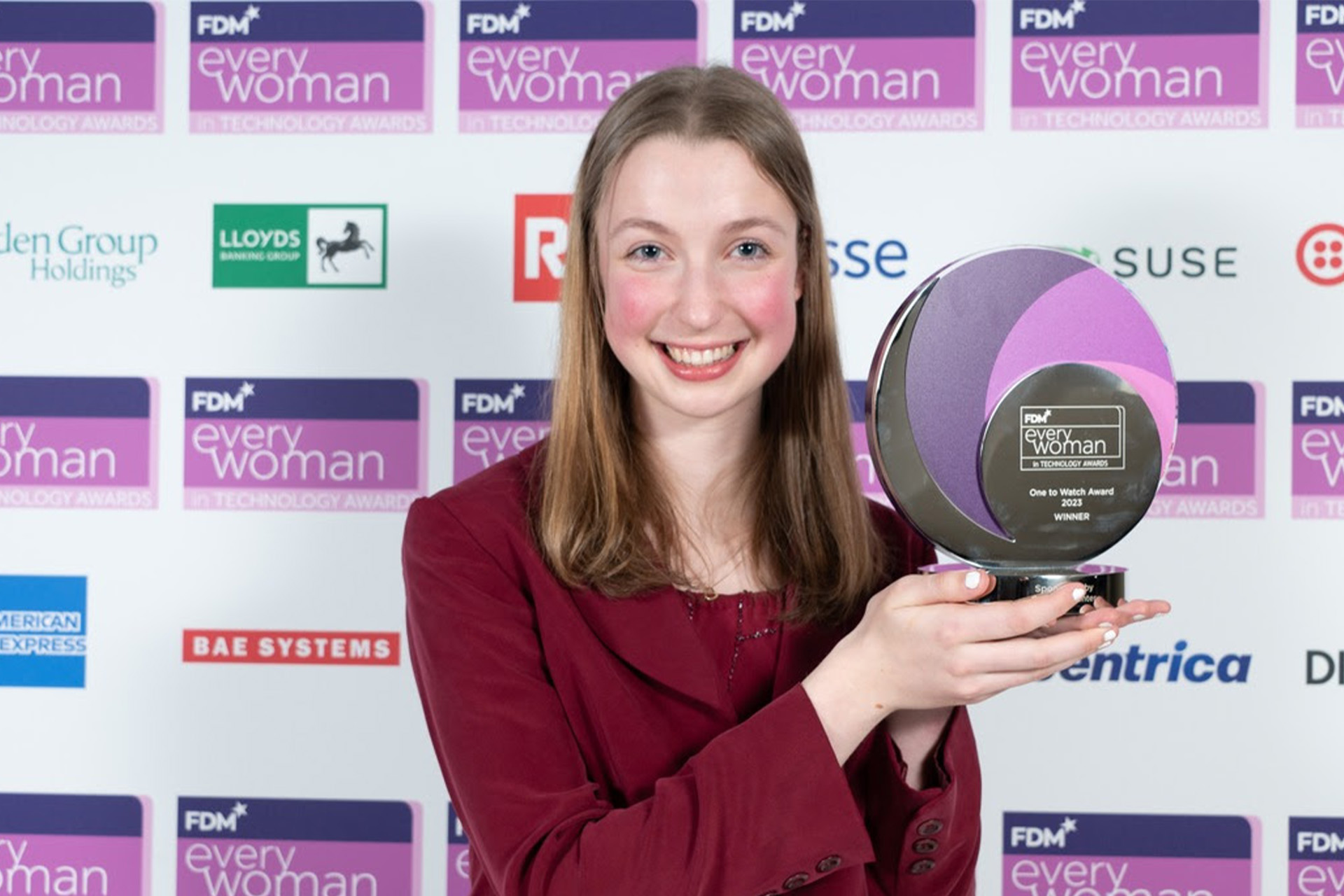 LEH Student Wins STEM Award
A Sixth Form pupil at Lady Eleanor Holles School has won a STEM award.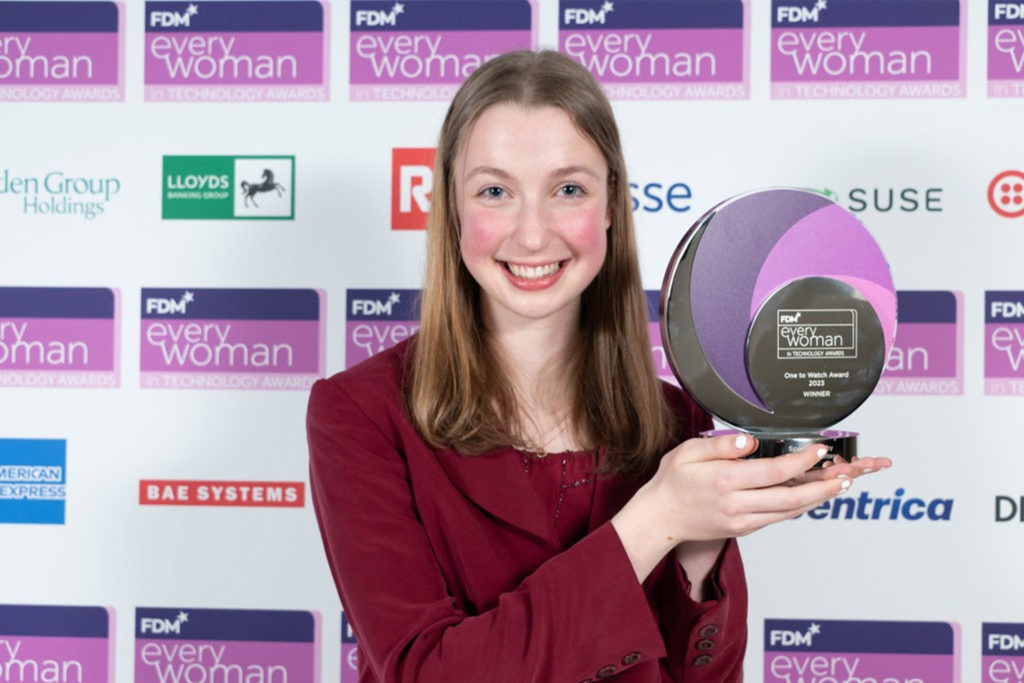 Last week, Catherine James was awarded the 'One to Watch' prize in the FDM Everywoman in Technology Awards.
This award is aimed at girls aged 11-18 who are encouraging girls to study STEM subjects at school.
Catherine personally promotes STEM as creator and editor of the 'Catalyst' Journal and has won national and international awards.
Catherine James said: 'Technology is a vital part of our lives and has the capacity to solve so many of the world's greatest issues. It was an honour to attend the FDM Everywoman in Tech Awards Ceremony and to meet the inspirational women who are driving powerful change in the industry, through their innovation, creativity, and passion. I'm very grateful to Computacenter for sponsoring this award.'
See Lady Eleanor Holles School's online listing here.