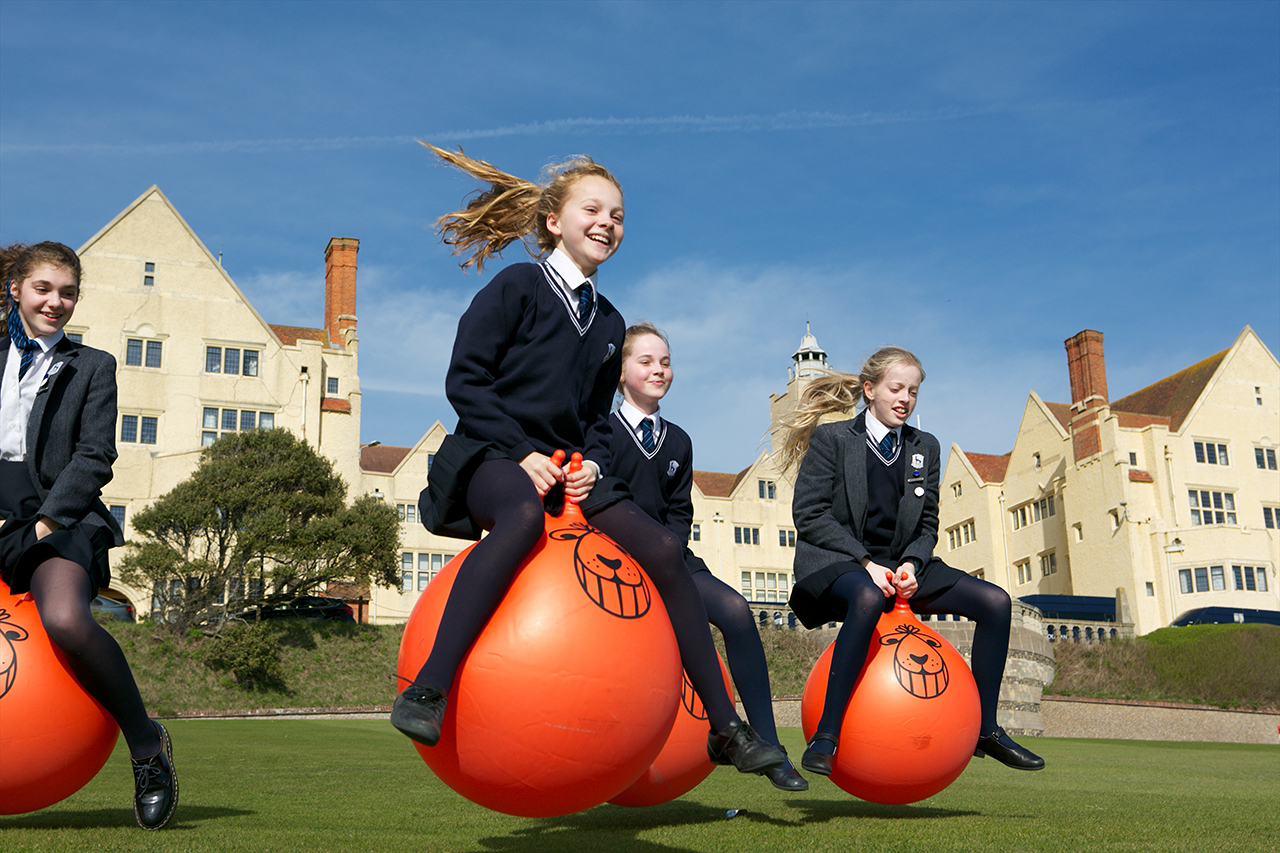 Roedean Forms Roedean Group of Schools And Welcomes New Additions
Moira House School and Deepdene School join the Roedean group of schools.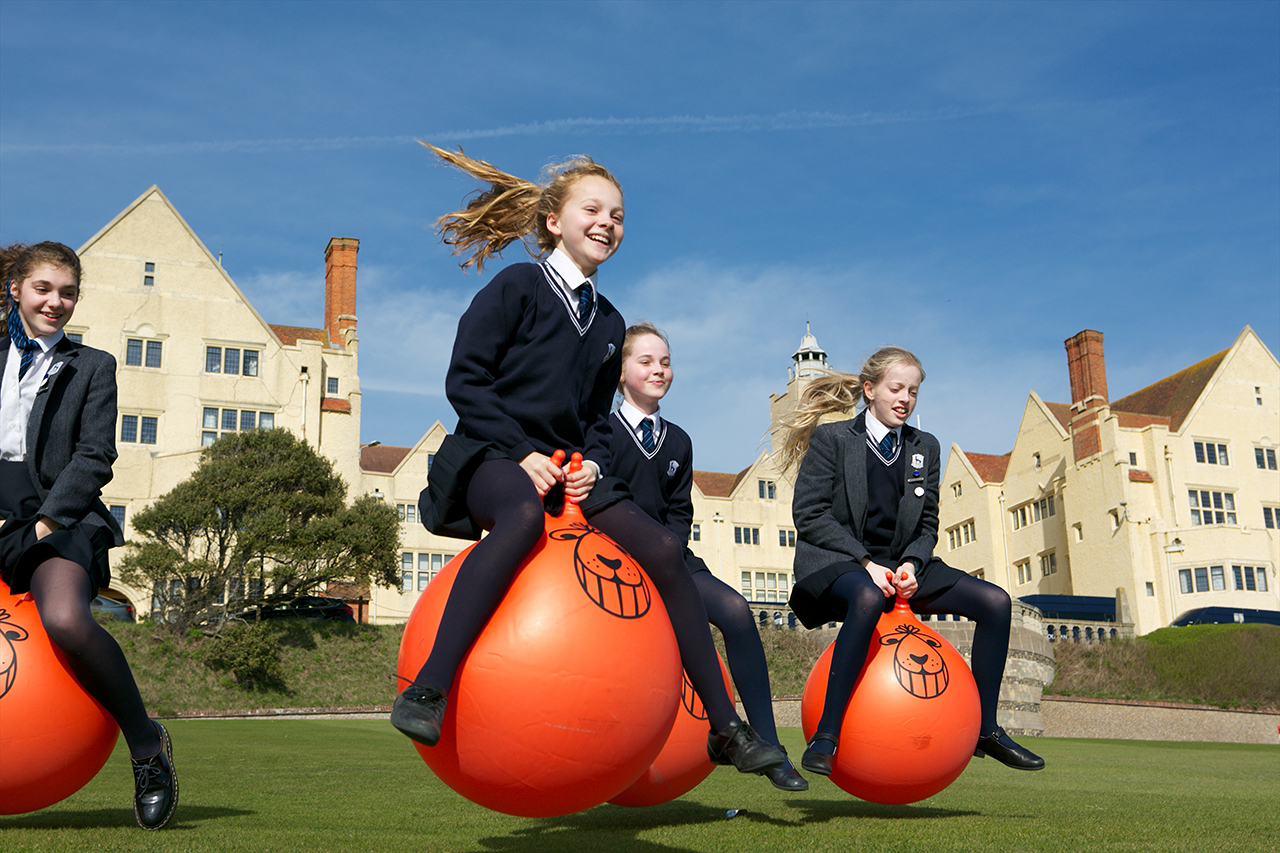 It has been a very successful few years for Roedean School, it has grown by 200 pupils and there have been great improvements in academic achievements. In 2017, the school's council formed the Roedean Group of Schools in order to assess ways in which the their educational model could be expanded to enable access for more pupils across Sussex. The school, situated overlooking the English Channel, offers a holistic approach to education which allows pupils to flourish academically as well as developing their own interests through an exceptional range of extra-curricular opportunities. The flexible partnership model boasts strategic leadership and expertise, staff training and mentoring and investment to schools that share an educational vision.
The Roedean Group are pleased to announce that Moira House School and Deepdene School have joined them.
Moira House shares a similar history with Roedean. They were founded only 10 years apart and both take a progressive approach to the education of girls. Jill Hill, chair of governors at Moira House, said: 'This move ensures that Moira House will thrive long-term, and maintain its position as a local and international school that continues to create a stimulating environment.'
Deepdene School has been working with Roedean for the last year and this partnership is in recognition of the mutual benefits both schools reaped during this time. Elizabeth Brown, head of Deepdene, said: 'We are delighted to formalise our partnership and membership of the Roedean Group, and look forward to continuing to work with Roedean for the mutual benefit of our staff and pupils alike.'
Oliver Blond, executive head of the group of schools and headmaster of Roedean, said:
'We look forward to working with staff and pupils at Moira House and Deepdene, sharing in the increased opportunities for shared training and development. Together we will provide an academically strong provision across a wider geographical area for the benefit of a greater number of pupils in the region.'
READ MORE: Ten year old achieves A in Maths GCSE / Christ's Hospital switches its bells off