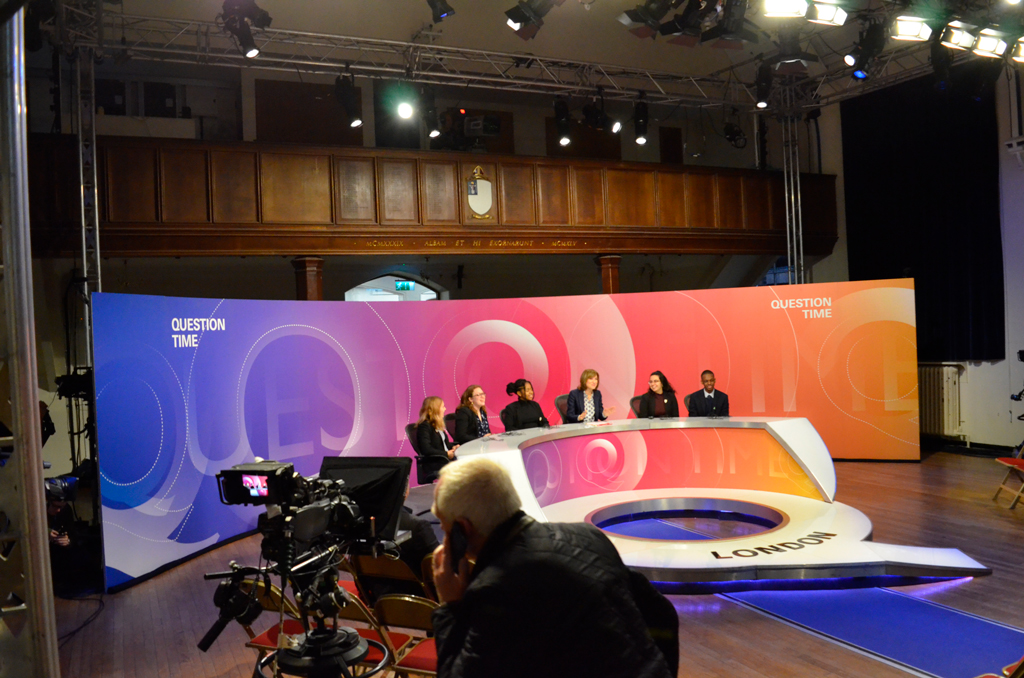 What's New? Brexit, Leadership and the Refugee Crisis
As Brexit evades the grasp of the House of Commons in Downing Street time and time again, schools around the country are considering leadership, politics and looking beyond Britain to consider more pressing, global issues.
The Oratory Prep School, Oxfordshire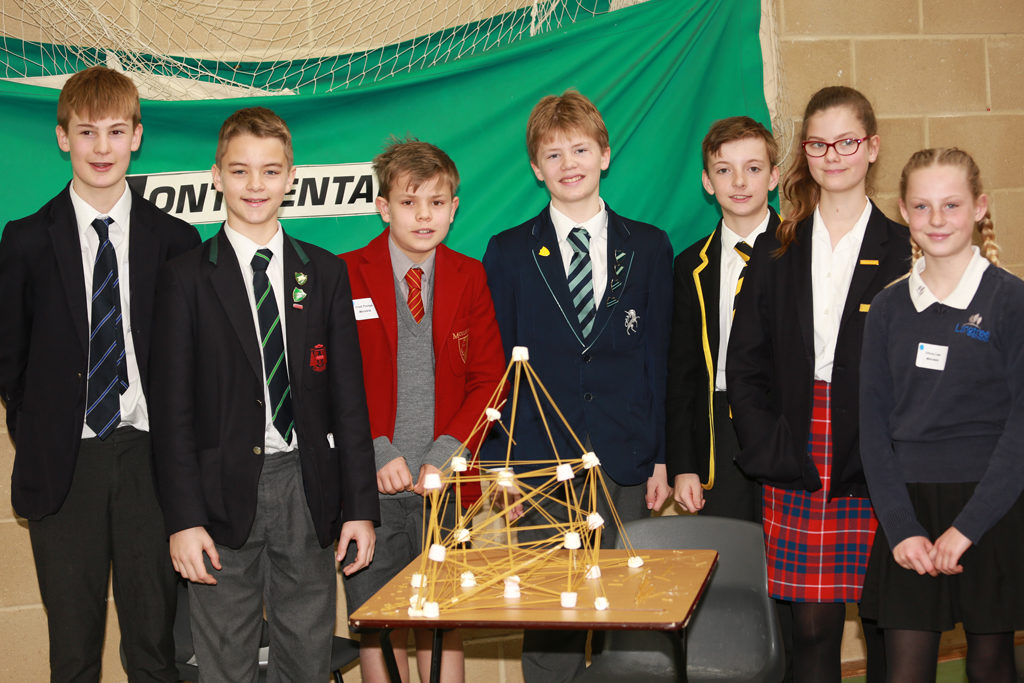 This month, The Oratory Preparatory School in Goring Heath hosted its inaugural Leadership Conference for 110 year eight pupils from seven local schools. Entitled 'Tomorrow's Leaders', the conference featured a number of key addresses and activities that aimed to improve the leadership skills among the children attending.
Children from The Oratory Prep, Moulsford Prep, Abingdon School, Langtree School, St Andrew's School, The Oratory School and St John's Beaumont School were all captivated by the keynote addresses, which were delivered by Ian Hepburn, Transformation Director at Mars Wrigley and Sam Underhay, Director of Communications at PepsiCo. They spoke about the importance of being responsible and thoughtful leaders, and drew on examples from experiences within their respective businesses.
The pupils engaged in fun and challenging group leadership tasks that aimed to develop their confidence, creativity and assertiveness. From Public Speaking tasks to team challenges, each activity was designed to encourage children to communicate effectively and develop creative solutions to problems.
The final challenge of the day gave teams of children just two hours to design, build, test and present a two minute pitch to a panel of judges. They were asked to provide a way for pupils in a Kenyan school to wash their hands: they needed to provide educational information, instructions, and ensure that there would be minimal waste of water and soap.
Mr Chris Sexon, organiser of the Leadership Conference, and Assistant Head – School Leadership at The Oratory Prep said, 'We felt that it was essential to provide an occasion where young men and women, tomorrow's leaders, could come together to develop their confidence, teamwork and core leadership skills, and to learn from top business figures.'
St Dunstan's College, London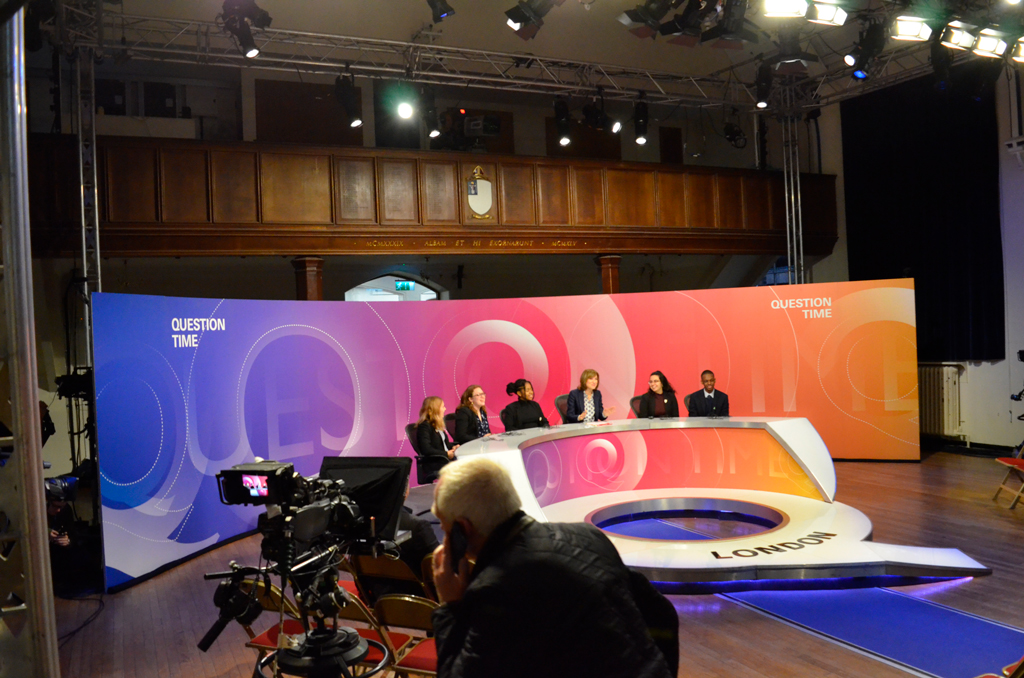 BBC's flagship political show Question Time was filmed at St Dunstan's College in February. St Dunstan's Great Hall was transformed into the BBC set with the famous panel, audience seating and vibrant variety of cameras and lighting.
During the day the production team ran two sessions with St Dunstan's students. The first was a talk with the production team on staging and filming. The students got to experience what life is like on the Question Time panel and also to see what happens behind the scenes, with the pupils taking hold of the cameras and sitting in with the production trucks.
Later on in the day, a group of students got to have their moment with presenter Fiona Bruce as they took part in a sound check and show rehearsal. Fiona put the students through their paces asking them their thoughts on major political topics such as Brexit.
Ahead of the recording, five of our Sixth Formers took part in meeting and greeting the guests and escorting them to the green room. They included Labour MP Barry Gardiner, Conservative MP Nadhim Zahawi and Lib Dem MP, Layla Moran.
The students took this time as an opportunity to speak to the MPs on issues such as Brexit, a People's Vote and the current situation of British politics. The MPs praised the Sixth Formers' questions with Barry Gardiner joking he was getting a harder time from the students than he would do on the Question Time panel.
St Dunstan's Sixth Former, Sinem Ishlek, said: 'I was absolutely delighted to meet Fiona Bruce and the panellists. Fiona Bruce enabled everyone on the panel a chance to have their say, which fuelled stimulating and constructive discussions throughout the whole show. During this precarious era of British politics, I strongly believe that our society, young or old, must debate and discuss about their own opinions and values. Through this approach, established ideas are challenged and progressed in order to create an ideal environment to foster creativity and innovation for everyone.'
Highfield Prep School, Maidenhead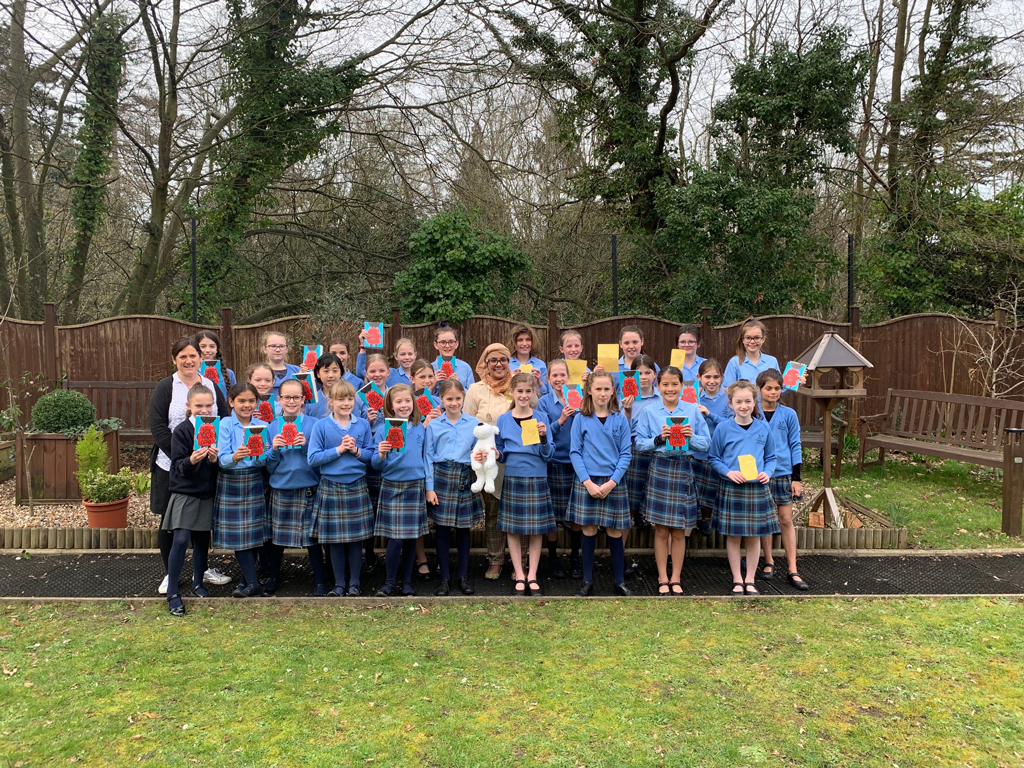 After a BBC interview with author of 'Boy at the Back of the Class' Onjali Rauf, one Highfield Prep parent, Mrs Sharp, was struck by the message that her book shared about refugees, exclusion, the misunderstanding of who refugees actually are and its impact on society. Mrs Sharp got in contact with Onjali Rauf and she agreed to come and speak with the girls at Highfield Prep.
The book's message is inspiring, particularly because unconscious bias is always at play in the friendships circles of young people. Very often children leave children out who may not look like them, even though sometimes there's little or no understanding of who that child might be. These messages of being inclusive and understanding the back story to individuals was so vital for the children to grasp.
Mrs Sharp, said: 'I wanted our girls to understand the plight of children like Ahmed. My daughter's teacher, Mrs Wallace, was immediately enthusiastic when I spoke to her about the book and embraced the idea with all the willingness of a super teacher. Her commitment to follow through on this was admirable and then to see the same passion shared with my child's class teacher was certainly brilliant to witness! She now has amazing ideas to get the girls involved further with Onjali and the refugees at Calais regarding donations.'
READ MORE: What's New? Oxbridge Offers and School League Table-toppers