The Literary Almanac by Francesca Beauman
School House Magazine's November Book of the Month, The Literary Almanac: A Year of Seasonal Reading by Francesca Beauman (Greenfinch, 23rd Sept 2021)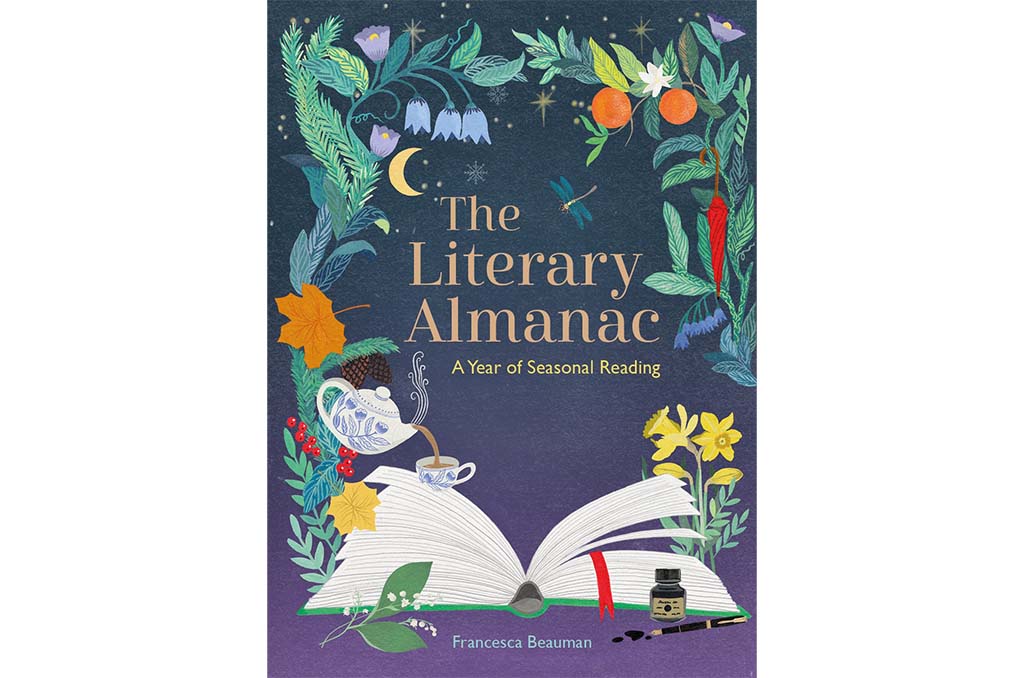 After a decade as a T.V. presenter, Francesca Beauman is now a writer, historian, and part-time bookseller at the recently relocated Persephone Books. She has now brought us the ultimate reading list for book lovers everywhere, an expertly curated selection of books that will take you through the calendar year. The book has been beautifully illustrated by Malin Gyllensvaan.
I asked Francesca some questions about her book-writing process, inspirations and aspirations.
How did you get into writing?
I am lucky enough to come from a family of writers; however, I only really started writing myself when I moved to Los Angeles with my husband but without a work visa. It became just sort of something to do! My very first book was a history of the pineapple, based on my university dissertation ('The Pineapple: King of fruits', 2005).
What prompted you to write the Literary Almanac?
The Literary Almanac emerged out of my Instagram account @francescabeauman where I recommend books, interview authors, and ask everyone from a celebrity at a party to the window cleaner across the street 'What Are You Reading?'; I also offer a glimpse into the everyday dramas of the bookshop where I work (Persephone Books).
People seemed to respond to my various strong opinions on what to read and (just as importantly in an age when the media scream endlessly about the latest 'must-read' – is it, though?) what not to read.
I have even been known to throw a book over my shoulder when I'm not enjoying it, a habit that has proved divisive amongst my Instagram followers – some are thrilled, some are appalled.
Anyway, The Literary Almanac was the natural progression of all of this. I wrote it during lockdown: head down, staring at a screen, surrounded by novels with the corners of the pages bent over, as my husband home-schooled our three children downstairs in the kitchen and I marvelled at how grateful I was to have a deadline that excused me from this particular household chore…!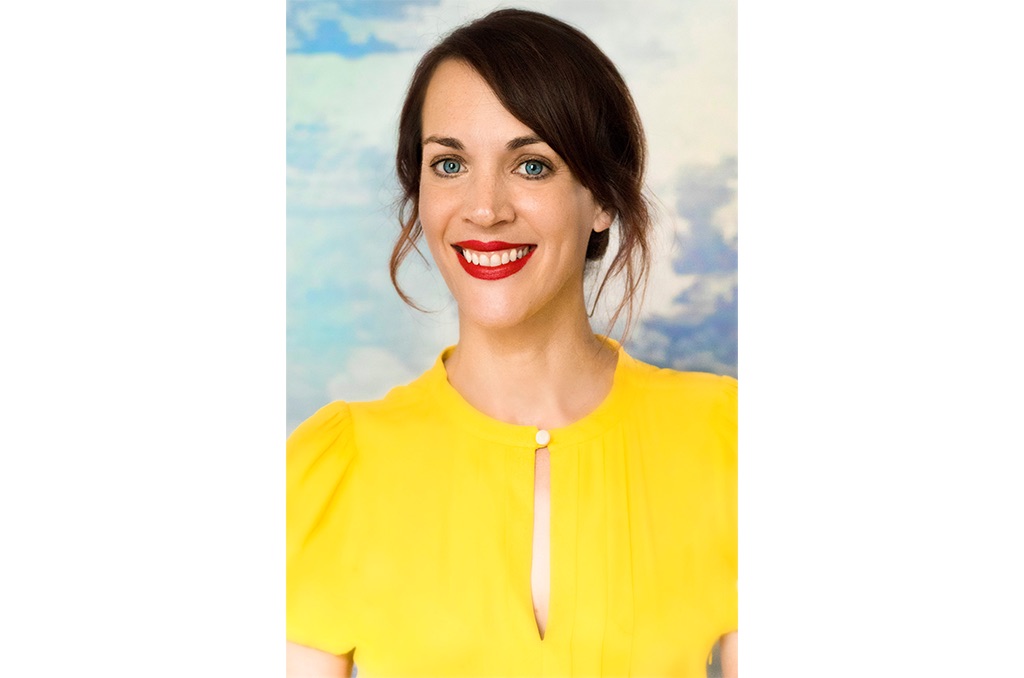 What was your selection process for the books? Had you already read them all or were some suggested to you?
I had read them all. My selection process was simple: every single book needed to be one that I genuinely loved with a passion. In addition, it was a priority to ensure the reading material I suggested was broad in every sense: genre, country of origin, etc.
As a result, the novels included range from the truly classic to the quite obscure and everything in between, as well as (hopefully) a few surprises.
Which is your favourite month in the book?
December, for sure.
Anna Karenina by Leo Tolstoy, Diary of a Provincial Lady by E M Delafield, historical fiction, murder mysteries, as well as recommendations for my top five ice-cold novels (Snow by John Banville, Moon of the Crusted Snow by Waubgeshig Rice, The Evenings by Gerard Reve, Christmas Pudding by Nancy Mitford, The Ice Palace by Tarjei Vesaas).
What is your all-time favourite book and why?
Well of course one's favourite book changes depending on the season, the day, the mood. Right now this second it's a Monday lunchtime and while I eat my butternut squash soup I am re-reading, and loving, The Weather in the Streets by Rosamund Lehman: I'd forgotten how modernist it is, and hence how radical.
Some of my other favourites include The Days of Abandonment by Elena Ferrante, The Count of Monte Cristo By Alexandre Dumas, Americanah by C N Adichie, The Waiting Years by Fumiko Enchi, The Homemaker by Dorothy Canfield Fisher, The Water Dancer by Ta-Nahesi Coates…
What are you reading at the moment?
A piece of narrative non-fiction called The Sex Lives of African Women by Nana Darkoa Sekyiamah, which my friend Dionne recommended and is fantastically interesting and original. Meanwhile, Sorrow and Bliss by Meg Mason is still on my bedside table so that I can dip into it as and when I feel the urge to revel in its glory once again – I simply adored it.
If you could have a dinner party with three other authors, who would they be and why?
Meg Mason, Zadie Smith and Maggie O'Farrell because they are all still very much alive and I'd rather not have a load of rotting corpses stinking out my kitchen. I also happen to think they are some of the finest writers working today.
READ MORE: School House's Library | October Book of the Month