Social Mobility at Trinity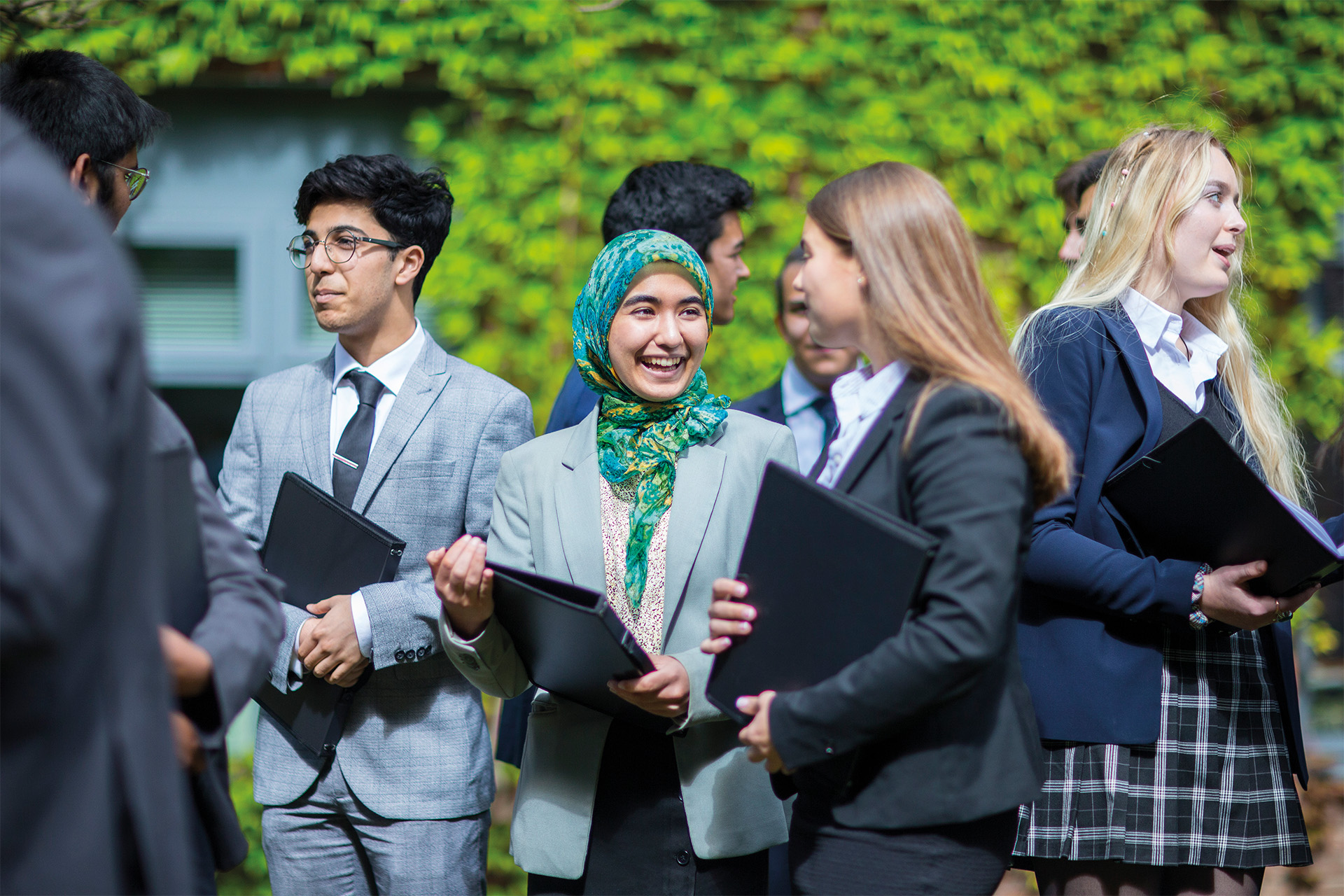 Social Mobility at Trinity
Our aim is to provide a top quality education which can also help to drive social mobility, writes Alasdair Kennedy, Headmaster at Trinity School, Croydon.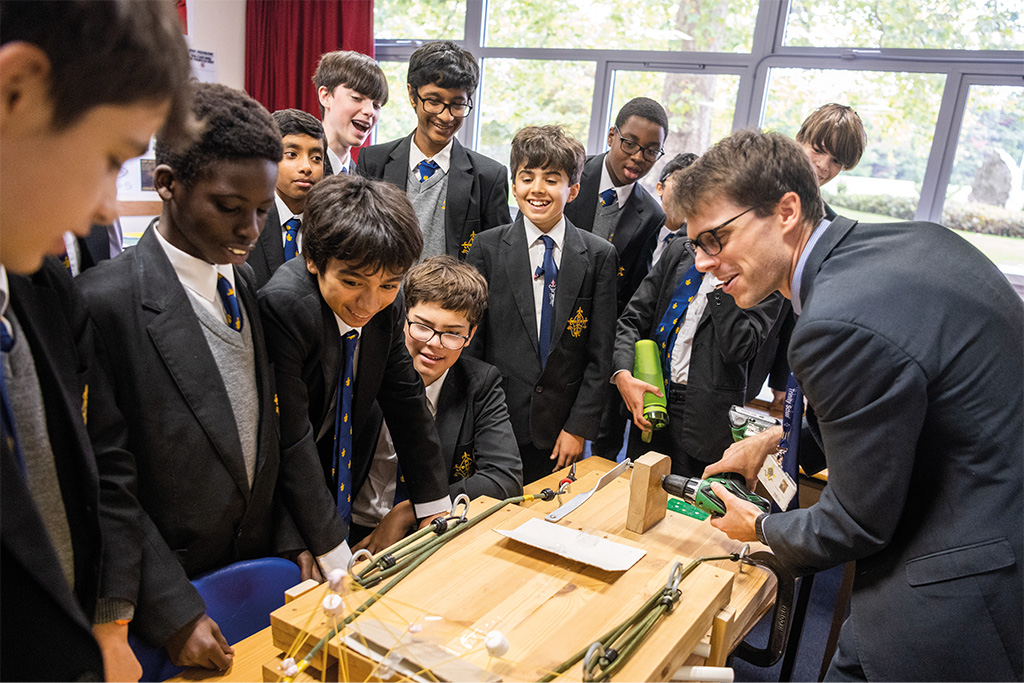 Difference in educational outcomes is stark in Croydon; one of the most socially and economically diverse of London's 32 boroughs. It is surrounded by Bromley and Sutton, both of which have selective state grammar schools. Looking at a six-year average, only ten per cent of students in the maintained school sector in the borough achieve AAB at A-level in subjects; grades which would enable them to access Russell Group universities. In Bromley, that doubles to 21 per cent and in Sutton it rises further to 34 per cent. In fact, Croydon ranks 28th out of the 32 London boroughs.
To place our students' experience in context, I recently shared some key data points with them during an assembly. The mean gross income of a UK worker is £29,600; their school fees are about £20,000 per year; to send one child to a school like theirs likely requires an income of at least £80,000; and only five per cent of UK families earn at this level. In other words, 19 out of 20 families could not access their school. And the one out of 20 families who can are by no means typical of the world our students will enter at 18.
Furthermore, funding from central government and local authorities to pay for scholarships and bursaries ended in 2004. Independent schools have since struggled to stay accessible to a broad range of families and risk becoming bubbles of economic privilege.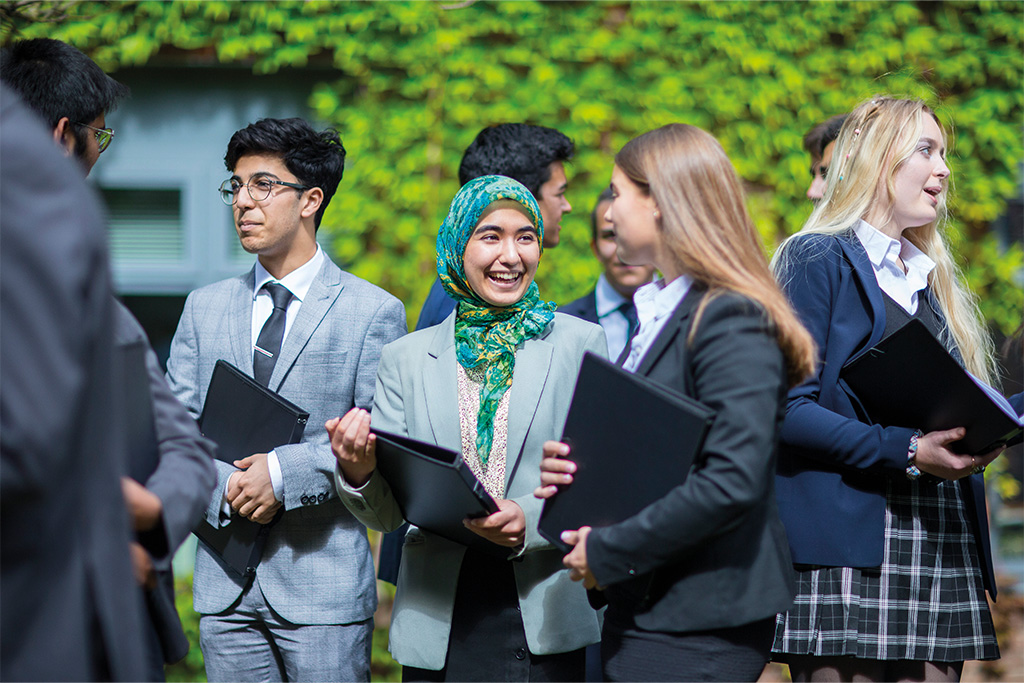 At Trinity, we want to disrupt this pattern of structural inequality and to play our part in closing the opportunity and achievement gap. Our bursary programme is a key which unlocks access to an outstanding academic education for families who lack the means to pay school fees but whose children are at risk of not fulfilling their potential.
Our focus is on truly transformational awards; means-tested bursaries in the region of 80 to 100 per cent of school fees. Currently one in six – some 170 – of our students receive bursaries. Our aim is to increase this to one in five. Our alumni and parents support this ambition through our Trinity Bursary Fund, which raises sufficient funds annually to support a further £350–400,000 each year for further bursary awards. We also receive additional funding from the John Whitgift Foundation endowment, capped at £2 million.
Alongside this, through our primary school partnerships we maintain links with a wide range of local schools to ensure that there is awareness of the availability of bursary awards, while actively seeking applications from areas in greatest need of academic support. We also work with a local charity to provide free tuition for primary school children identified as having outstanding potential; preparing them for entry tests for any selective schools in Croydon and neighbouring Sutton and Bromley.
Demand is rising, as are fees, so each year we need to expand our bursary offering. It is central to our ethos. At a time when an outstanding academic education is more sought after, but less attainable than ever, we aim to act as an engine of social mobility through education.
See Trinity's online listing here.