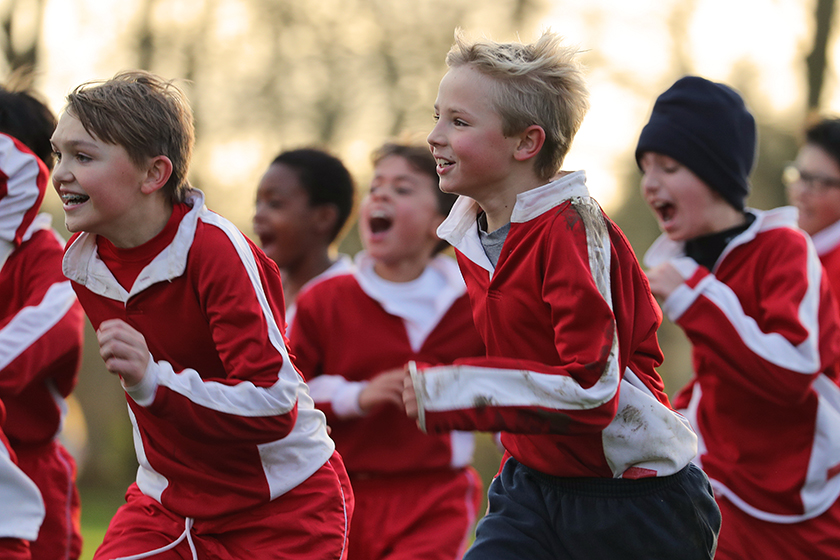 Summer Fields Announces Places for More Boys
It's all change at the Oxford boys' preparatory as the school makes plans for a new pre-prep
Subject to planning permission, a new Summer Fields pre-prep will open its doors to Reception and Year 3 boys from September 2018.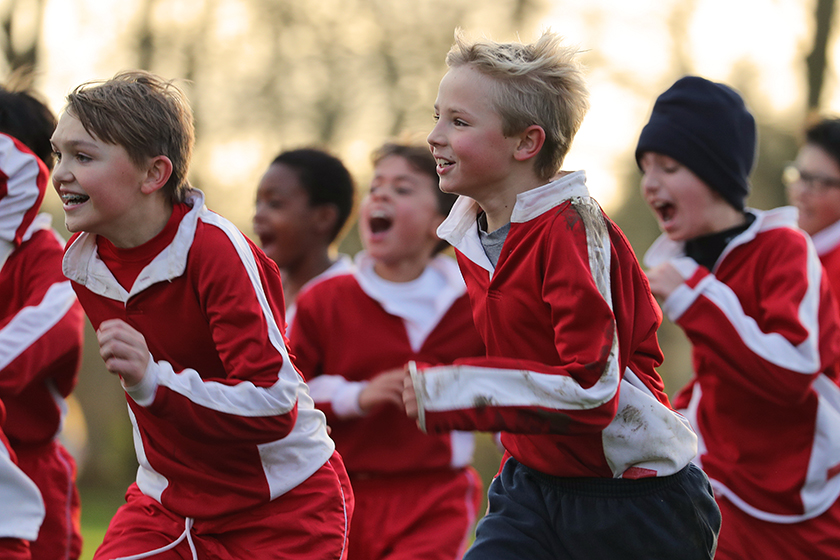 Boys awarded places at the new pre-prep will join at ages four and seven. The existing prep school will also expand, offering additional places for eight year olds wishing to join Summer Fields in Year 4. Year 1 and 2 classes will be introduced in the pre-prep in 2019 and 2020.
With a long tradition of supporting pupils who would not otherwise be able to afford an independent education, Summer Fields will also be offering an increased number of bursaries to boys seeking day or boarding places in the prep school from September 2018.
The school will work with award-winning local firm Oxford Achitects on the new pre-prep, which will bee housed in Newton, one of the oldest and most historic buildings on the school site. A state-of-the-art development and extension of the existing building will provide purpose-built facilities for 80 boys aged four to eight.
The new pre-prep will be located in the heart of the school's 70-acre site, and house learning and library spaces, as well as indoor and outdoor play areas. Pre-prep pupils will also be able to enjoy full access to the prep school's facilities, including the sports hall, swimming pool, astro-turf, tennis courts, playing fields and adventure playground.
'This announcement signals an exciting new chapter in the school's history,' commented headmaster David Faber. 'Summer Fields has an unrivalled reputation for academic and co-curricular excellence, with record results achieved again in 2016. We are now enabling boys to benefit from a Summer Fields education from the very start of their schooling.'