Katharine Woodcock, headmistress of Sydenham High School GDST, takes the positives from the pandemic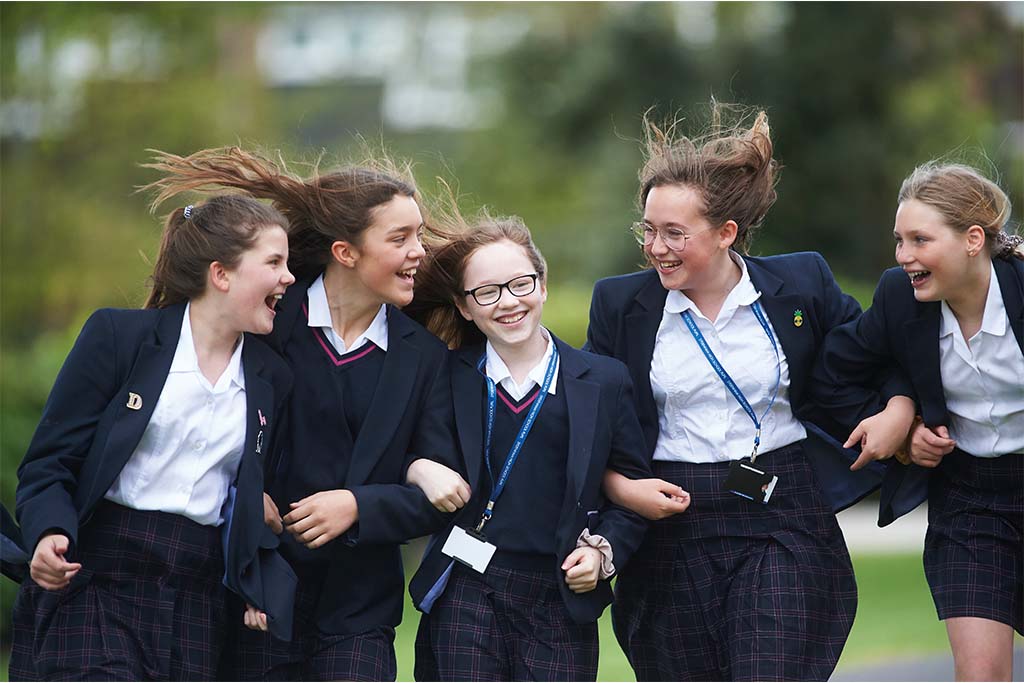 As we head towards what we hope is the light at the end of what has sometimes been an extremely dark tunnel and into a new world that reflects some kind of normalcy, we have to be thankful for what this time has taught us. The importance of community, values and caring for one another. The new ways in which we have adapted and evolved.
The technology at the forefront of much of what we do, balanced with a deeper focus on mindfulness and staying active away from devices. The innovative teaching and more efficient working practices which have meant that ahead of the new term in September, the school and its pupils are perhaps in a better position to thrive than ever before.
As it stands, our pupils have the best chance in nearly two years of having an uninterrupted year of learning and being around their peers. Mental health has become a bigger priority across the board and we welcome famous athletes role-modelling the importance of mental fitness alongside physical health which is something we have long heralded.
Though moving towards familiar behaviours and routines at the end of last term helped to provide stability, the necessary adaptability required by the pandemic has fostered key skills of resilience and problem-solving which will stand pupils in good stead for the future.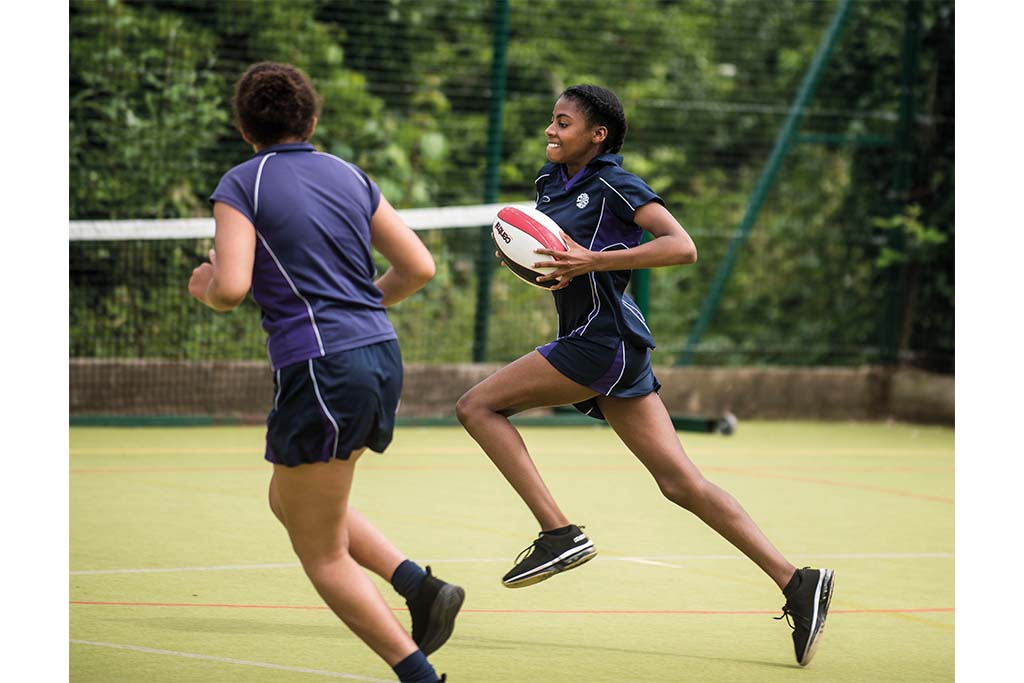 If another lockdown occurs, our pupils are now well equipped to deal with and overcome the implications that accompany that. The foundations of wellbeing at Sydenham High come from the three pillars of Body, Mind and Soul.
Interwoven into all we strive to achieve for the wellbeing of our whole community, when the pandemic hit, we used these pillars to ensure that we were truly looking after our mental and physical health by adapting our co-curricular programme so that it could be just as beneficial in the home environment as it is at school.
Another positive change brought about by the pandemic is the transition to and embracing of digital processes. Teachers have been creative and designed innovative solutions to provide outstanding learning despite the constraints of remote teaching. The virtual experiences of the school site have also provided a new perspective for visitors.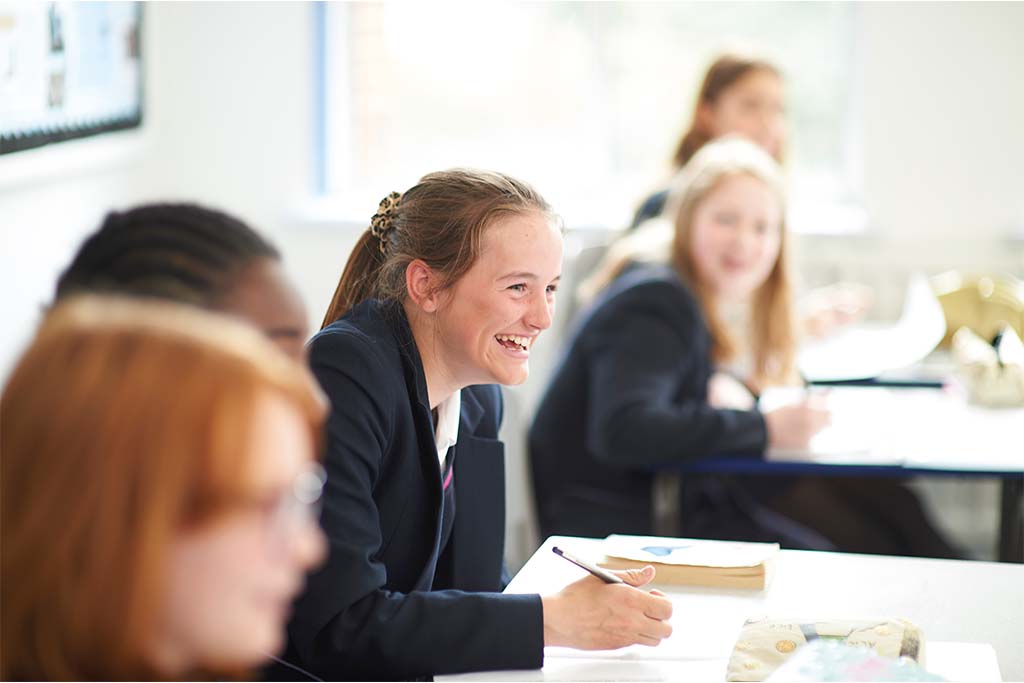 These are things that we can assess, adjust and take forward into the new academic year and beyond. Throughout the peak of the pandemic our pupils learned a vital lesson: 'keep finding joy in small things and remember for every negative situation, if you look hard enough, you can always find a positive!'
It's been said countless times but the past 18 months have not been easy for any of us, especially not for the children whose learning and childhoods have been interrupted. But now is the time to look forward. Now is the time to roll up our sleeves and get back to work, building something better than what came before.
The summer holidays provided a time for rest, relaxation and reflection and enabled all facets of the school to be able to go full steam ahead come September. The new term brings with it something of a new beginning and here at Sydenham High School, we are more than ready for it.
Sydenham High School is part of the Girls' Day School Trust, a family of 25 schools helping to shape the future of girls' education. Discover more at open events throughout the autumn.
[email protected]; 020 8557 7004; sydenhamhighschool.gdst.net
SEE SYDENHAM HIGH'S LISTING HERE