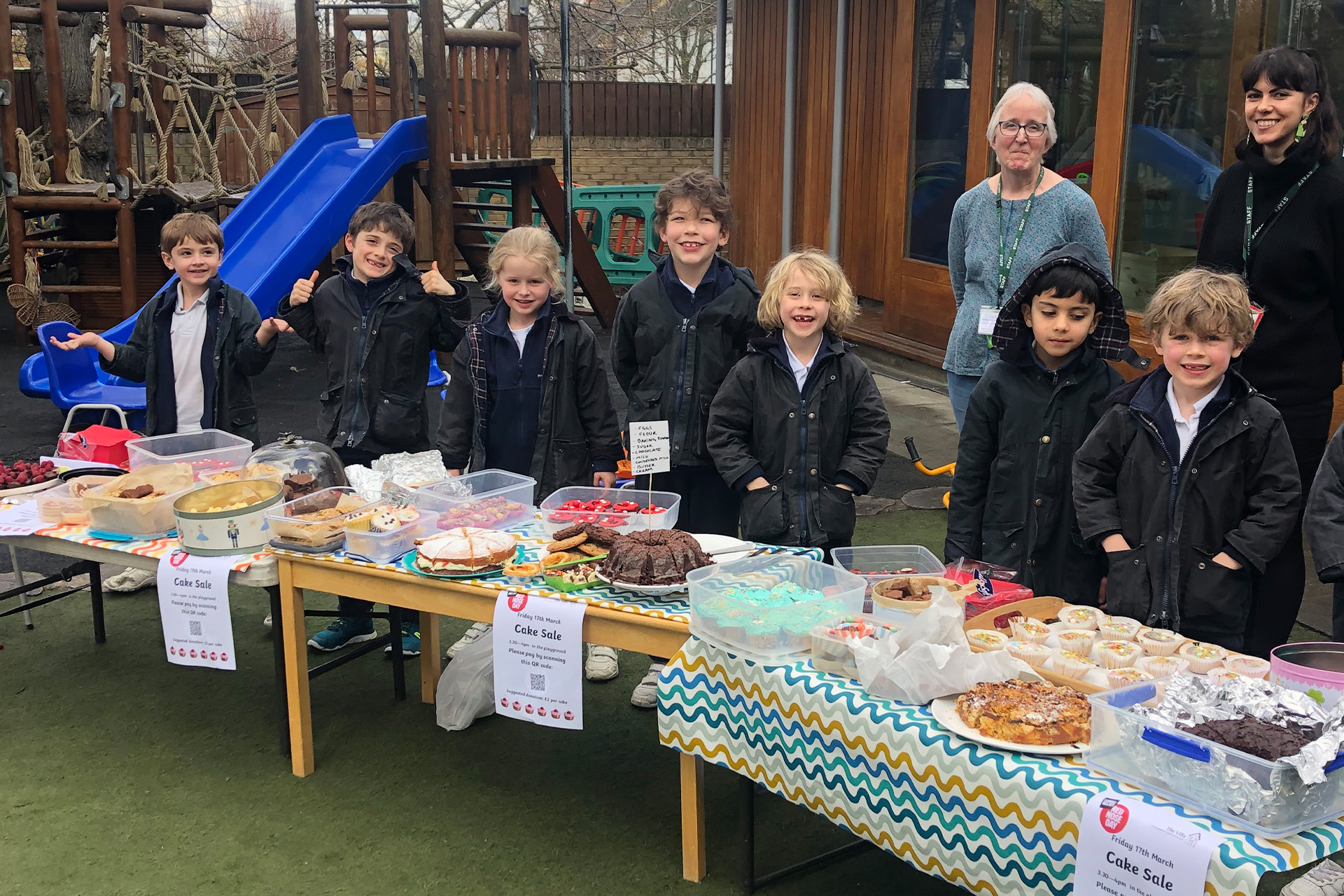 The Villa Gets Baking For Charity
Pupils at The Villa Pre-Prep and Nursery helped raise money for Red Nose Day with a cake sale.
The cake sale proved to be very popular and the pupils raised a total of £756.
Pupils in Year 2 worked with Headteacher Louise Maughan to make an advertising campaign in an effort to ensure everyone was baking at home and at school.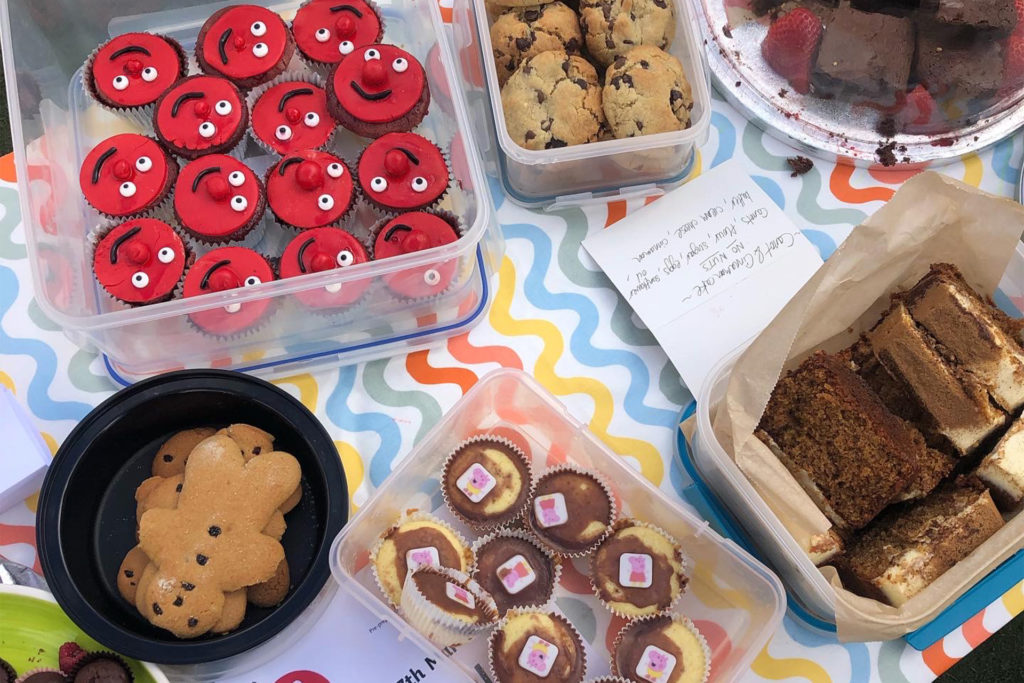 The school is already planning their next charitable project.
See The Villa Pre-Prep's online listing here.