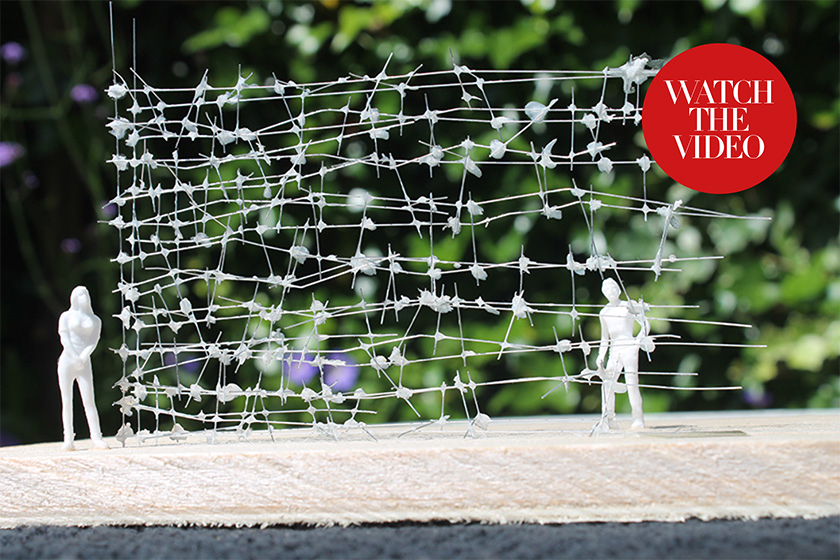 Video: Wellington College at RHS Chelsea Flower Show
Teaser video reveals a first look at the school's second submission to the Royal Horticultural Society's annual garden party
Wellington College's returns to RHS Chelsea Flower Show with its second garden 'Breaking Ground'.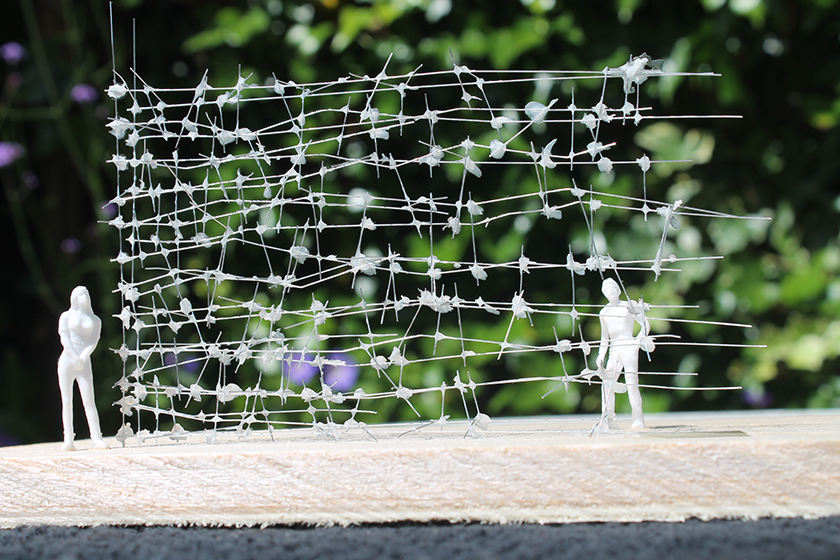 'Breaking Ground' highlights the school's ambition to break down the barriers surrounding a life-changing education.
Designed by Wilson McWilliam Studio, the garden features a series of four-meter monumental, transparent, steel walls erected to express the concept of disappearing barriers surrounding education. Over 200 handwritten personal messages from students of Wellington schools in the UK and in China are inscribed onto the boundary wall.
The heathland planting at the rear of the garden references the original landscape in Berkshire where Wellington College was established in the 1850s. Majestic hawthorn trees in the ornamental meadow were chosen for their individuality and special quality an give a nod to the educational philosophy at the college.
Watch the video to find out more…
'Breaking Ground' raises awareness for a new campaign at Wellington College. The school hopes to offer life-changing bursaries for young people with talent and promise. It will target those who would otherwise be unable to access the quality of education and opportunities presented by attending the college.
This is the fourth garden that landscape architects Andrew Wilson and Gavin McWilliam have designed at RHS Chelsea Flower Show. Their most recent appearance at the show being the medal-winning Living Legacy Garden in 2015, which was the brainchild of Anthony Esse, a former Wellington College student. This year's 'Breaking Ground' garden is also sponsored by Anthony Esse who is CEO of Darwin Property Investment Management, a supporter of the college's progressive vision.
Julian Thomas, 14th master at Wellington College commented: 'The college is known for high academic standards and outstanding examination results but truly inspiring education is about more than academic achievement alone. The garden magnificently symbolises the breaking down of the walls associated with an independent education.
'It truly represents our collective ambition to do all we can to provide an outstanding and inspiring education for as many young people as possible. Andrew and Gavin have been sensitive to this vision and have beautifully immersed the students into the process.'