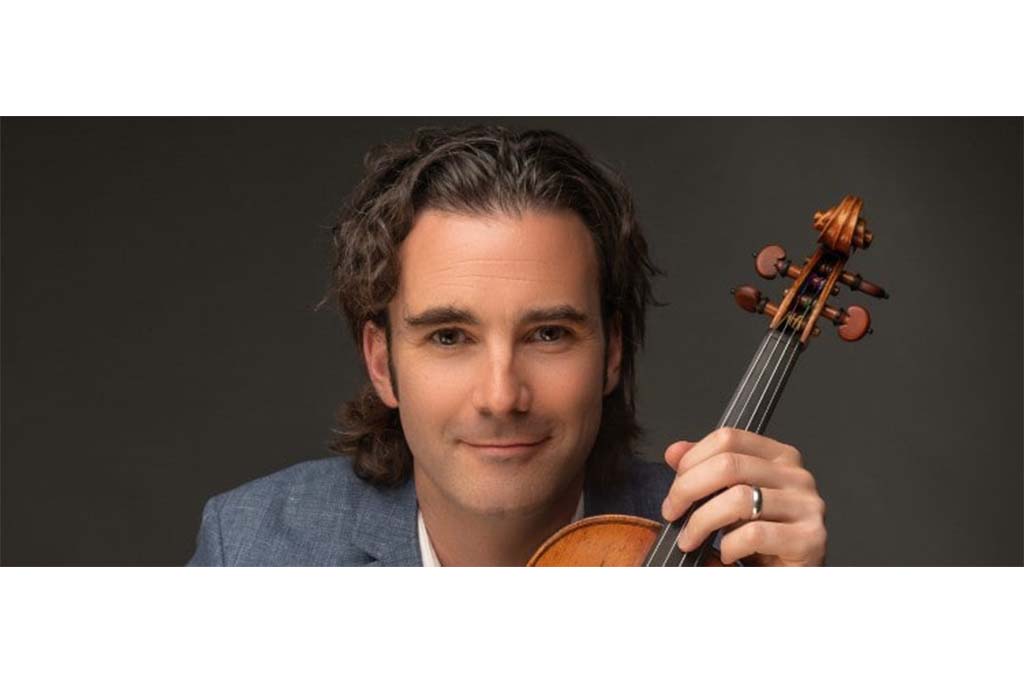 Wells Cathedral School Welcomes New Director of Music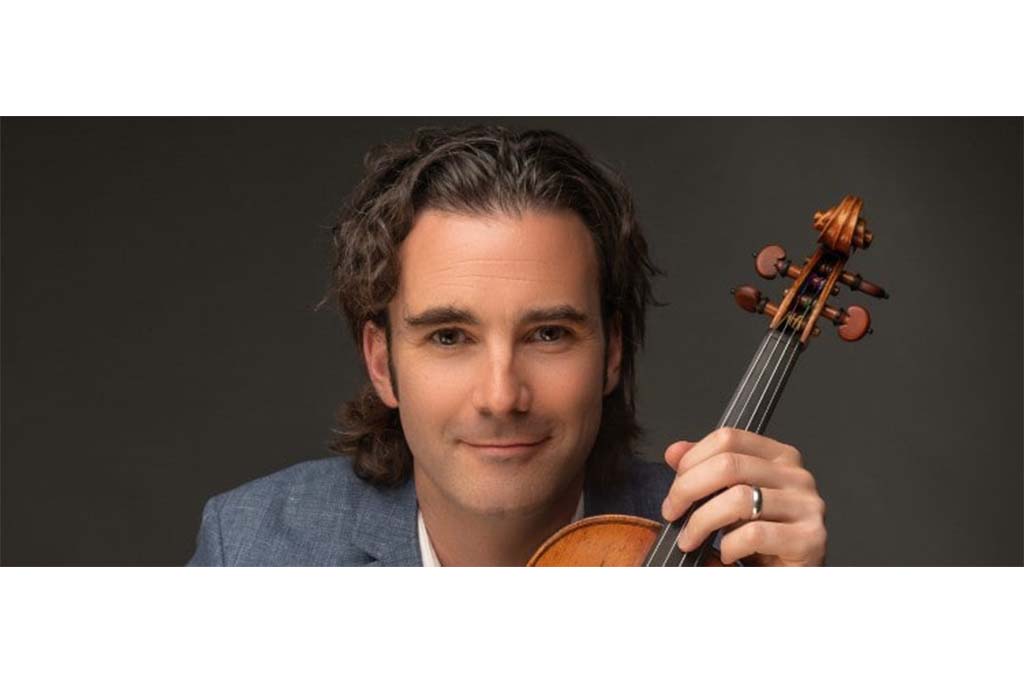 Mr Alex Laing has started his role as the new Director of Music at Wells Cathedral School. Alex was previously Artistic Director (Music) at King's High School, Warwick and Warwick Preparatory School. He is also well known as a conductor and coach for national level ensembles including the National Children's Orchestra of Great Britain, and for the Benedetti Foundation. Alex was previously Head of Strings at Uppingham School, and has been a violin teacher, coach and conductor at the Junior Department of the Royal College of Music. He studied Music at Cambridge University (where he held a prestigious instrumental award as well as being a choral scholar) and the Royal Birmingham Conservatoire.
Alex Laing says: 'I am delighted and privileged to be joining this wonderful and unique school where music is at the centre of life. The buzz at Wells Cathedral School is palpable and I look forward to supporting, sharing and celebrating music with everyone there from the youngest pupil to the most senior instrumentalist and the world class Cathedral Choristers. It is a dream job.'
See Wells Cathedral School's online listing here.