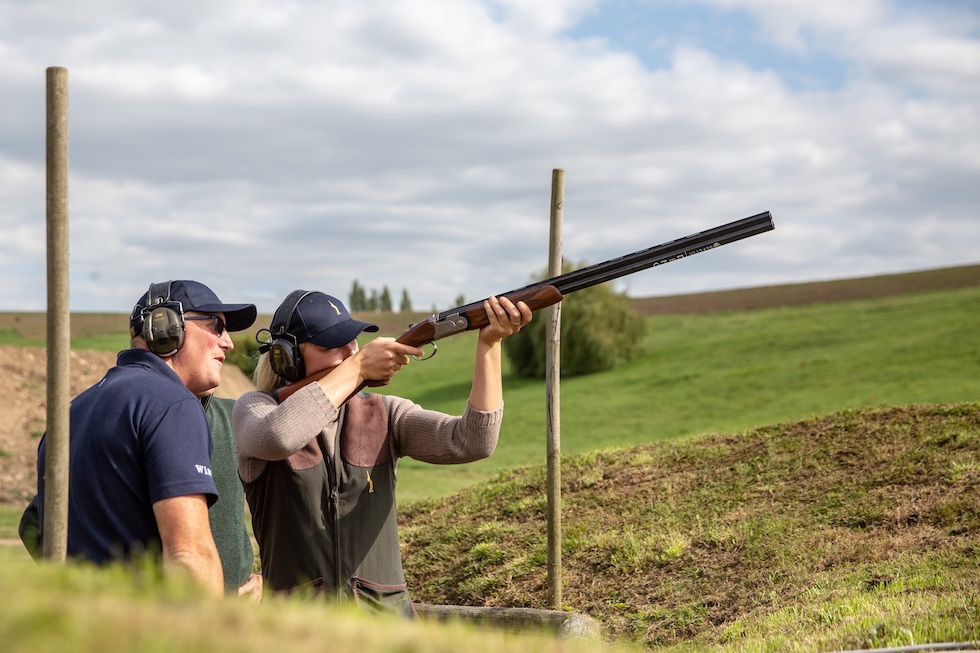 West London Shooting School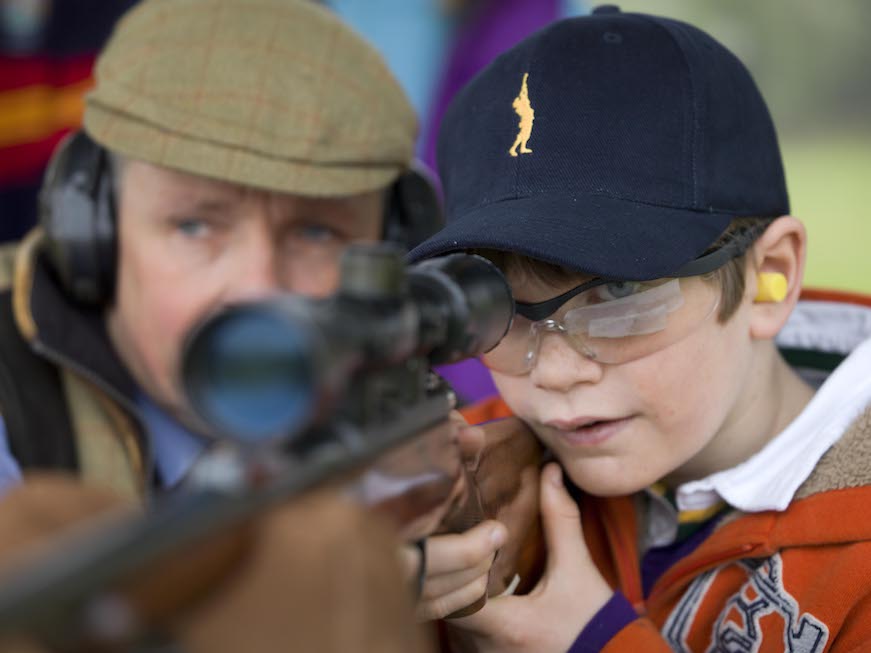 The West London Shooting School is now back up and open for business. During the lockdown period however, the shooting ground, following government guidance, closed their doors to the public for the first time in their long history. As ever, the forward-thinking team at the West London Shooting School used this closure period to focus on improvements to the celebrated shooting ground and reworking their coveted membership offering.
Recently launched are the new Premium, Standard and Rifle Membership packages from the school, which is unrivalled in the shooting industry and has been the home of tuition and gun fitting since 1901. These exciting new membership offers will unlock doors and give access to exclusive benefits, events and offers.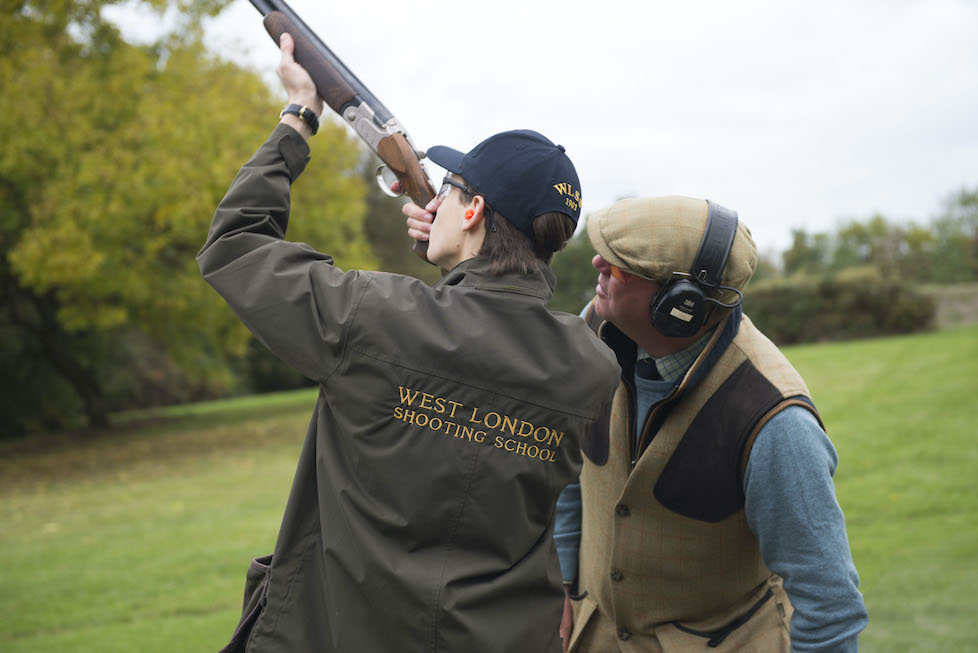 Premium Membership Benefits
Complimentary shotgun/rifle lesson or gun fit on joining
Premium member gift on joining
Special member rates on shooting lessons (rifle/shotgun) and gun fitting
Special members rates on Sporting Rounds plus 25 complimentary clays
Special members rates on rifle zero/practise for those with their own rifle
Special members rate 20% discount at the Stanbury restaurant
Special members rates for instruction in the field
15% discount on initial deer stalking outing with West London Shooting Schools partner Glorious Game
Additional members discounts on stalking packages taken with Glorious Game
Free use of estate rifle exc: ammunition on above outings
Special members rates on West London Shooting Schools Game Flyer Simulated Days
Use of meeting room (subject to availability)
Gun storage of up to two guns with Sportarm, four guns under family membership
Birthday voucher for either 50 clays for use with a lesson, or a running boar rifle lesson at zero/practise price
Quarterly members only email newsletter to include news from the West London Shooting School and exclusive events and competitions
Special offers with West London Shooting Schools gun room partner Sportarm to include membership benefits in all Sportarm branches and discounts on annual gun servicing
Free annual chemical barrel clean for your rifle from West London Shooting Schools partners Sportarm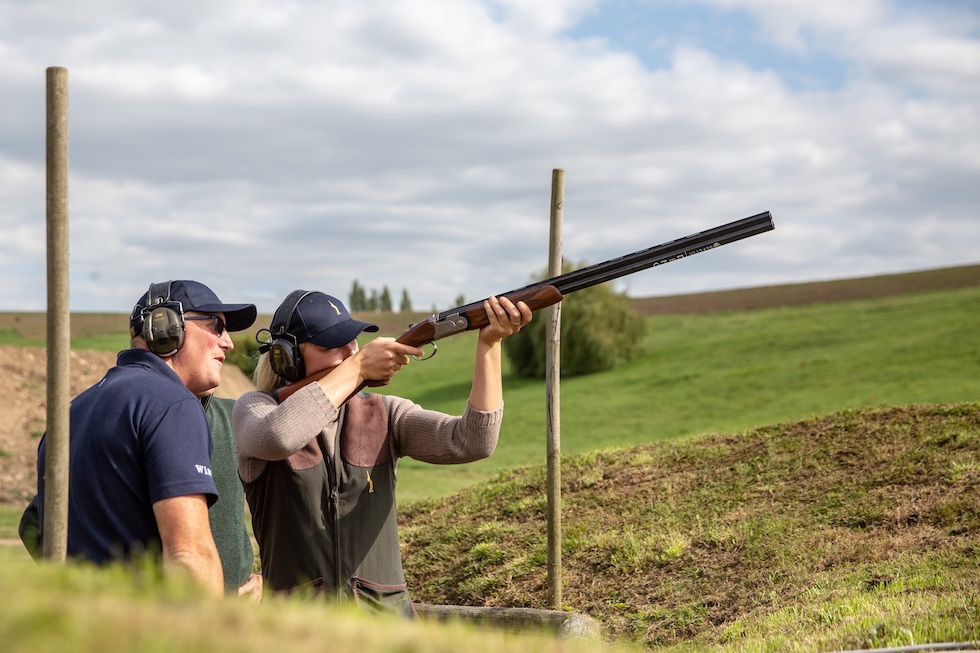 Rifle Membership Benefits
Complimentary zero/practise hour on joining
Special members rates on rifle zero / practise
Access to try one of West London Shooting Schools Rigby Rifles on the range
Special members rate 20% discount at the Stanbury restaurant
15% discount on initial deer stalking outing with West London Shooting Schools partner Glorious Game
Additional members discounts on stalking packages taken with Glorious Game
Free use of estate rifle exc: ammunition on above outings
Free annual chemical barrel clean for your rifle from West London Shooting Schools partners Sportarm
Monthly / quarterly members only email newsletter to include news from the West London Shooting School and exclusive events and competitions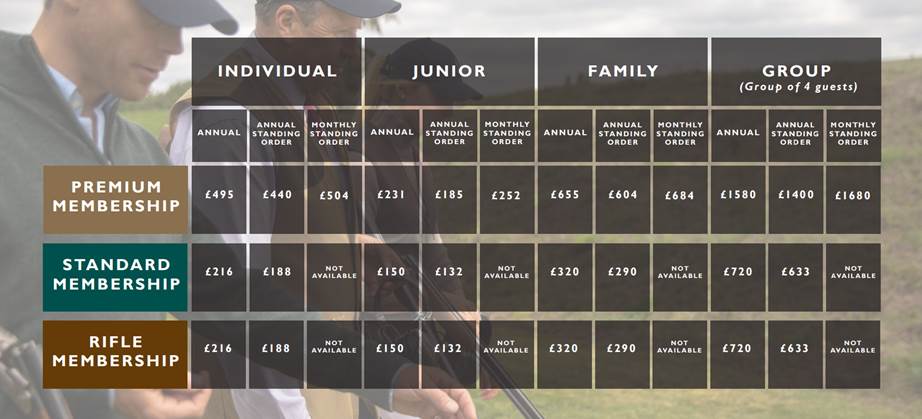 Find out about Harrow School Online here