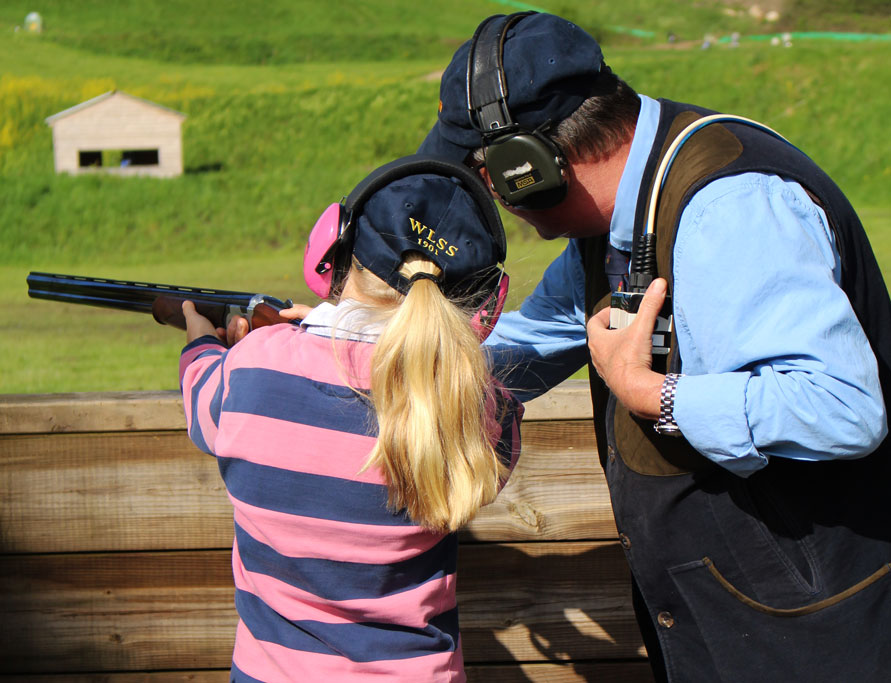 Hot Shots: Sporting Schools Compete
Clay pigeon shooting has a young and increasingly talented fan base; the Independent Association of Preparatory Schools (IAPS) Annual Championships enables the hottest of the shots from across the country to go for gold.
But, as with any sport, it's not all about winning. Just taking part provides value in terms of children' personal growth and life skills.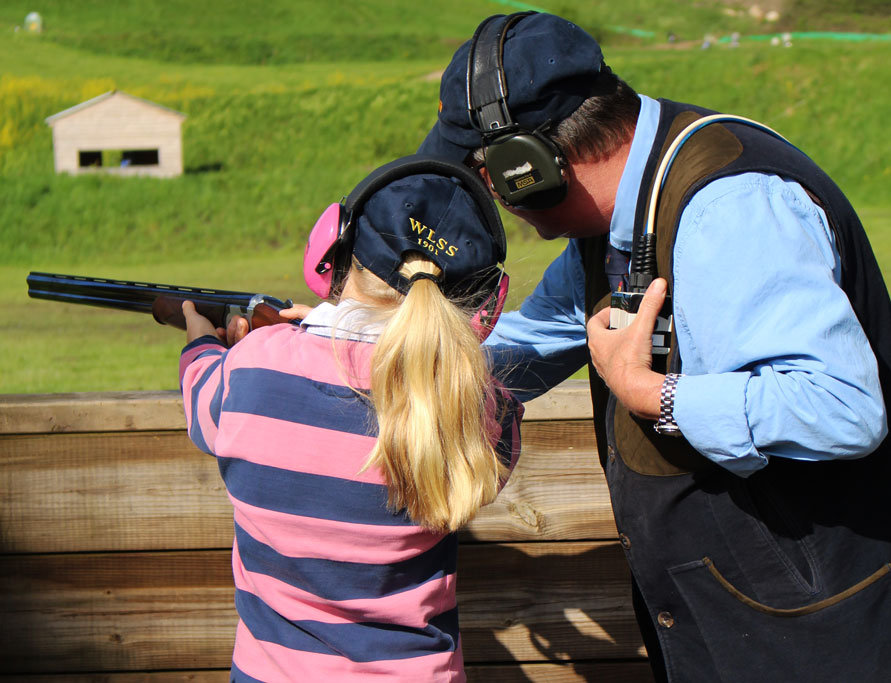 Shooting Stars
The IAPS championships is proof that the sport has had a resurgence in popularity for a new generation over recent years. Originally the brainchild of Ronan Lindsey of Danes Hill School four years ago, the West London Shooting School transformed this dream into a reality in 2016 when, in its inaugural year, 100 pupils attended to fight it out for the IAPS trophy.

The 2018 event beat this turn-out, with 210 impeccably behaved children aged between ten and 13 years old competing in two rotations; morning and afternoon. Working in teams to support each other when shooting, and displaying a high level of responsibility, the pupils conducted themselves safely and professionally throughout. Three layouts were in operation with 30 targets for the under 11s, the same for the under 12s and 50 targets for the under 13s, creating suitable categories for all age groups.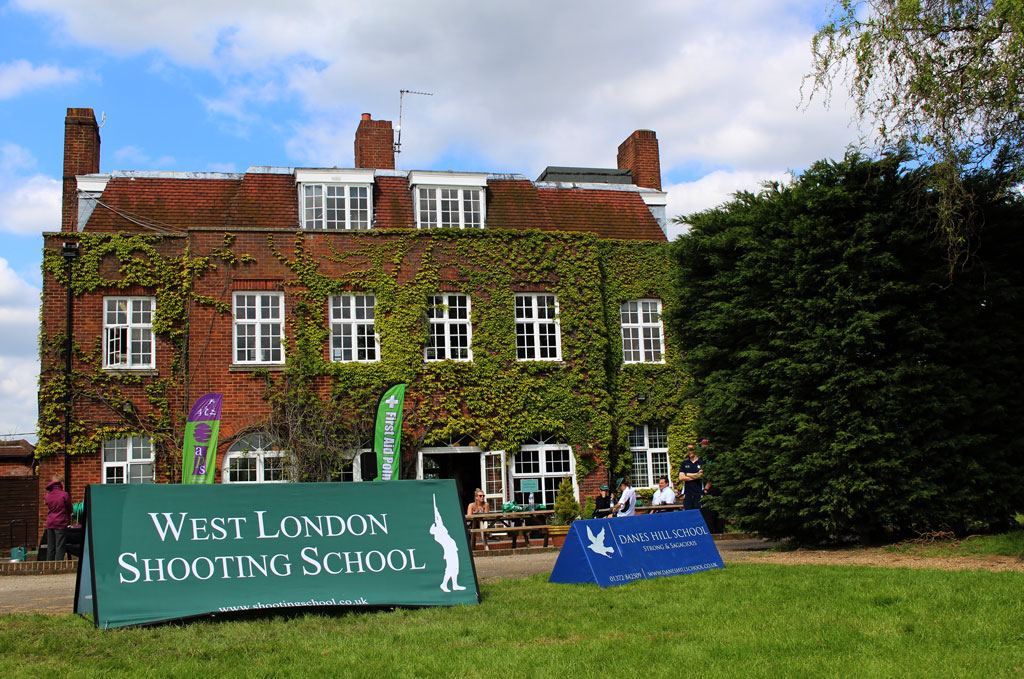 Lifelong Lessons
The day brings together children who share a passion, demonstrating the benefits children gain from learning clay target shooting skills. The sport itself allows them to develop a professional attitude and aptitude together with the responsibility and ability to compete under pressure – all valuable life skills that have a lasting effect far beyond the event itself.
The IAPS National Clay Pigeon Shooting Championships was initially set up because the sport did not have a platform that allowed young pupils the chance to celebrate their talents. Many (but not all) of our pupils that take up the sport of clay pigeon shooting may not be in mainstream sports 'A' teams. However, over the last four years – since facilitating the formation of the championships – I have been astounded by the breadth and depths of these children's talents. Not only are pupils who take up the sport amazingly committed and disciplined, but they also demonstrate a level of sportsmanship which can rival that seen in any other sporting arena. The sport does not only impart technical skills on shooting, it also imparts more subtle life skills such as self-control, focus, respect and determination.

Ronan Lindsay, Danes Hill School, Event Founder and Coordinator
Danes Hill introduced the sport five years ago and has seen it grow remarkably in that time. They now have regular training fixtures with other schools, house shooting events and the prospect of opening their own onsite training facility.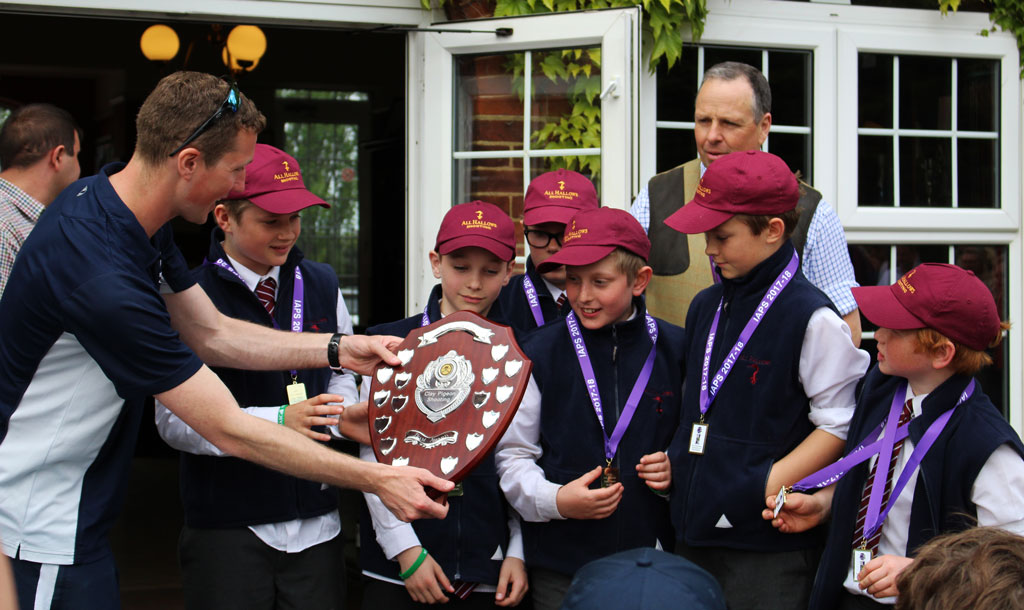 In 2018, all their hard work was recognised, as the school took gold in the National Championships. 'Never have I seen a sport grasp the attention of such a variety of children so quickly,' says Ronan Lindsay.
Mark Heath, Instructor Manager at West London Shooting School, agrees that the difference in ability at competition level between the first event three years ago and in 2018 was incredible across the board.
I am convinced that the responsibility that shooting bestows on the individual significantly helps the development of young people to be resilient and to learn how to operate under pressure, developing key life skills in the process.

Mark Heath, Instructor Manager at West London Shooting School
This year the IAPS is being held at the West London Shooting School near Hillingdon, London on 3 May. More information about entry, eligibility and the required experience of prospective competitors can be found here.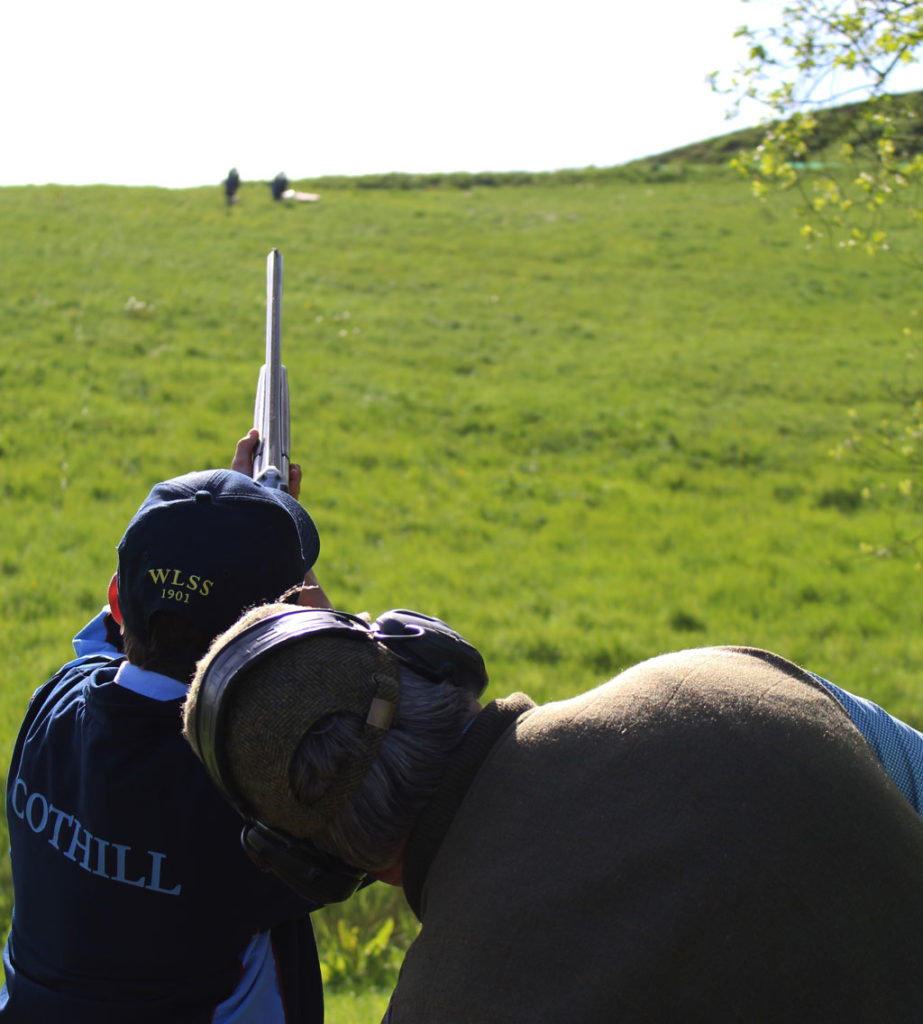 READ MORE: The Best British Schools for Sport | What's New: School Sports Achievements