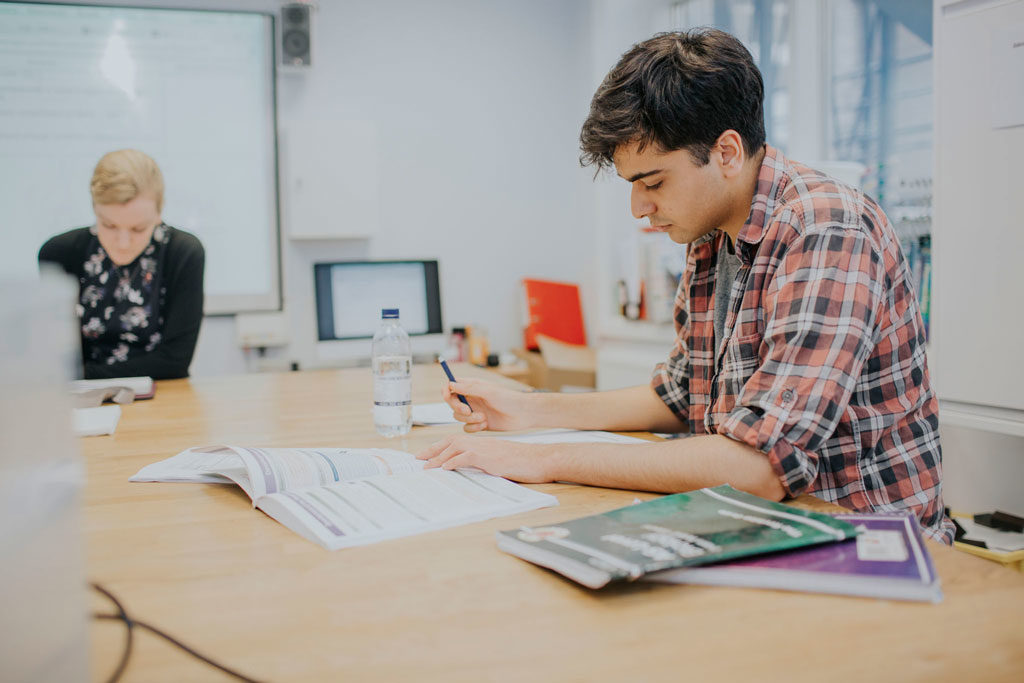 Address: 17 Old Court Place, Kensington, London W8 4PL
Website: ashbournecollege.co.uk
Founded: 1981
Number of Pupils: 281
Ages: 15-18
Fees: £9,250 – £9,750
Head Teacher: Mike Kirby
Religious Affiliation: All faiths
Entrance Procedure: Prospective students meet with the Principal or Director of Studies to discuss their individual academic goals, followed by subject dependent admissions tests.
Contact: Admissions Department
Email: admissions@ashbournecollege.co.uk
School Visits: Visits are welcome by appointment throughout the year. Next Open Evening June 9th 2021. Please contact the Admissions Department for further information.
The Curriculum
Ashbourne offers an excellent range of A-level subjects choices, without restriction, as well as one-year, 18-month and two year programmes. One-year and two-year GCSE courses are also available for students aged 14-15.
Games & the Arts
Ashbourne offers an exciting programme of extra-curricular activities for all tastes. Highlights include student creative arts events, music concerts and exhibitions, Ashbourne Allstars football team, critical theory seminars and clubs ranging from astro-particle physics to meditation.
Pastoral Care
Confidence building is one of Ashbourne's main goals as they believe it makes all the difference in helping their students feel secure, happy and able to achieve their best. Each A-level student is assigned a dedicated personal tutor who works closely with them, their parents, teachers and the Director of Studies to support and guide them in their studies, welfare and personal development throughout their time at the college.
University Places
54% of graduates go to Russell Group universities, including Oxbridge.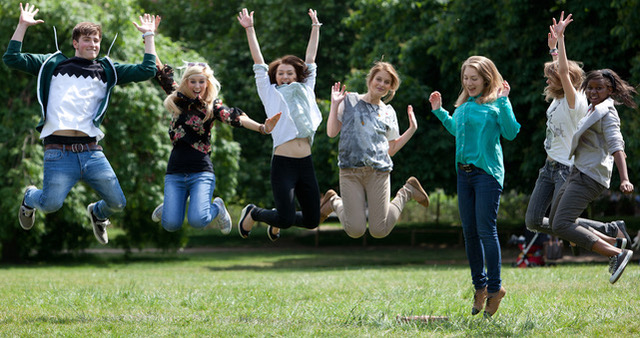 Head Teacher's Philosophy
Ashbourne embraces a friendly, informal and adult approach to education where students are encouraged to become self-reliant and independent-thinkers, both in their personal and academic lives. The College believes students who do best are those who feel supported, confident and take full responsibility for their success.
Outstanding Characteristics
Individual attention
High quality tuition and small class sizes
Excellent exam results
Outstanding university preparation: 54 per cent go to Russell Group universities
Specialist university entrance programmes: Medicine, Engineering, Finance, Arts and Oxbridge
Beautiful London location
---
---