The Best Rental Accessories Platforms To Discover Now
Plus our monthly edit of the best rental accessories to borrow now
Have a big event to get ready for? Whether it's a wedding, christening, ball or graduation ceremony, one thing's for sure: you're going to need the right accessories to match your outfit. But rather than splashing the cash (and buying something you'll only wear once), go for something borrowed. These are the best rental accessories platforms to discover now…
The Country & Town House Responsible Buyers' Guide
May Edit: Rental Accessories To Borrow Now
Where Can You Rent Accessories?
Best For… A Bit Of Everything
HURR
Those in the know will be very familiar with HURR; this rental marketplace is a treasure trove for fashion fans, stocking big names and luxury brands from all over the world. The platform has a fast-growing accessories section, where you can try your hand at renting bags, belts, jewellery, scarves, sunglasses, wallets and more.
EXPLORE: hurrcollective.com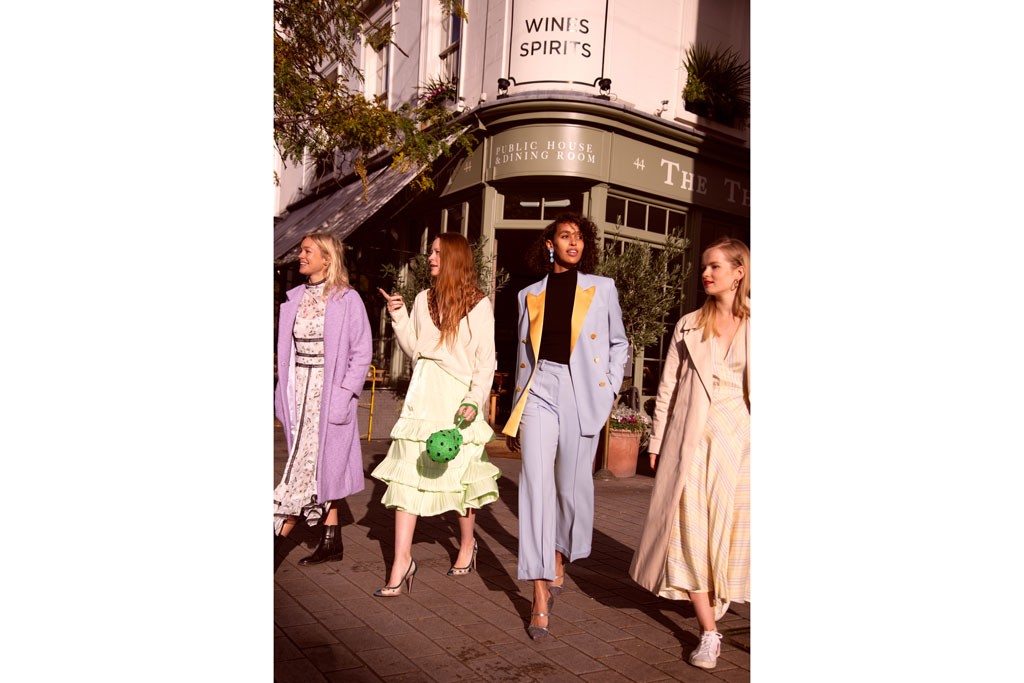 By Rotation
Another giant in the world of rental fashion, By Rotation similarly offers a huge range of accessories that you can borrow for a special occasion – from hats and hair accessories to sunglasses and jewellery.
EXPLORE: byrotation.com
Best For… Bags
Anya Hindmarch
After a trusty handbag with bundles of character? You can't go wrong with Anya Hindmarch, which recently opened up its own rental platform so that fans of the brand can try toting its coveted bags for a fraction of the price (but with all the fun).
EXPLORE: reanyahindmarch.com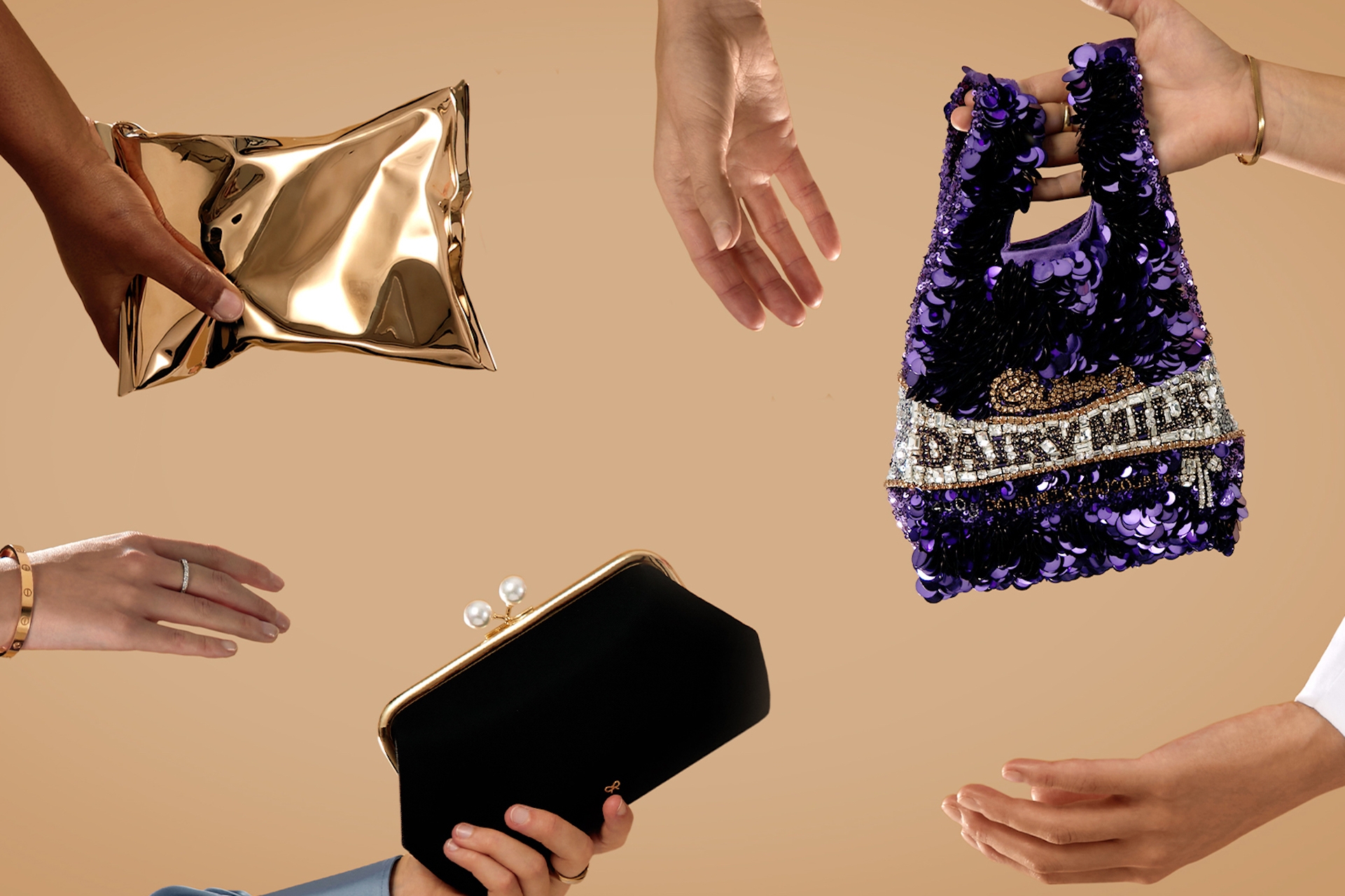 COCOON
As one of the UK's best designer handbag subscription services, you know you'll be investing in a good piece of arm candy with COCOON. Memberships allow you to hold bags in your wardrobe from one week to up to three months, and with a deluxe membership plan you can exchange your bag for a new one as soon as you're ready for an update.
EXPLORE: cocoon.club
Naru Studios
Another designer to launch their own rental alternative is Naru Studios. The brand, which was launched in 2022, offers a selection of its bags up for rental at just 10 percent of their full price.
EXPLORE: narustudios.com
See More Handbag Rental & Resale Sites Here
Best For… Jewellery
Susannah Lovis
While the well-known home of gorgeous vintage jewellery, not many know that they can hire all of the items at Susannah Lovis' central London store in the Burlington Arcade. Perfect for weddings and special occasions, or if you just want to feel especially boujie…
EXPLORE: susannahlovis.com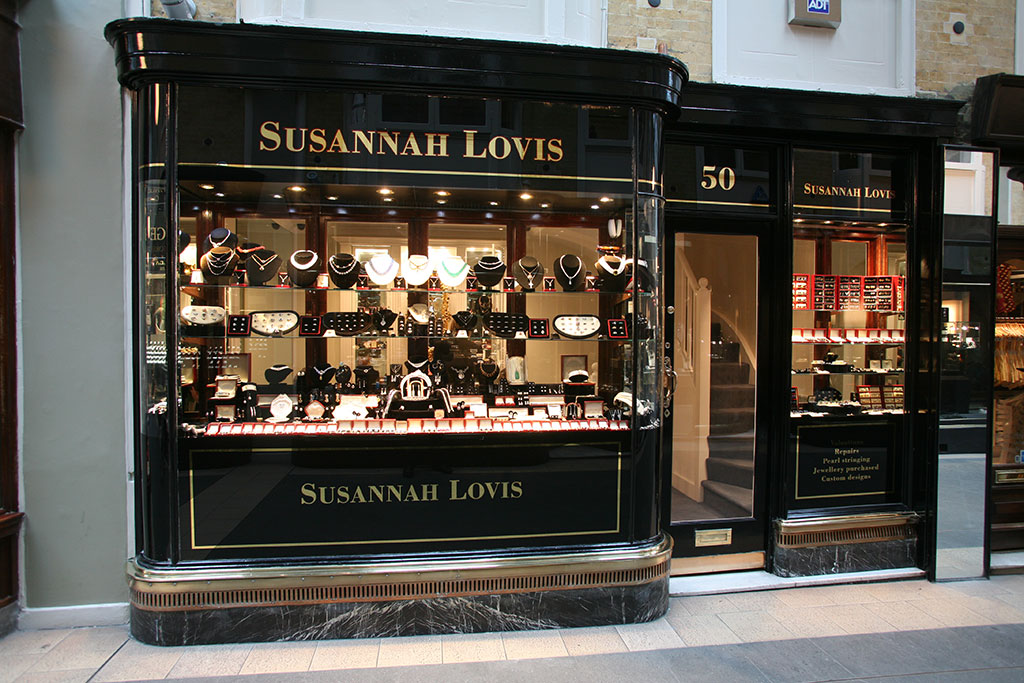 4element London
Another London hub for jewellery rental is 4element, which hosts to a number of haute couture pieces from some of the most iconic fashion houses in the world. Rental Dior, anyone?
EXPLORE: 4element.co.uk
Best For… Sunglasses
Rent The Runway
This American rental services has a cracking curation of sunglasses to tap into, with designer labels including Gucci, Saint Laurent, Chloé and Derek Lam.
EXPLORE: renttherunway.com
Featured image: Krzysztof Hepner, Unsplash