Bournemouth Collegiate School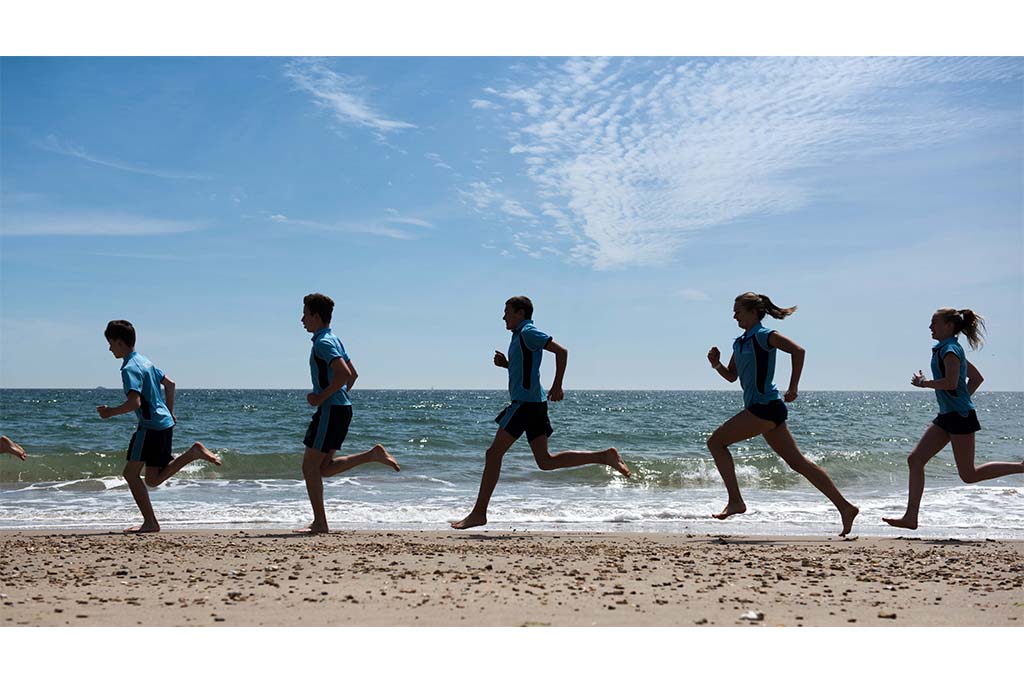 Address: 40 St. Osmunds Road, BH14 9JY | College Road, BH5 2DY
Website: www.bournemouthcollegiateschool.co.uk
Founded: 1899
Number of Pupils: 669 boys and girls
Ages: 2-18 
Fees: Day: £2,455 – £5,080  Boarding: £9,580 – £10,695 (prices per term)
Head Teacher: Mr Russell Slatford and Miss Kay Smith
 Religious Affiliation: Non-denominational
Entrance Procedure: Selective, with entrance papers for Year 7 and above and an interview with the Head.
Contact: Kelly Rumbelow
Email: [email protected]
School Visits: Available as appointment only, with open days termly for both schools.

The Curriculum
We're proud to offer a broad and vibrant curriculum that places importance on holistic education. There is a fantastic co-curricular offering including musical and sporting events, celebration of the arts, academics, chess, orchestral evenings, house events, careers talks, scholar twilight seminars and much more.
Games & the Arts
The multi-award-winning Sport Academy programme allows pupils to combine their studies with high-level coaching from professionals in several sports, with full facilities including swimming pools at both sites. Our school is also highly regarded for its Performing Arts.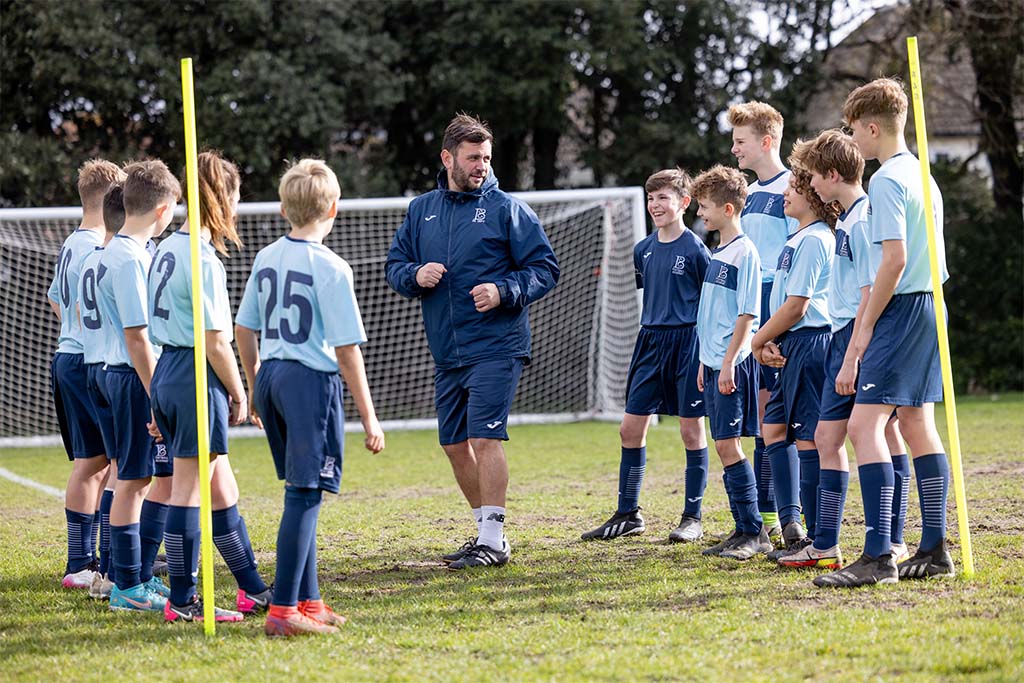 Pastoral Care
Pastoral care is central to life at BCS with plenty of support available at every age. There are appointed Pastoral Deputy Heads at both schools, who make sure that the welfare of the children is a top priority. Boarders are supported by live-in staff who provide around-the-clock care and assistance. We place a real importance on the 'student voice' at the school, with weekly check-ins to ensure any concerns are raised and addressed. We're also proud to work closely with leading mental health charity, Dorset Mind.
University Places
A wide variety of offers are given each year including to the Russell Group of universities. 
Head Teacher's Philosophy
Our vision is to achieve the extraordinary across personal, academic and professional endeavours, and equip our students with the tools and experience for a successful and enriching future. We honour our heritage and create a nurturing, innovative and happy environment to support our students as they undertake their BCS journey.  
 Outstanding Characteristics
We're proud to be a school that does not solely focus on academic success. We help play to students' strengths as well as nurture their weaknesses to turn them into confident young adults. Both schools are minutes away from Bournemouth and Poole's sandy beaches, with the Senior School located right on the beachfront in Southbourne, providing students with the opportunity to use our stunning location in multiple aspects of their day.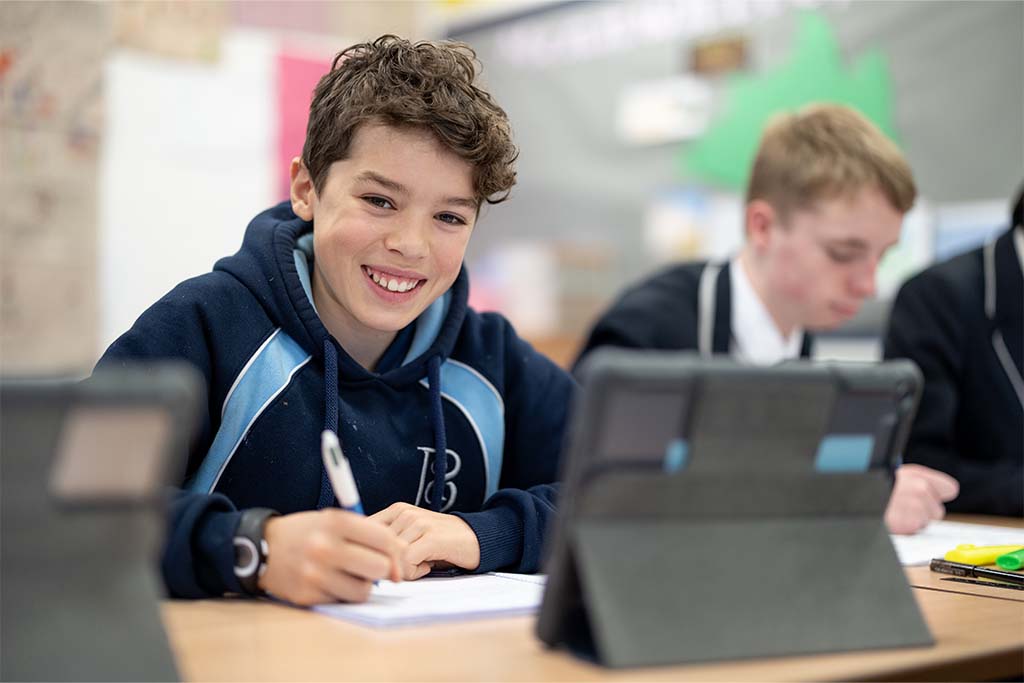 ---
---