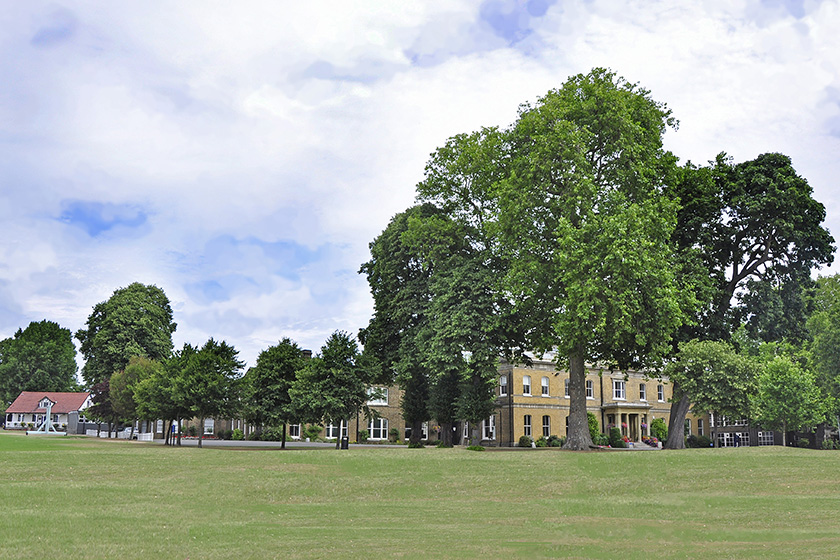 Address: Grove Park Road, Mottingham, London SE9 4QF
Website: elthamcollege.london
Founded: 1842 (celebrating 180 years in 2022)
Number of Pupils: 1,040 (co-educational)
Ages: 7-18 (Years 3-13)
Fees: £6,092 to £7,410 (2022-2023)    
Head Teacher: Guy Sanderson 
Religious Affiliation: Christian (non-denominational)
Entrance Procedure: Entry to the school at 7+, 11+ and 16+.  Selective entry through registration and assessments, plus interviews. For detail, visit www.elthamcollege.london/admissions/overview
Contact: Admissions Department
Email: [email protected]
School Visits: School Open Days are held every year and in 2022, the dates are:
Whole School Open Morning – Saturday 17th September
Sixth Form Open Evening – Tuesday 4th October
Junior School Open Morning – Saturday 12th November
Watch the video…
The Curriculum
Academic excellence is at the heart of an Eltham education achieved through a broad curriculum that attracts and challenges students to reach their potential and instills a love of learning.
Games & the Arts
With 70 acres of playing fields, a sports centre and pool, and a school theatre, Eltham offers a wide range of sports led by professional coaches and tutors. Music opportunities are outstanding with more than 30 orchestras, bands, ensembles and choirs and regular concerts, while Drama offers regular performances.
Pastoral Care
We provide exemplary pastoral care to all students. Our teachers, nurses, school counsellor and Chaplain ensure students are supported academically and emotionally every day, attending their form time and leading discussions about the importance of keeping minds and bodies healthy, and how best to do this. Our Wellbeing Curriculum is built around the '5Rs' framework: Resilience, Respect, Relationships, Responsibility and Readiness. The curriculum is overseen by our Head of Wellbeing.
University Places
Eltham students gain places at leading Russell Group universities, including OxBridge, as well as leading academies and conservatoires for music and drama, and overseas universities.
Head Teacher's Philosophy
To maintain the school's academic prowess and balanced approach to extra/co-curricular activities – helping to develop the skills and interests of every student at the school as an individual.
Outstanding Characteristics
Eltham College is a vibrant, dynamic, stimulating caring, friendly and pastoral school.  There is strong emphasis on high-quality teaching and developing a love of learning through a broad curriculum and passionate staff, but students are also encouraged to take part in first-class co-curricular programme of sport, music, drama, and art as well as a rich programme of clubs and societies to cater for all interests.
---
---