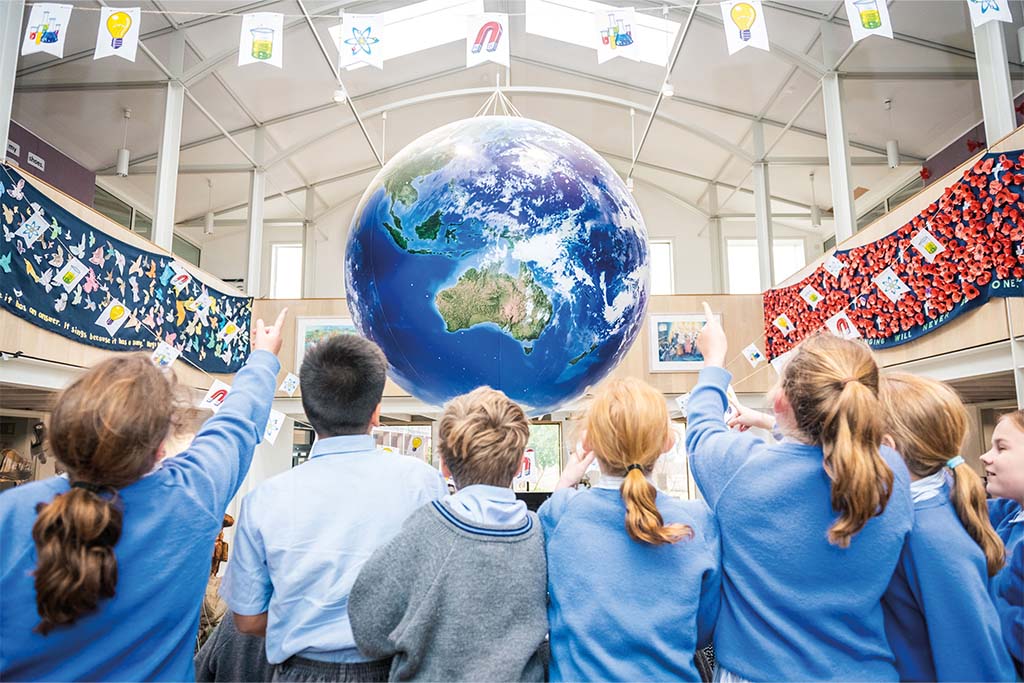 Address: Hazlegrove, Sparkford, Yeovil, Somerset BA22 7JA
Website: hazlegrove.co.uk
Founded: 1947
Number of Pupils: 202 boys, 197 girls
Ages: 2 – 13
Fees: Pre-prep, £3,199; prep day, £5,086 – £6,486; prep boarding, £7,524 – £9,600
Head Teacher: Mr E Benhow BA MEd PGCE
Religious Affiliation: Church of England
Entrance Procedure: Largely non-selective, informal assessment to ensure children can access the curriculum
Contact: Ali Rogers, admissions, 01963 442606
Email: [email protected]
School Visits: Visitors always welcome by appointment, please contact the school for further details
Curriculum
The breadth and balance in the curriculum give pupils an opportunity to get excited about the lessons they have each day. The development of a creative and innovative curriculum sits alongside outdoor learning and sustainability. 
Games & The Arts
Sport is a clear strength and significant success is achieved by pupils in team and individual sports. Drama and music are part of our DNA with choirs, ensemble groups and theatre productions filling in any gaps. Every pupil performing in a major drama production every year means the stage should hold no fears.
Pastoral Care
There is a distinctive sense of community and wellbeing at Hazlegrove. The happiness of every child is a priority, especially for the 100 or so boarders. 'The pastoral care of the pupils is exemplary,' ISI.
Recent Scholarships
Over the last three years an impressive 82  scholarships and awards have been gained to 17 different schools.
Head Teacher's Philosophy
Our greatest desire is to provide as many opportunities and experiences for each child, so that they can discover their own unique skills and talents and develop into curious and passionate learners. We believe that every child is a human being with immeasurable potential, and it is our goal at Hazlegrove to find and nurture that potential.
Outstanding Characteristics
The Good Schools' Guide writes: 'Try as we might, we could not find anything to fault about this super one-off school.' Pupils lay down firm foundations in all areas of the curriculum, on which they can build in future years. Academic rigour sits alongside creative ambition, teamwork and a love of learning. Hazlegrove encourages individuality and values determination and perseverance, as well as qualities such as compassion and kindness. For the boarders there is a genuine sense of belonging to the Hazlegrove family.
---
---