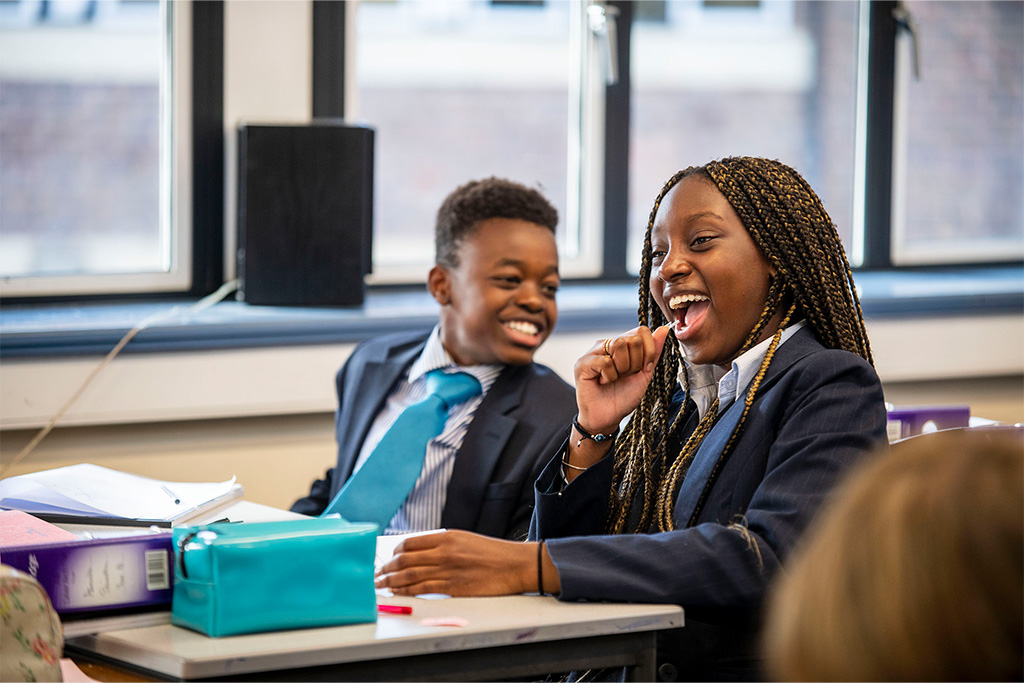 Address: Butleigh Road, Street, Somerset BA16 0YD
Website: millfieldschool.com
Founded: 1935
Number of Pupils: 1330
Ages: 13-18
Fees: (termly) Boarding students (Year 9 to Upper Sixth), £14,610; Day students (Year 9 to Upper Sixth), £9,510
Head Teacher: Gavin Horgan
Religious Affiliation: The school chapel is dedicated for use as a place of worship for all faiths. 
Entrance Procedure: Selection based upon academic merit, which is assessed through entry tests, interviews and by references from the candidate's current school.
Contact: Andrea Critchley-Hope, Head of Senior Admissions
Email: [email protected]
School Visits: Upcoming Open Days on Saturday 13 May 2023 and 7 October 2023.
The Curriculum
Millfield offers a very broad and balanced curriculum, with a flexible choice of subjects for GCSEs, A levels (or equivalent) and BTECs.
Games and The Arts
Our unrivalled facilities include a concert hall, theatre, art gallery, equestrian centre, an Olympic-size swimming pool and brand-new cricket and golf centres. Millfield aims to ensure that every student is individually supported to discover their brilliance.
Pastoral Care
The care of each individual student is central to the philosophy of pastoral care at Millfield. Small tutor groups provide an environment for all students to meet others, seek guidance and support from their tutor and to experience the Personal, Social, Health and Economic Education programme (PSHEE). Each tutor group is attached to a house, and all students can access the Housemaster/Housemistress (one per boarding house) and Assistant Housemaster/Housemistress.
University Places
Millfield's A*- A grades or equivalent were 39% in 2022.
Head Teacher's Philosophy
To: 
Discover brilliance in every child.
Be the world's best at immersing students in limitless academic, artistic and sporting opportunities.
Be the market leader in providing transformational bursaries.
Outstanding Characteristics:
At Millfield we recognise that the world and the way in which education is provided are changing, and we change with them. We are not shackled by tradition like many other schools and are not afraid to challenge the status quo. All students are given the opportunity to be curious and to discover brilliance in the classroom, on the sports field, in the arts and the community.
A rigorous academic programme is supported by strong extra-curricular activities in the arts, drama, music and sport.
Outstanding facilities including state-of-the-art cricket and golf centres, Olympic-sized swimming pool, 450-seat theatre, 350-seat concert hall, music school and fully-equipped sciences labs.
24 Millfield athletes and coaches took part in the 2022 Commonwealth Games, in Birmingham including current students swimming for England, Scotland and Zambia.
---
---