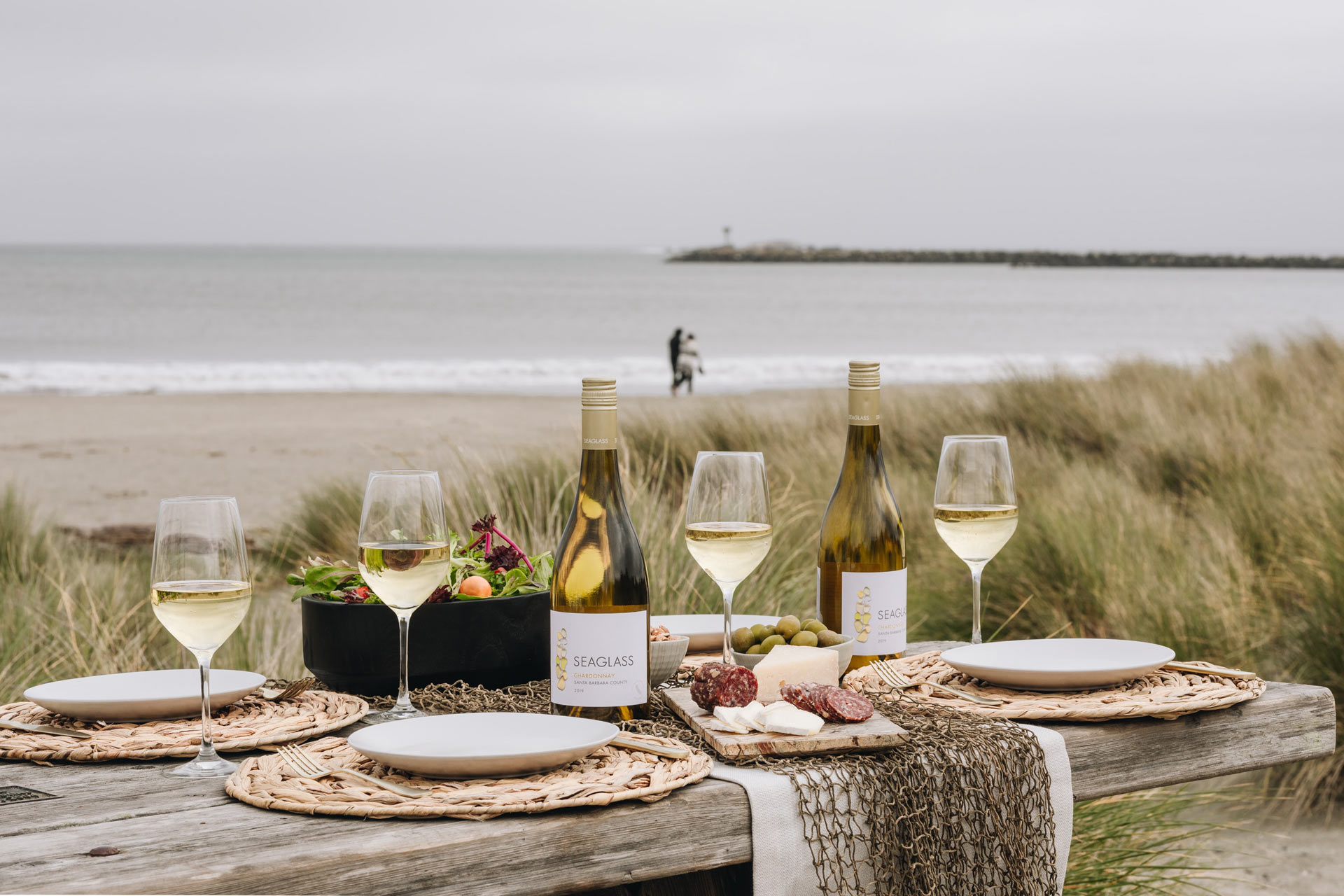 What Will Be the Big Wine Trends of 2023?
Here's what's hot in the world of vino
After 28 centuries, can we really be coming up with new wine ideas and new ways to make us love it? Well, in fact, we can. There's lots to be looking out for this year, from low alcohol to cans, from Ukraine to Uruguay, and from local boutiques to supermarkets doing increasingly proper jobs. Read on for the wine trends set to be big in 2023.
Wine Trends For 2023
The Low's and No's
We know it works with beers and spirits. Take Lucky Saint as a flagship example of delicious 0.5 percent ABV beer. They use all sorts of technical wizardry to achieve this – vacuum chambers lowering the boiling point, sucking out alcohol vapours while keeping in all the natural stuff. 
Alcohol-free spirits are getting it right too with the likes of CleanCo making a range of  premium, delicious and very viable alternatives that sit proudly on the cocktail shelf alongside the trendiest of today's spirit brands. But why hasn't it happened yet with wine? 
Surely it's time is coming, so the first trend we're backing this year is that we'll have a breakthrough with some non alcoholic or at least very low alcohol wines that taste characterful and delicious. Bucking the trend is the lower alternative options made by The Doctors' in Marlborough, New Zealand. Their range spans from rosé to Sauvignon Blanc, Riesling and Pinot Noir. They're all at 9.5 percent ABV which is three to four percent below the normal and they come in at £10.99 in Waitrose and other good wine retailers. 
Goodbye To Glass 
Wine in a can is no new thing to us and nor are bags in boxes for that matter, but good wine in either perhaps is. And, bearing in mind 90 percent of the carbon footprint of the wines we drink is from packaging and transport, 2023's climate conscious wine drinkers could be in for a treat. 
Even if you're not quite open to wine in a can or box yet, it might just be coming your way anyway. Airlines including Easy Jet and BA are moving glass off their planes where possible and the supermarkets are moving all small serves to cans. Look out for the deliciously fresh, fruity and organic wines from Vinca to find out how good wine in can should be, and catch a glimpse of The BIB Wine Company for premium wine in boxes. BIB partners with independent growers from all over Europe to sell premium wines that promise to make us smile. 
Getting rid of glass can reduce our wine drinking carbon footprint by 10 times and both cans and boxes have the added bonus that you won't be left with open bottles that oxidise and go off – so you'll enjoy all of it in the way the winemaker intends you to.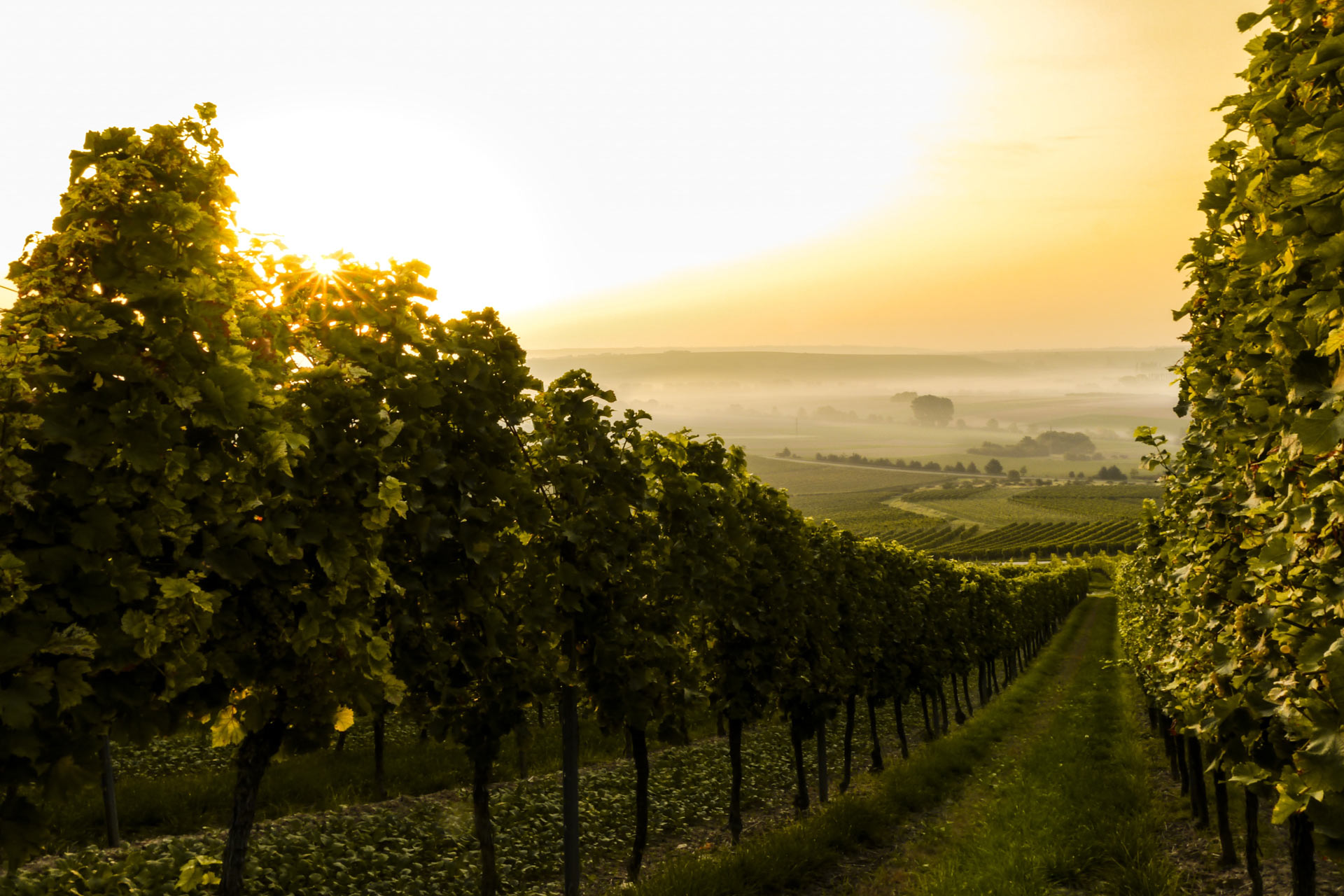 Expanding Our Horizons 
We've seen a massive growth in 'red blends' over the last five years, with 19 crimes being the latest huge marketing success for red wine blends. Industrial drinks companies take lesser known hearty red grape varietals, dose them with a touch of residual sugar and  partner with celebs like Snoop Dogg to make a wine that flies off the shelves faster with each marketing push – until recently when sales of celebrity blends seem to have tailed off and consumers look for something more. Wine with a bit more integrity and a sense of identity perhaps, which leads us into a trend that is certainly set to grow in 2023: shopping more boutique and more local, both in wine style and where we buy it.
And there's more that will be coming our way in 2023. We're seeing wines from many more wine producing countries and regions as the climate changes. Watch out for an increasing number of top quality English Still Wines – try Chapel Down's Kit Coty Chardonnay, a bottle for our answer to world class barrel fermented Chardonnay. We're even getting  great wines coming out of Ukraine – try Beykush Winery's award winning and delicious Albarino.
Keen to learn more about the world of wine? Check out the courses from Berry Bros. & Rudd, one of our Great British Brands 2023. They host regular tutored tastings, alongside longer courses throughout the year.