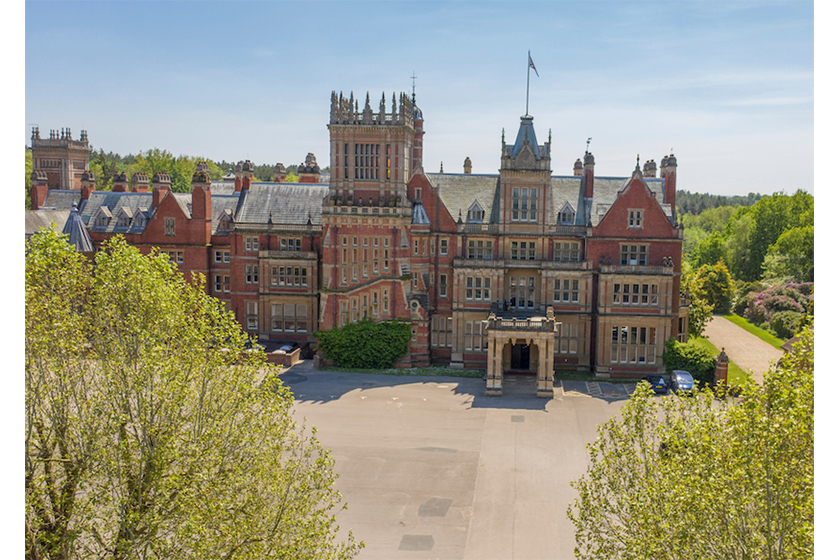 Address: Bearwood Rd, Sindlesham, Wokingham RG41 5BG
Website: reddamhouse.org.uk
Founded: 2015
Number of Pupils: 650
Ages: 3 Months – 18
Fees: From £11,490 to £33,790
Head Teacher: Richard Cross
Religious Affiliation: Non-denominational
Entrance Procedure: Applications to join Reddam House are accepted throughout the year and entry will be granted dependent on assessment outcomes and availability.
The first step is to complete an application form on our website; please note that entry to each of our year groups is determined by an academic assessment, which forms part of a taster visit.
Aligned to your child's assessment results, we will be seeking to identify those children to whom we can offer a good fit academically, socially, and pastorally. The offer of a place will be made by letter.
Contact: Liza Rivers, Head of Admissions
Email: [email protected]
School Visits: Open Days, Explorer Days, School Tours, Virtual Tours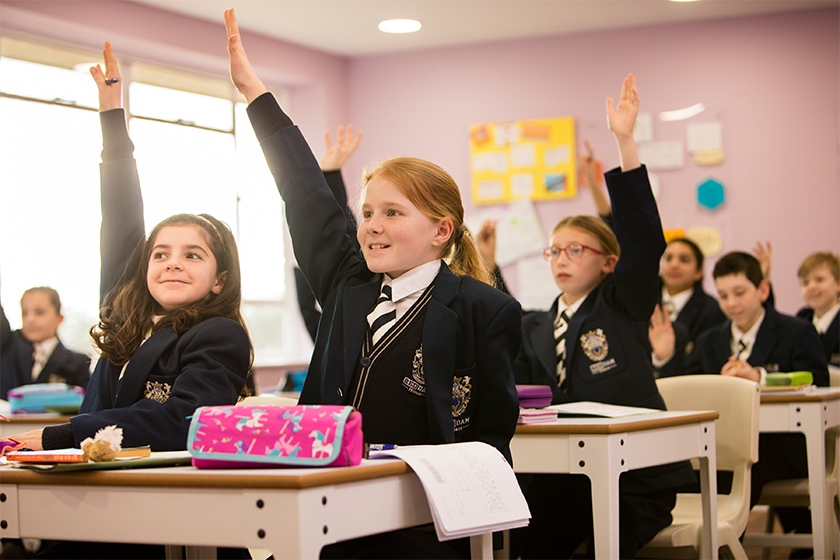 Curriculum
Our broad range of subjects creates a curriculum that accentuates independent inquiry. Senior School students study up to 11 GCSEs, while Sixth Form students study A levels.
Games & The Arts
Academics is just one area in which our students thrive; our 125 acres of grounds provide many opportunities for sporting activities. The 350-seat theatre provides the ideal facility to host the many plays, musicals, and performances we showcase over the year.
Pastoral Care
Every student at Reddam House is valued, and we are proud to be a school that carefully considers each individual's needs. Our small class sizes mean students have a high degree of personal attention, and an abundance of one-to-one time with our dedicated teachers. We want our children to be happy, and our strong academic and co-curricular programme is complemented with the three 'Rs' of pastoral care – relationships, respect and responsibility.
Recent Scholarships
We offer a range of academic, sport, performance, and art scholarships.
Head Teacher's Philosophy
'Throughout the school, our emphasis is on independence; we expect our students to work hard in the belief that success is in their own hands. Students are active participants in setting the direction of their educational journey, developing a love of learning, and being empowered with the self-discipline that provides the bedrock for success.'
Outstanding Characteristics
Housed in a magnificent Victorian mansion and surrounded by stunning woods and parkland
World-renowned for its academic, cultural, and sporting excellence
Fresh educational approach
Emphasis on independence
Outstanding extra-curricular activities programme
Exceptional boarding provision
---
---