Southbank International School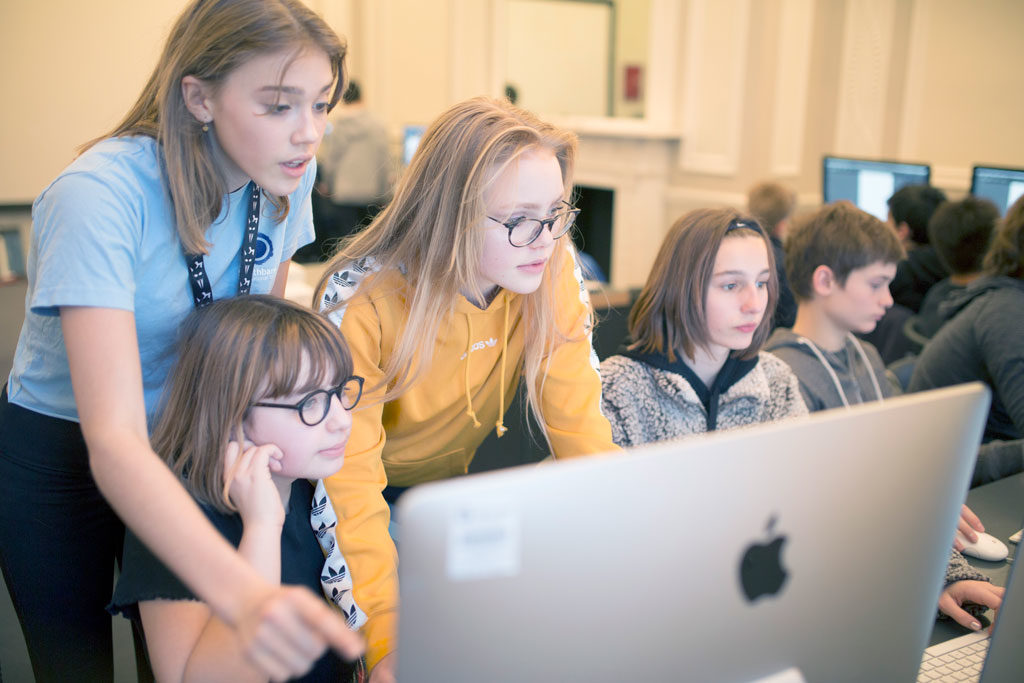 Address: Southbank International School – Kensington, 36-38 Kensington Park Road, London, W11 3BU |
Southbank International School – Hampstead, 16 Netherall Gardens, London NW3 5TH |
Southbank International school – Westminster, 63-65 Portland Place, London, W1B 1QR; 17 Conway Street, London W1T 6BN; 377-381 Euston Road, London NW1 3AU
Website: southbank.org
Founded: 1979
Number of Pupils: 845
Ages: 3-18/19
Fees: Early childhood EC3 (halfday programme) (3years 2 months old) £5510 | Early childhood EC4 (4 years old) £7635 | Kindergarten – Grade 5 (PYP) (5-11 years old) £8580 | Grades 6 – 10 (MYP) (11-16 years old) £9240 | Grades 11 and 12 (DP) (16-18 years old) £10,060
Head Teacher: Siobhan McGrath
Religious Affiliation: None.
Entrance Procedure: Admission is based on previous school performance, reports and good references, as well as consideration of the compatibility of the student's profile for the academic and social aspects of the Primary Years Programme
Contact: Admissions: 020 7243 3803
Email: [email protected]
School Visits: Tours are available on request. Contact admissions.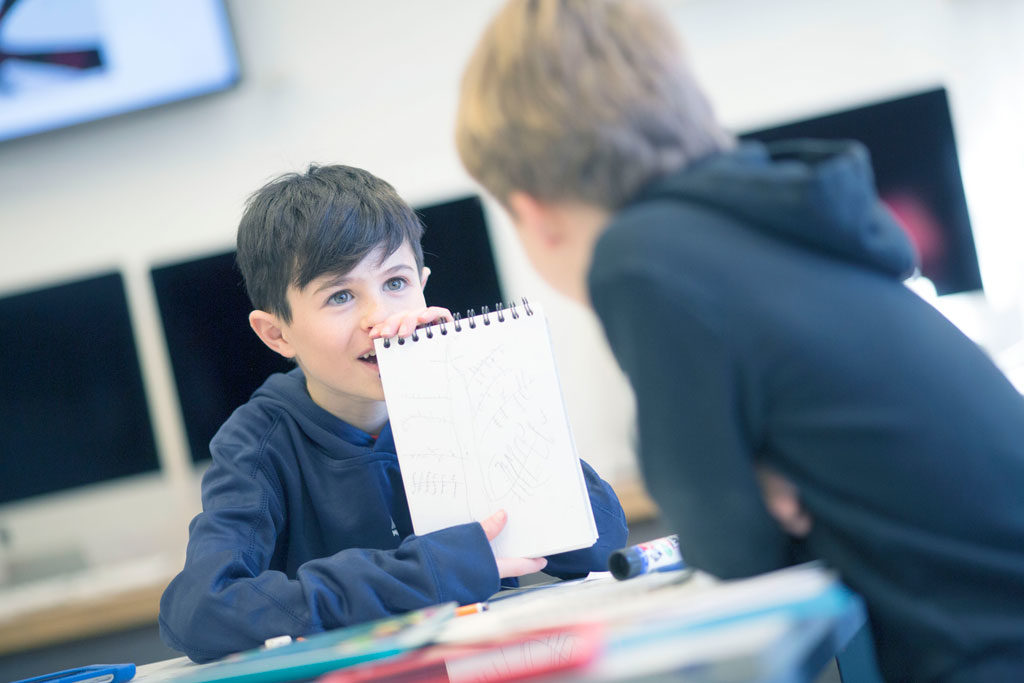 The Curriculum
Southbank International School is an International Baccalaureate (IB) World School for 3-18 year olds with campuses in Hampstead, Kensington and Westminster in Central London. It was the first school in the UK to be authorised to offer all three IB programmes – the Primary Years, Middle Years and Diploma Programmes.
Games & the Arts
Southbank has a challenging visual art, music and drama programme that is implemented through a variety of classroom and specialist instructors.
Pastoral Care
We believe that if a student is happy they are much more likely to be successful in everything they do. As a result, we make sure all our students receive tailored care and guidance throughout their time at Southbank so they can flourish both academically and socially.
Scholarships
Each year Southbank awards a scholarship to one Grade 11 pupil.
Head Teacher's Philosophy
For more than 30 years, Southbank has stood at the forefront of providing a world-class education to children and young people from London's international community and the UK itself.
At the heart of the school are the programmes of the International Baccalaureate. These are challenging curricula that have been carefully developed to encourage students across the world to become active, compassionate and lifelong learners who understand that other people, with their differences, can also be right.
Enter one of our classrooms and I am sure you'll be impressed by the enthusiasm, confidence and creativity of our students.
Outstanding Characteristics
We are an IB school that prides itself on the cultivation and nurturing of an ethos and spirit rooted in the school's foundation and history, as well as the philosophy of the IB.
---
---