St Margaret's School Hampstead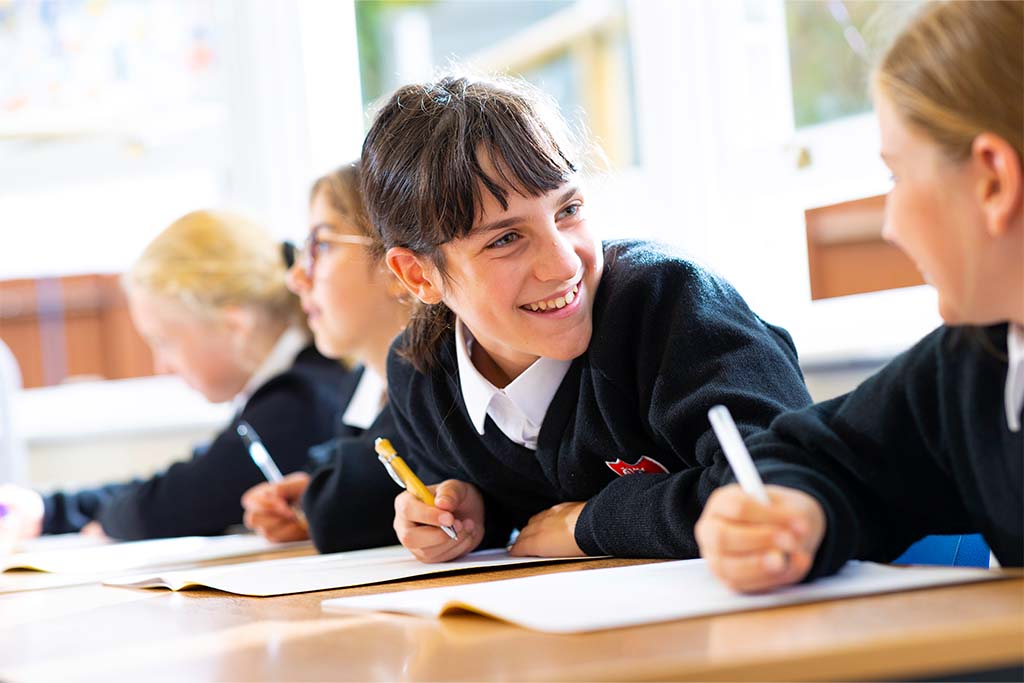 Address: 18 Kidderpore Avenue, Hampstead, London NW3 7SR
Website: www.st-margarets.co.uk
Founded: 1884
Number of Pupils: 168 
Ages: 4-16
Fees: From £5,046 to £5,845 per term; bursaries available 
Head Teacher: Mr Mark Webster 
Religious Affiliation: All faiths
Entrance Procedure: Admissions at 4+, 7+ and 11+ via assessment, some Occasional Places available
Contact: Ms Tara Elarte (School & Admissions Secretary)
Email: [email protected]
School Visits: Email and phone to book. Monday at 9.15am. Open Mornings available to book online.
Watch the video…
The Curriculum
A broad curriculum from 4-16, both in and out of the classroom, from Art to the Zoo.
Games & the Arts
Thanks to the School's size, everyone can have a go at everything. Nobody has to sign up for things such as rowing, trampolining, badminton and everyone gets a part in the play. This is how the School develops confidence and engagement in its girls.
Pastoral Care
Rightly well known for its exceptional pastoral care, all staff members go out of their way to make sure the girls are happy. There are talks and workshops for welfare and wellbeing issues for both parents and pupils, and a House system and Tree Families keep girls well connected throughout the School with older girls spending time with the younger ones. The way the girls describe themselves as 'the St Margaret's family' is not just a catchphrase and the School motto Ad Vitam Paramus (Preparing for Life) is taken seriously.
Recent Scholarships
Girls go on to Sixth Form at UCS, Henrietta Barnett, South Hampstead, City of London, Channing and Highgate, amongst others.
Head Teacher's Philosophy
It's really not complicated. Treat children as though they matter, encourage them to have a go at everything, give them the opportunities and support to do this, and the results are remarkable. 
Outstanding Characteristics
Small classes in a big house, it's a calm and secure environment. The School has some of the best and most experienced teachers in North London, supported by a warm parent body, all working together to raise happy girls who are proud of who they see in the mirror.
---
---