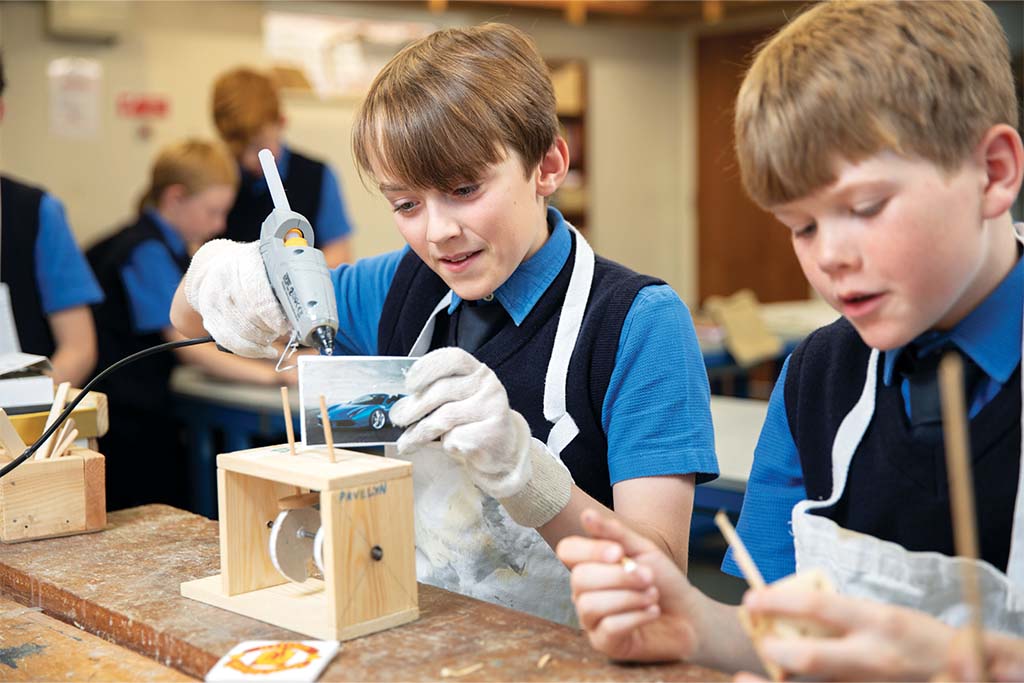 Address: Dry Arch Road, Sunningdale, SL5 9PY
Website: www.sunningdaleschool.co.uk
Founded: 1874
Number of Pupils: 110
Ages: 7-13
Fees: (termly) £7,150 – £10,650
Head Teacher: Tom Dawson
Religious Affiliation: Church of England
Entrance Procedure: Individual school tour and informal interview with the Headmaster. Report from previous school.
Contact: Tom Dawson
Email: [email protected]
School Visits: By appointment
The Curriculum
Broad curriculum delivered by specialist subject teachers throughout. All boys work towards Common Entrance or senior school scholarships. Forms based on academic development and not just age.
Games & the Arts
The main sports are football, rugby and cricket but offer a huge range including Eton Fives, athletics, golf, squash, tennis, badminton, polo, archery, fencing and many more. Almost every boy learns a musical instrument. LAMDA classes are also offered. We have regular concerts and performances throughout the year.
Pastoral Care
Sunningdale is like a family. Boys at the school receive an unrivaled level of individual attention and support. Every boy has a personal tutor who they see every day, although all members of staff are involved in nurturing the boys, making sure that they are happy and helping them to make the most of their time at school. Kindness is at the heart of everything we do.
Recent Scholarships
A range of Scholarships across all disciplines to top senior schools including: Eton – Music; Harrow – Outstanding Talent; Winchester – Music; Charterhouse – Academic; Marlborough – Sport; Sherborne – Academic, Sports, Music; The Oratory – Academic.
Head Teacher's Philosophy
Our aim is to ignite the spark in every boy through curiosity, friendship and challenge. Our size means that no boy can slip under the radar and they all get to be involved in what we do. There is a strong emphasis on teamwork, on building confidence and on making sure they love being at school.
Outstanding Characteristics
A unique form system that adapts to the needs of each boy. Outstanding subject specialist teachers that foster a love of learning. Outstanding extra-curricular opportunities through excellent staff and first-class facilities. A truly family school where every boy feels valued and includes games and extensive co-curricular offerings.
---
---