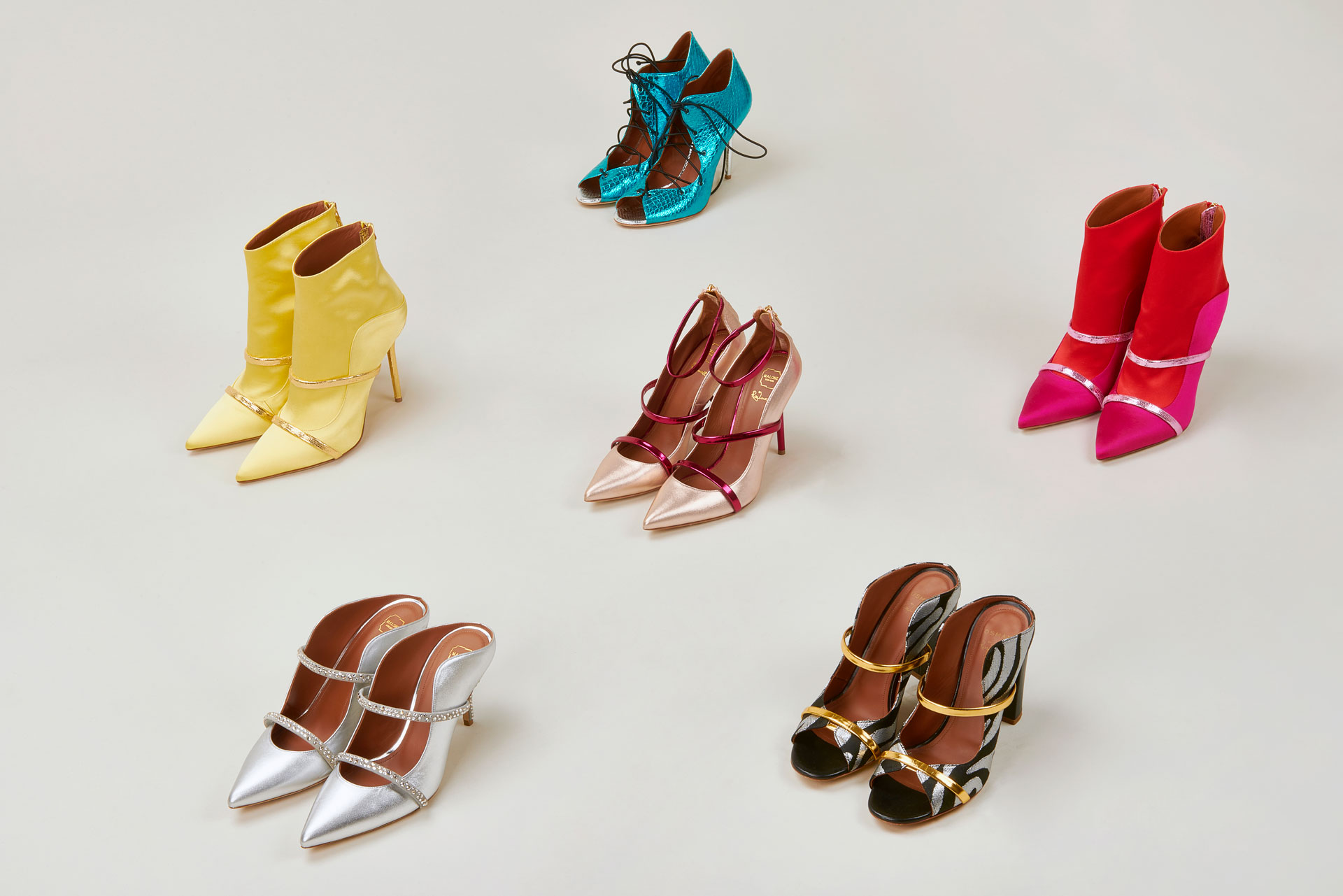 There's been a lot of noise surrounding the vintage sector in recent years, in part thanks to a greater awareness surrounding the detrimental effects of fast fashion. Buying second-hand is not only kinder to the environment, it allows you to find one-off pieces from bygone eras.
For savvy shoppers looking to recycle and revamp their wardrobes, Designer Exchange is the name to know. Not only is it the UK's largest retailer of pre-loved luxury designer products, it's the best in the business, offering an unparalleled service that soars above the rest.
A pioneer in its field, Designer Exchange was established in 2013 in a bid to revolutionise the fashion industry. Neither a marketplace nor a consignment company, Designer Exchange is an omnichannel retailer, with seven high-street boutiques as well as a thriving online platform selling to over 30 countries. It's based around the circular fashion model of buying, selling and exchanging second hand luxury products.
At any given time, Designer Exchange has more than 5,000 pre-loved designer items in its collection from some of the top names in fashion, including Chanel, Prada, Gucci and Louis Vuitton. All items have been meticulously inspected and priced by highly trained researchers before being purchased and readied for sale.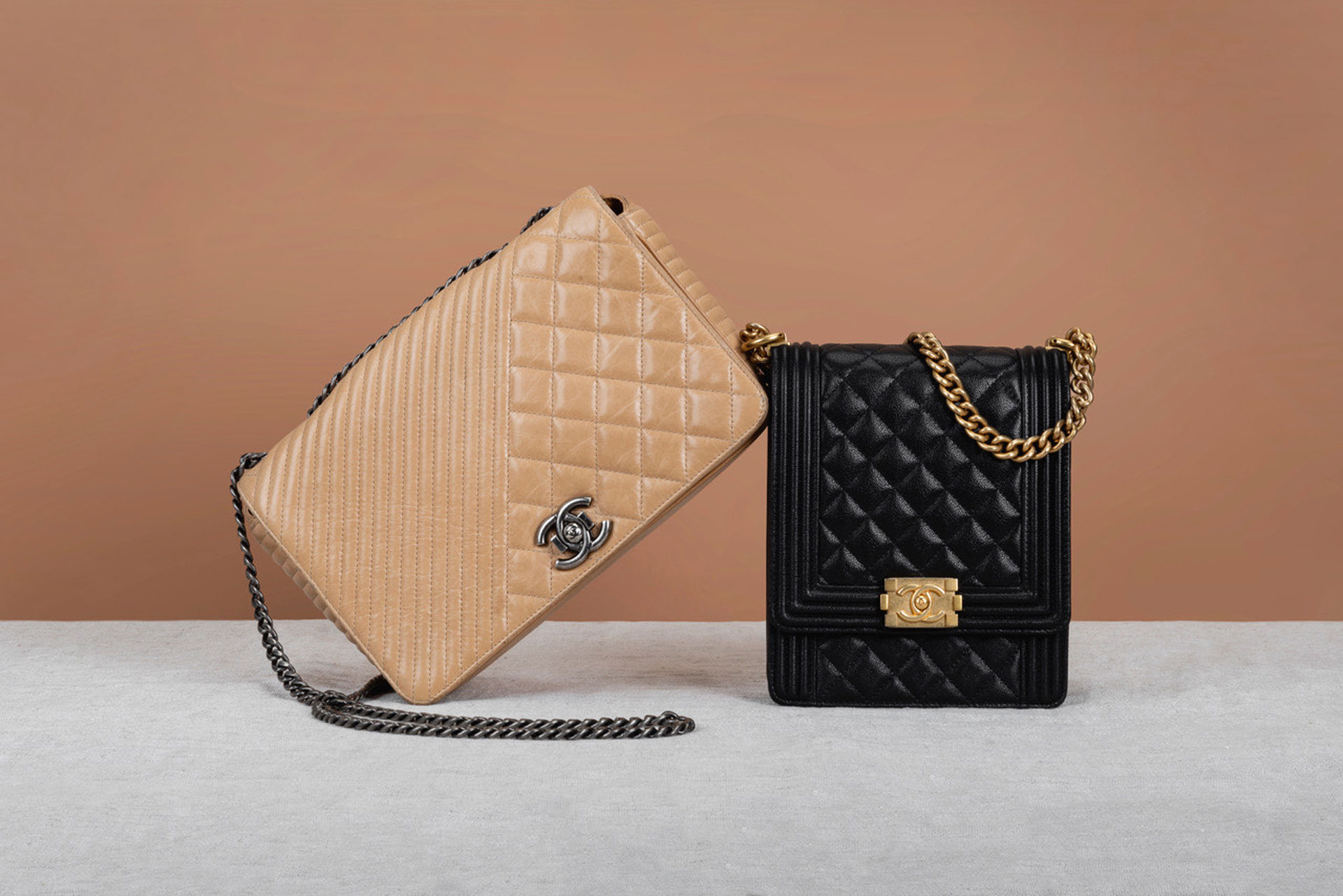 Sustainability lies at the heart of Designer Exchange, with recycling and green fashion pivotal to the business. Yet they haven't stopped there. Within the next year the company hopes 100 per cent of its packaging will come from recycled material – and almost all invoices and receipts are already electronic. You can also buy reusable shopping bags in-store.
What sets Designer Exchange apart from its competitors is its ability to combine a love for designer fashion with an awareness of environmental issues – without compromising the luxury client experience. It's also one of the only pre-loved designer companies with stores across the UK, and all products are sanitised, dry cleaned and treated with the utmost care throughout the process, ensuring customers have the experience of shopping at a designer store without the high cost.
If you're looking to sell items, meanwhile, Designer Exchange is the only company of its kind to offer same day cash. In contrast, similar companies will only pay you once the piece sells – a process which Designer Exchange believes to be outdated. You'll be given three options when selling: cash, direct bank transfer or an exchange voucher. The latter is always of a higher value to the item you sold, and is available to use instantly in-store or online with no expiration date.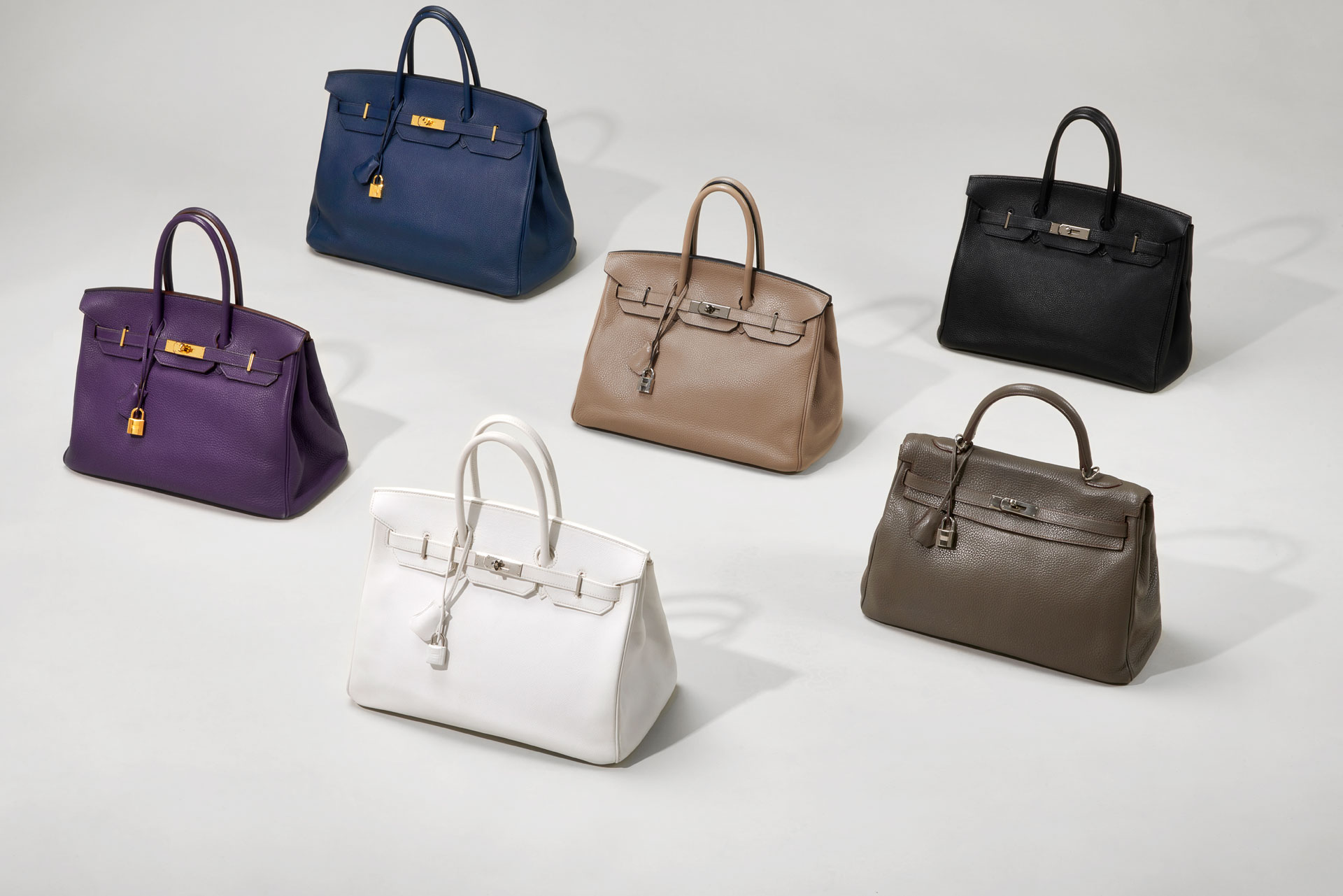 Top tips for buying and selling with Designer Exchange
The process of buying and selling through Designer Exchange has been made to be as easy as possible. Whether you're shopping in-store or online, the experience is the same as you'd expect in any high-end boutique, with trained and helpful sales assistants available to help find your next wardrobe staple.
If you want the most for your investment, stick to classic designers such as Chanel, Louis Vuitton and Hermès, as these almost always hold their value. One of a kind articles do have a resale price, but the pre-loved market is governed by customers' desires – which are nearly always everyday pieces like quality handbags, coats, dresses and accessories.
Got a product you'd like to sell to Designer Exchange? It's as simple as walking in with your item and a form of photographic ID. The piece will be booked in, priced and authenticated, and then you can decide if you want to sell it. If not, you can just take the item back or arrange for it to be collected. There's no penalty or cost, so it's always worth seeing what those items at the back of your wardrobe could turn into.
Visit uk.designerexchange.com for more information