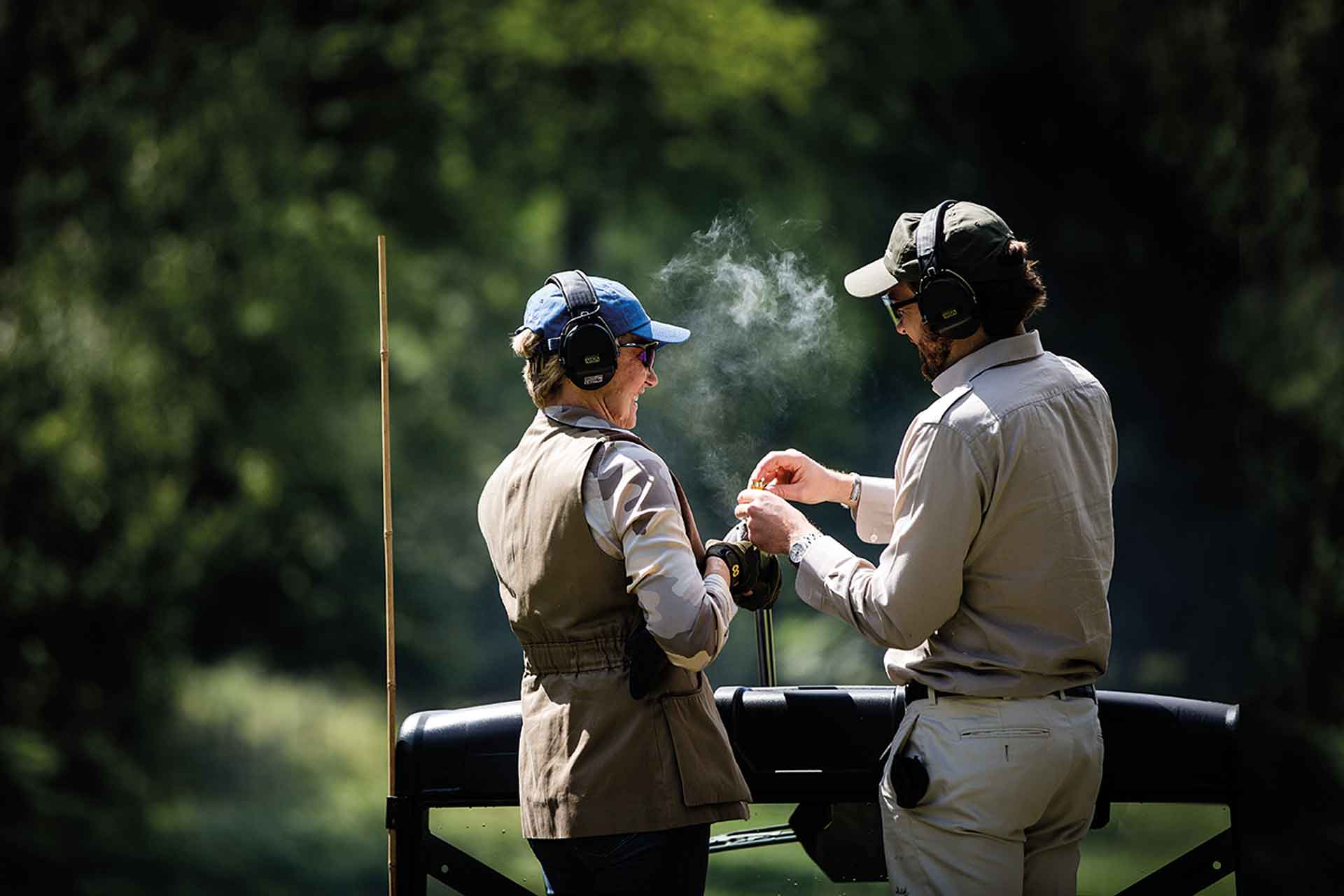 EJ. Churchill: A Heritage Gunsmith & The Home Of Award-Winning British Clay Shooting
---
E.J Churchill is a Great British Brand 2023
E.J Churchill is an entry in our Great British Brands 2023 book. 
E.J Churchill: Great British Brand 2023
'We were closed throughout the pandemic and when it was over the transition from zero to hero was a massive challenge – but we were ready for it. While most of our competitors closed during lockdown, we decided to use the time to develop every aspect of our business. We spent in excess of £1m on renovations alone. We also made sure we kept in touch with our clients. And it worked. Last year people returned to us in droves and the business flew. In fact, it was a record year. So, our biggest achievement was not just surviving, but thriving. We hosted the CPSA World English Sporting and Sportrap Championships with very little time to prepare and we successfully raised the bar right across our business.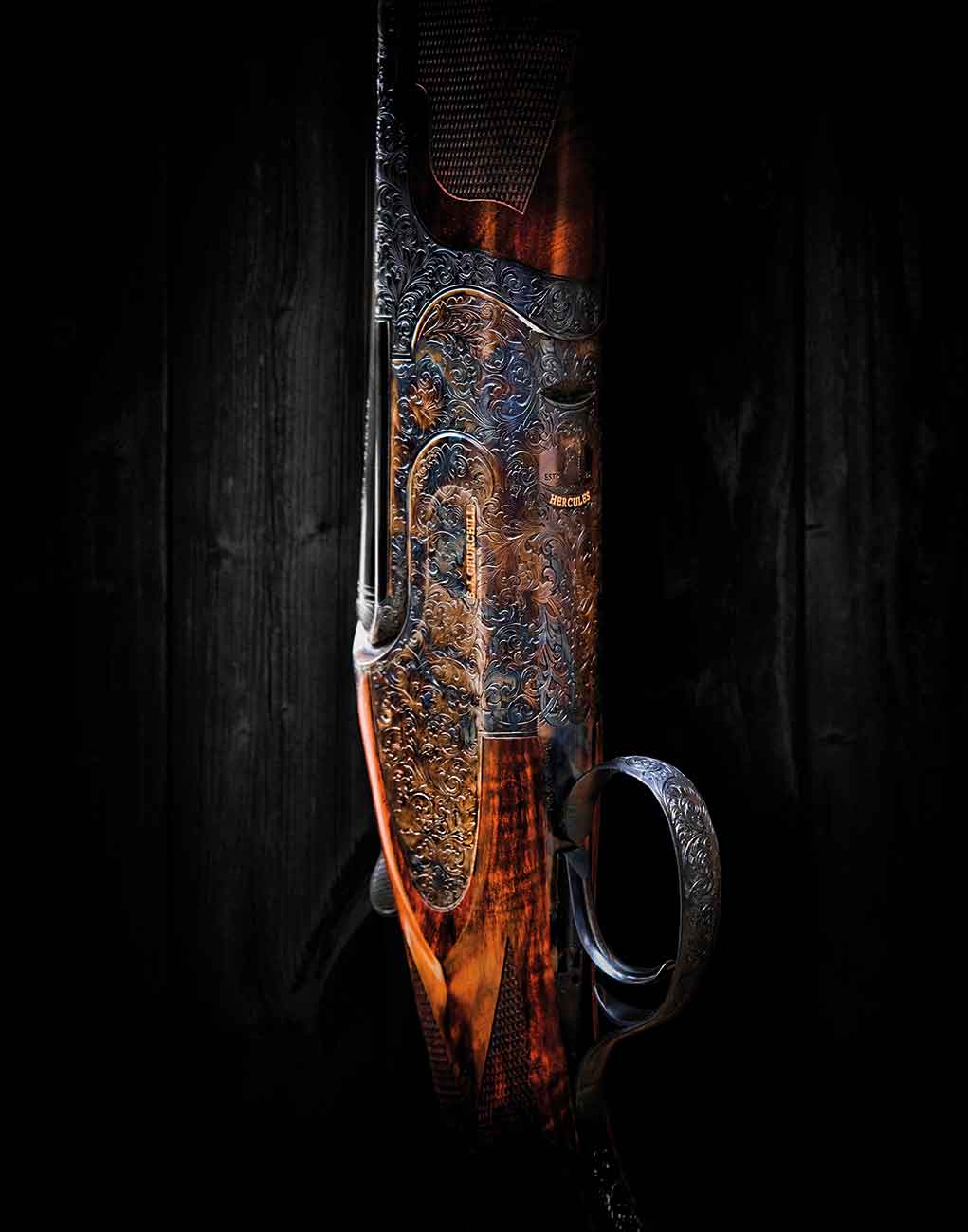 'The challenge facing us now, of course, is the economic crisis. We're a high-end sport and business, which cushions us to a certain extent, but our clients need to have both time and money to pursue their passion. If they're focusing on keeping their own businesses on track, they may not have the time to come shooting. Normally in a recession, corporate bookings back off quickly, but they're holding up really strongly, possibly because businesses are still trying to engage with their customers post-Covid and raise staff morale. 
'I think key for 2023, though, will be to stay absolutely at the top of our game: if the pie is smaller, we've got to get a bigger share of that pie. If anybody wants to go clay shooting across England, we have to make sure they come here and when they do, that they get the very best customer service, the best facilities and the best staff. It's going to be challenging but we're in a good place to do it.' Rob Fenwick, Managing Director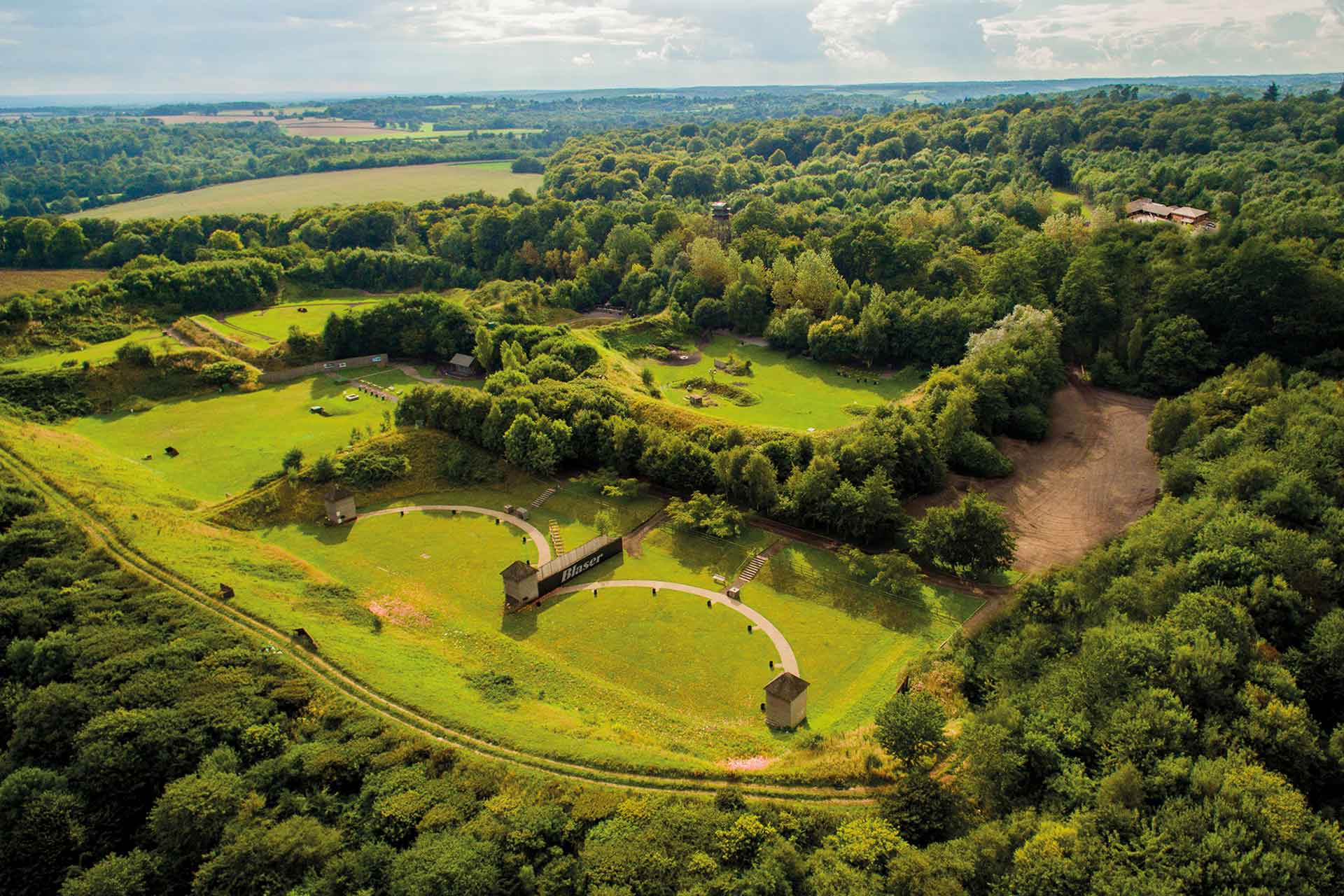 Brand Timeline  
1891
E.J. Churchill founded by gunsmith Edwin John Churchill.
1989
Chairman Sir Edward Dashwood opens the shooting ground.
2016
J. Churchill is crowned British Rural Sporting Business.
2019
The brand opens its second ground on the Swinton Estate, Yorkshire.
2023
It becomes the first ground to host five World Championships.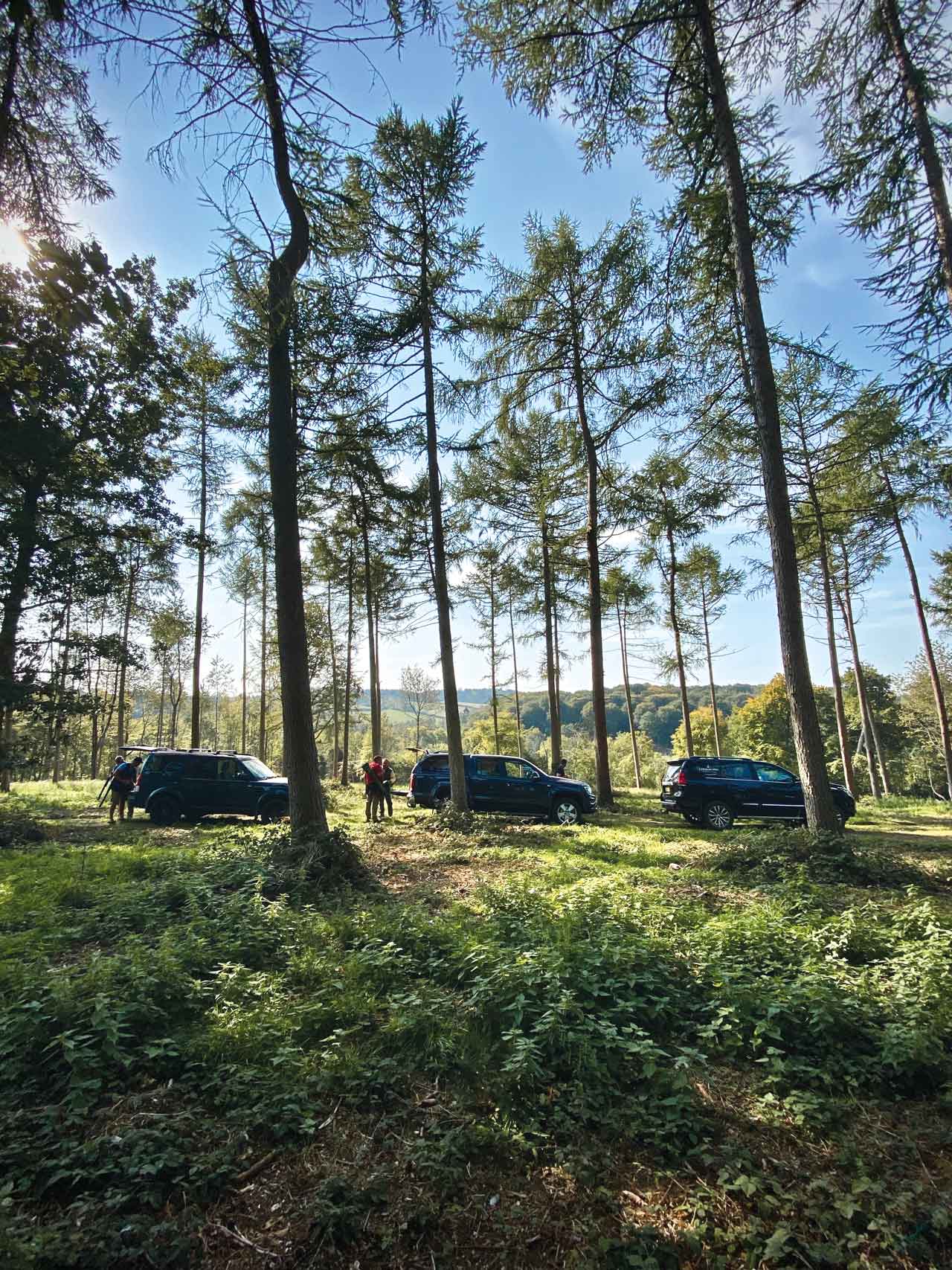 DID YOU KNOW? 
E.J. Churchill is the only shooting business in the UK with a gunmakers, sporting agency, multiple shooting grounds, in-house events management, gunroom and retailing. 

The brand has crafted some of the world's most celebrated sporting shotguns, including a pair made for the Prince of Wales in the 1930s. 

E.J. Churchill has played host to dozens of charity events over the last five years, helping raise over £5 million for both local and international causes. 

The Buckinghamshire shooting ground is home to the Elite Training Centre and is used by Team GB Olympic Athletes and international competition winners.

The Buckinghamshire ground has an on-site Caviar House & Prunier restaurant and provides quality, locally sourced food including gluten-free, vegan and seasonal game options.
E.J. CHURCHILL
Park Lane End, Buckinghamshire HP14 3NS
+44 (0)1494 883227