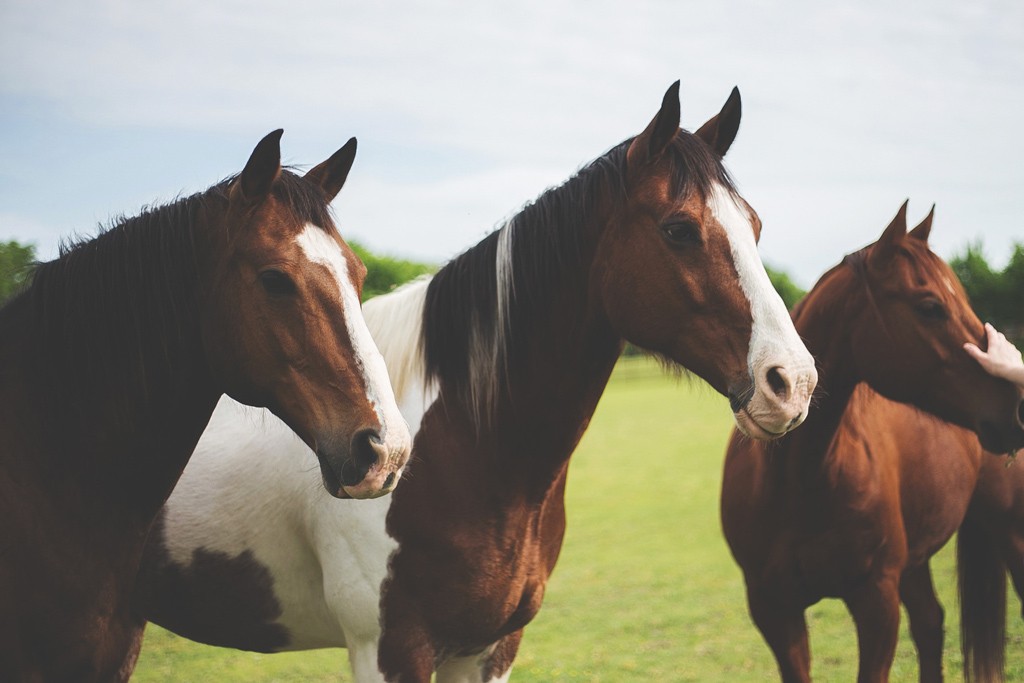 Where to go Horse Riding in London
---
You don't have to gallop on the beaches of Cornwall to get some equestrian face time
London might not be the first place you'd think of for horse riding, but you'll be pleasantly surprised by the city's equestrian options. Whether you're looking for a one-off lesson, regular classes, or just want some magical face time with the wonderful creatures, head to one of the following venues for your horse riding fix.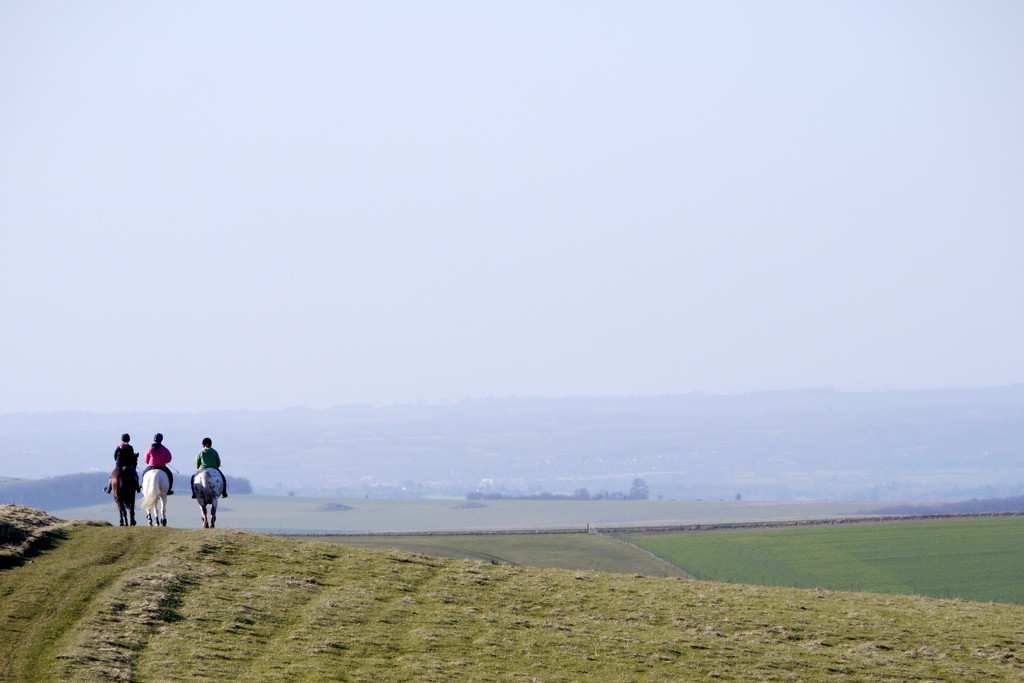 Horse Riding in London
Where: Enfield
Best for: giving the gift of a horse riding experience.
Book a one hour session via Buyagift and the recipient can choose where they redeem it – Barnfields Stables is the London option. Whether you choose a lesson for beginners at the equestrian centre or a hack in the countryside, an intructor will be on hand the whole time to guide you.
Where: Richmond
Best for: those wanting to learn.
Stag Lodge Stables has sat between Richmond Park and Wimbledon Common since the 17th century. The stables houses 70 horses and ponies led by a talented team of trainers, both patient and understanding with beginners. They also host week-long courses, horse riding for children, adults and parties too.
Where: Hyde Park
Best for: trotting around a London landmark.
Ross Nye Stables are right in the centre of London, just a five-minute walk from Marble Arch station. They specialise in lessons for children and have an indoor and outdoor learning area. Most of the lessons are carried out in Hyde Park itself, following the sand tracks for five miles around the park and passing by Rotten Row, a world famous riding track where you can sometimes spot the Household Cavalry practicing drills and exercises.
Where: Finchley
Best for: comfortable group sessions.
The London Equestrian Centre has been catering to riders from both North London and Hertfordshire for over 30 years. Still family-run to this day, the centre runs (predominantly) group sessions for those of all abilities. They also run various Pony Days, a great way to keep kids occupied and moving throughout the school holidays.
Where: Brixton
Best for: volunteering.
Ebony Horse Club is extremely unique. Sitting at the heart of Brixton, Ebony Horse Club use the power of horses to help disadvantaged young people to build life skills, make friends and have enriching experiences in a safe environment. As well as organising trips away, events and riding and horse care lessons, the club also mentors children who need guidance and inspire attendees to go to college, university and pursue horse-related careers. If you love horses and are looking to do something positive with your spare time, sign up to volunteer here.
DISCOVER MORE:
Family-Friendly Bike Rides in the UK / London's Best Picnic Spots / The Best Walks in the UK For Summer