Liverpool-born heptathlete Katarina Johnson-Thompson made her Olympic debut at London 2012, where she finished in 15th place.
Since then she's bagged a whole host of victories – to name a few: setting a new British high jump record at Rio 2016, landing a personal best at the Gotzis Hypo-Meeting, and most recently winning heptathlon gold at the World Athletics Championships. At the moment, her sights are set on winning gold at Tokyo 2020. Here she tells all about her training routine, pre-competition nerves and life in Montpellier…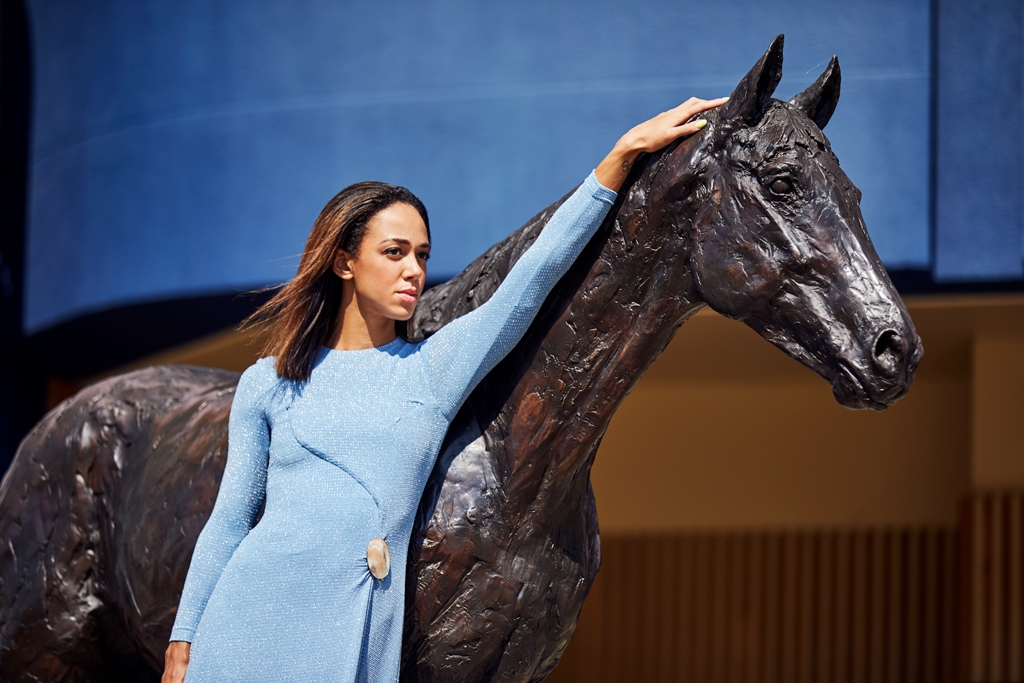 How are you feeling about the Tokyo Olympics?
I'm feeling like I'm in a good place for them. My main focus at the moment is the World Championships in Doha, but everything – including Doha – is preparing me for Tokyo. I think that will be the second to last heptathlon I do ahead of Tokyo so I feel like I'm in a good place and progressing each year [since the interview, she won gold, securing Britain's third medal in Doha]. I'm excited for Tokyo! My mum and my friends are trying to come and support me, they've got a little piggy bank where they keep putting money for flights.
What's your daily training routine like?
It's difficult because I do seven different events so I have to do a mixture of technical work, gym strengthening work, speed work and endurance work. It's tricky fitting everything in but I just listen to my coach and do what he says.
What about your diet?
I don't really have a strict diet, I just eat sensibly. When I have days off I have less carbs, when I go to the gym I eat more protein – I just play it by what my training is like and go by everything in moderation.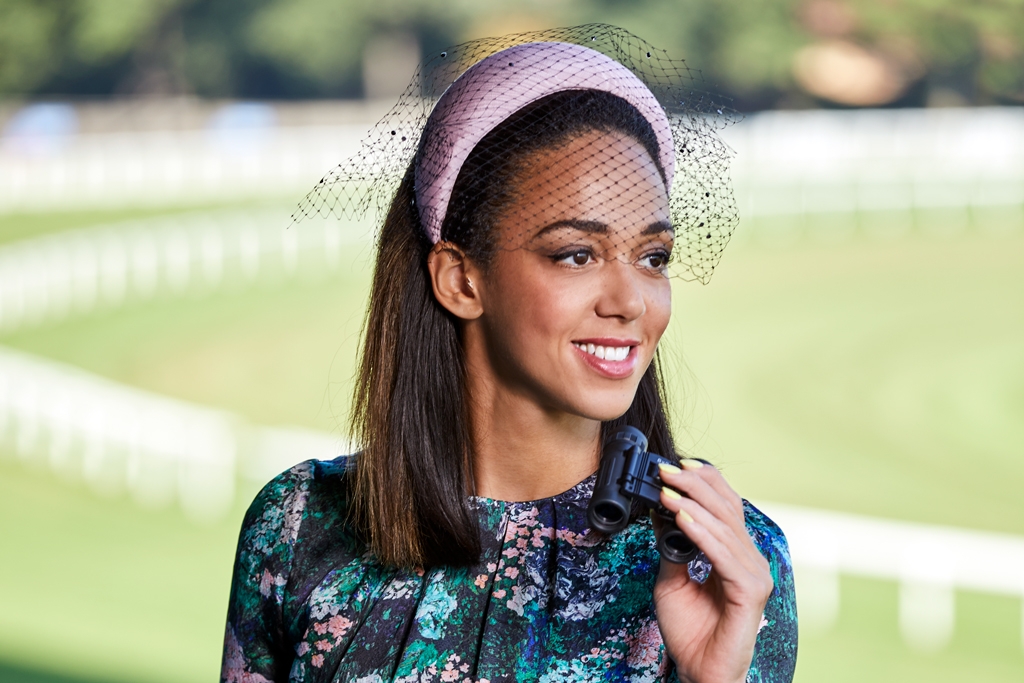 What do you do to relax on your days off?
I read a lot, and in the evenings I watch Netflix and chill out – my favourite show at the moment is Killing Eve. Jodie Comer and I have been amazing friends for a long time now.
How do you deal with nerves? Do you have any pre-competition rituals?
I don't get as nervous as I used to because I feel like training sets you up for any competition and when I step on the line I've done it a million times in the past. The older I get, the more used I am to major championships, handling pressure and having thousands of eyes on me – it's just natural now. I don't really have any pre-competition rituals, but I like to listen to music in my warm up when I'm jogging round. And I have a lot of caffeine on hand!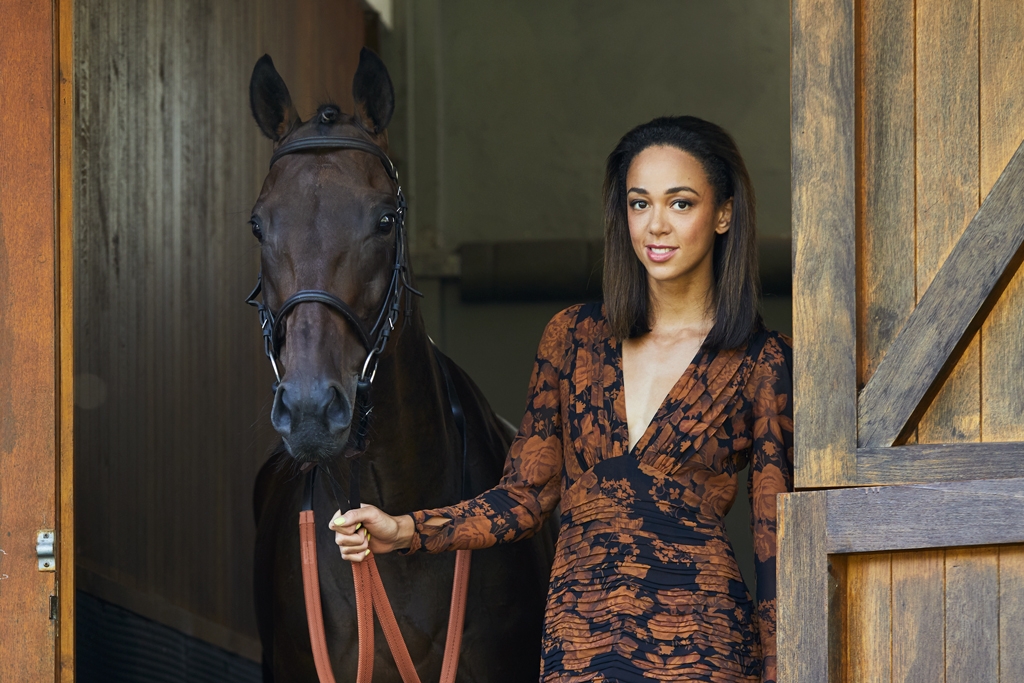 How are you finding living in Montpellier?
I moved there in 2017, it's a really cool place. The South of France is very relaxing: you've got the city if you want to go shopping, but there's a beach as well. I do miss my dogs and the people in Liverpool though!
You're an ambassador for the QIPCO British Champions Day. Can you tell us about the sustainability measures at Ascot?
I've been in a number of different dresses and designers, all of which have an element of sustainability to them – which is what the British Champion Series is trying to do. We're trying to bring awareness to that. Sustainability is really important to me, I try and recycle basically everything – being in France it's a bit more difficult but you just have to seek out the recycle bins. I also use reusable cups, and cycle around to get to and from training.
Katarina Johnson-Thompson is an ambassador for QIPCO British Champions Day at Ascot Racecourse on 19 October. For tickets visit britishchampionsday.com
Horse Riding in London / Goffs: Behind the Starting Gate of Horse Racing
---