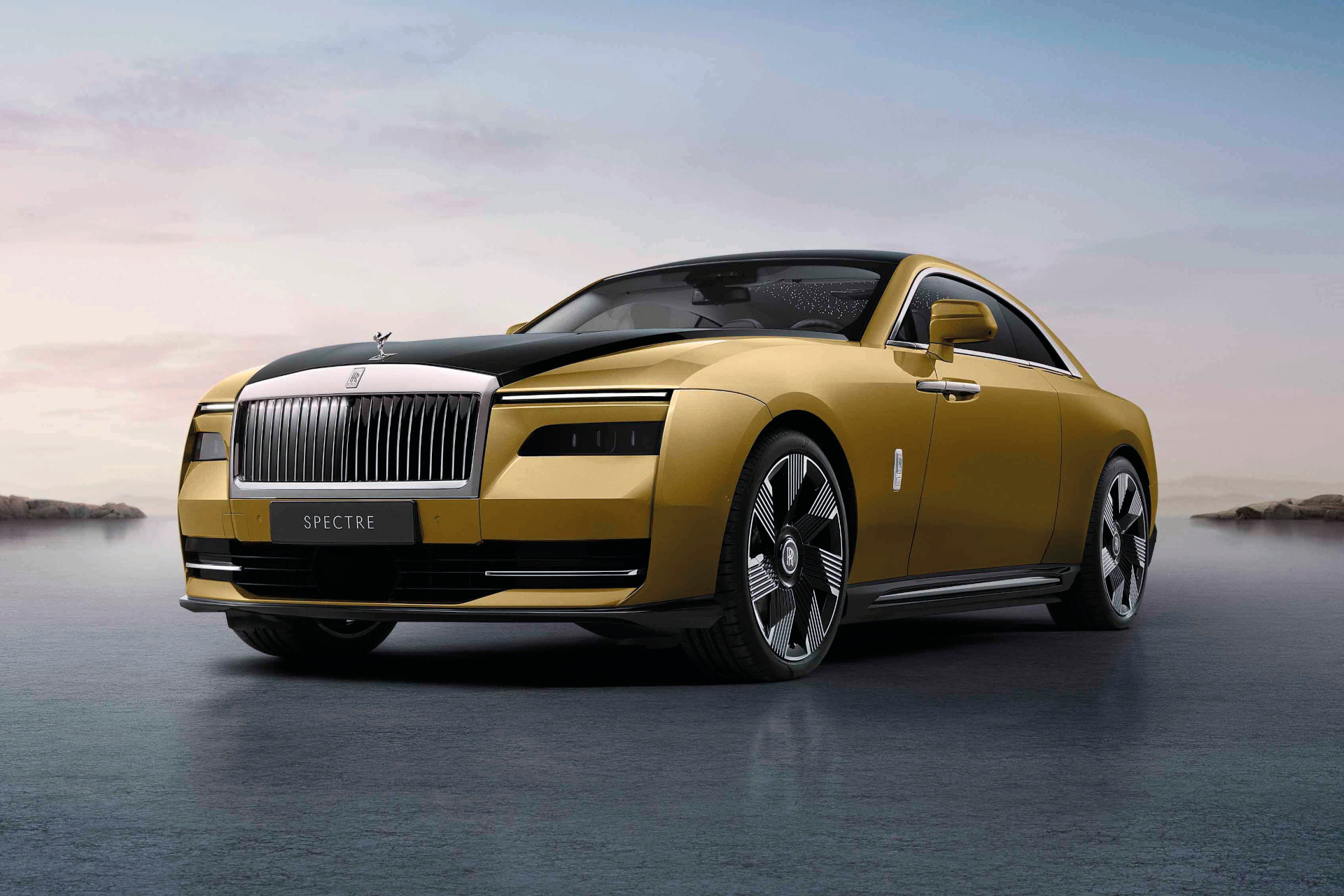 Rolls-Royce Will Power Its Cars With Electricity by 2030
---
Rolls-Royce is a Great British Brand 2023
Rolls-Royce is an entry in our Great British Brands 2023 book. 
Rolls-Royce: Great British Brands 2023
'Since we handed over the very first Phantom to be built at Goodwood, at one minute past midnight on 1 January 2003, every production Rolls-Royce has been powered by a V12 petrol engine. In autumn 2022 we unveiled Spectre, the first fully electric Rolls-Royce, signifying the start of a new era – by the end of 2030, every new Rolls-Royce we build will be electric powered.
'Spectre represents a significant milestone on a demanding but exceptionally rewarding journey. We took our first steps towards electrification more than a decade ago with our 102EX Experimental Phantom, unveiling the 103EX five years later. While futuristic, these cars also revived a longstanding Rolls-Royce tradition. Until the 1950s, our engineers adopted the "EX" designation as a codename for their experimental cars, using them to test their latest technical innovations in conditions of great secrecy, often to extreme degrees. None, however, was subjected to anything like the challenges devised for Spectre.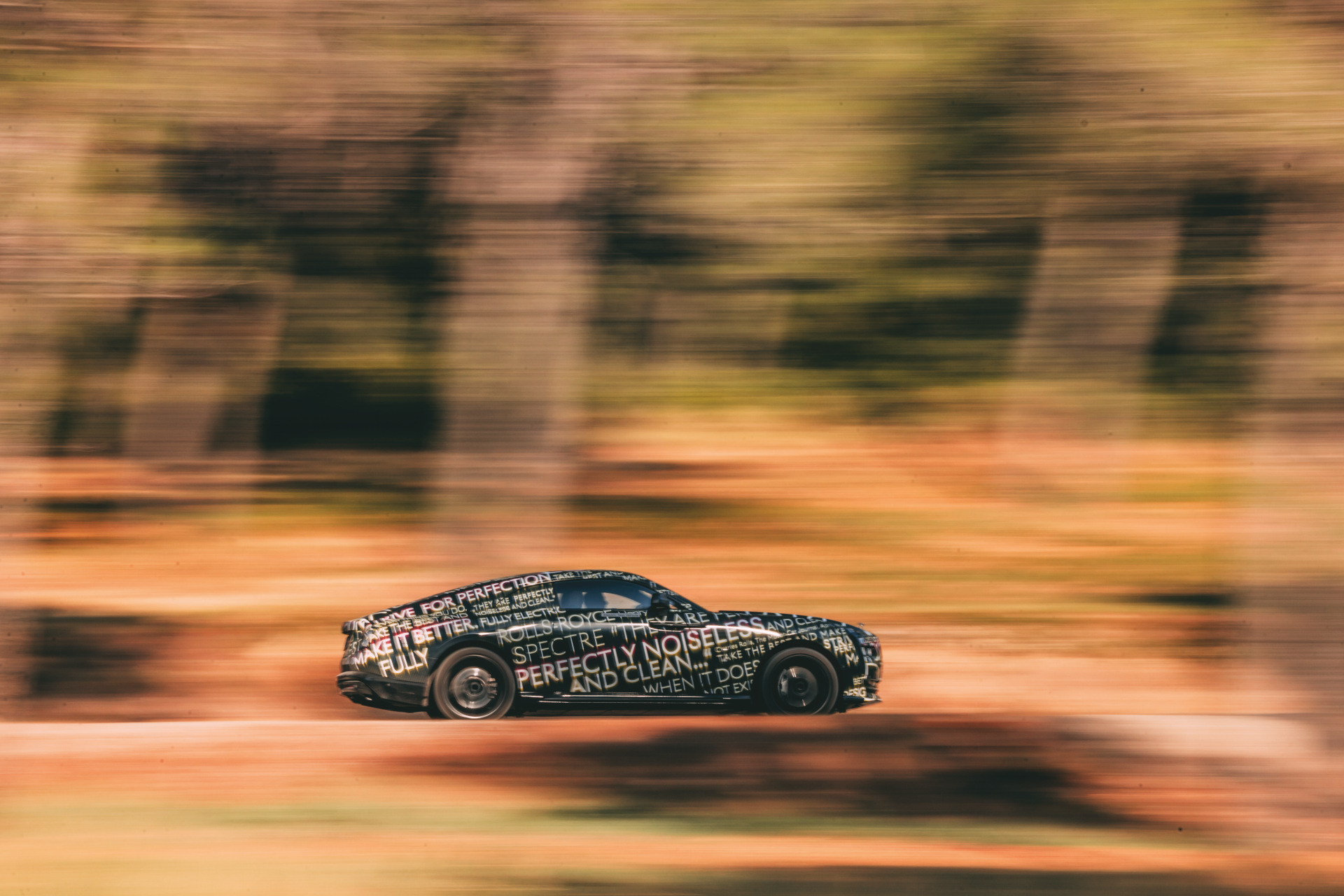 'To ensure its technology and systems perform perfectly, Spectre is undergoing the most daunting testing regime in our history. By the time the first cars are delivered to customers late this year, the model will have covered 2.5 million kilometres in all climates and terrains, simulating more than 400 years of normal use.
'The transition from internal combustion engine to electric propulsion begins as we mark the 20th anniversary of the Home of Rolls-Royce at Goodwood in January 2023. In that time, we've gone from making one car a day to annual sales of around six thousand, extended our product family from one model to six, grown our Goodwood team to 2,500, and transformed our brand to become a true luxury house. It is one of the great British success stories of the 21st century. It's been an incredible journey – one we wouldn't have missed for the world.' Torsten Müller-Ötvös, CEO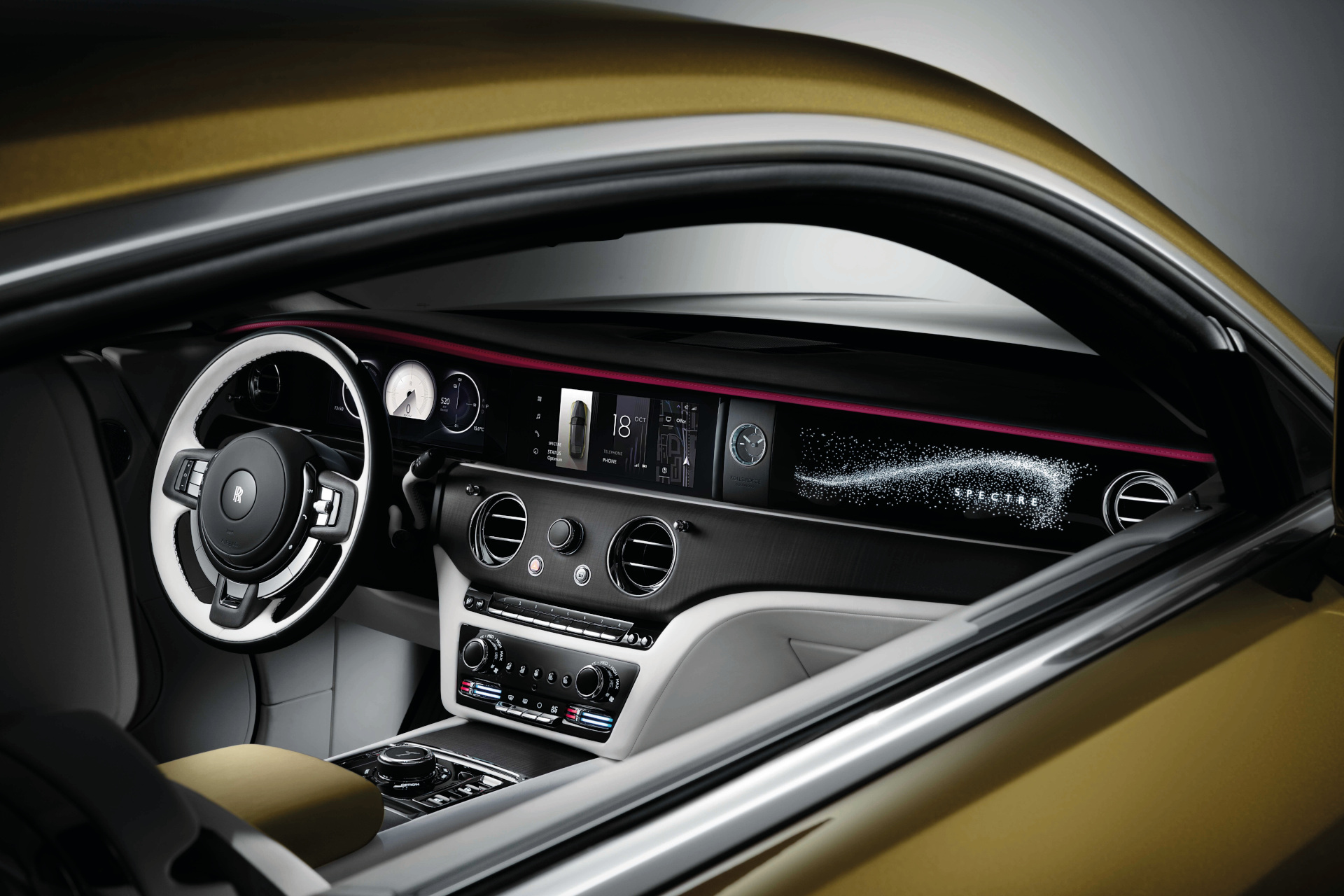 Brand Timeline
1900
With remarkable prescience, The Hon Charles Stewart Rolls predicts that electric power will, one day, prove the perfect means of propulsion for a luxury motor car.
2008
Rolls-Royce launches the fabled Phantom Coupé, Spectre's spiritual predecessor. It will inspire Spectre's design, which is also influenced by art, architecture, jewellery and racing yachts.
2011
The 102EX Phantom is unveiled, fitted with a prototype electric drive, followed in 2016 by the completely autonomous 103EX – both provide invaluable experience for Spectre.
2022
Spectre is presented and garners rapturous coverage and stellar reviews around the globe. It's the most successful media launch in Rolls-Royce history.
2023
The first production Spectres will be delivered to customers worldwide, less than five years after Rolls-Royce's public promise to create an all-electric model within a decade.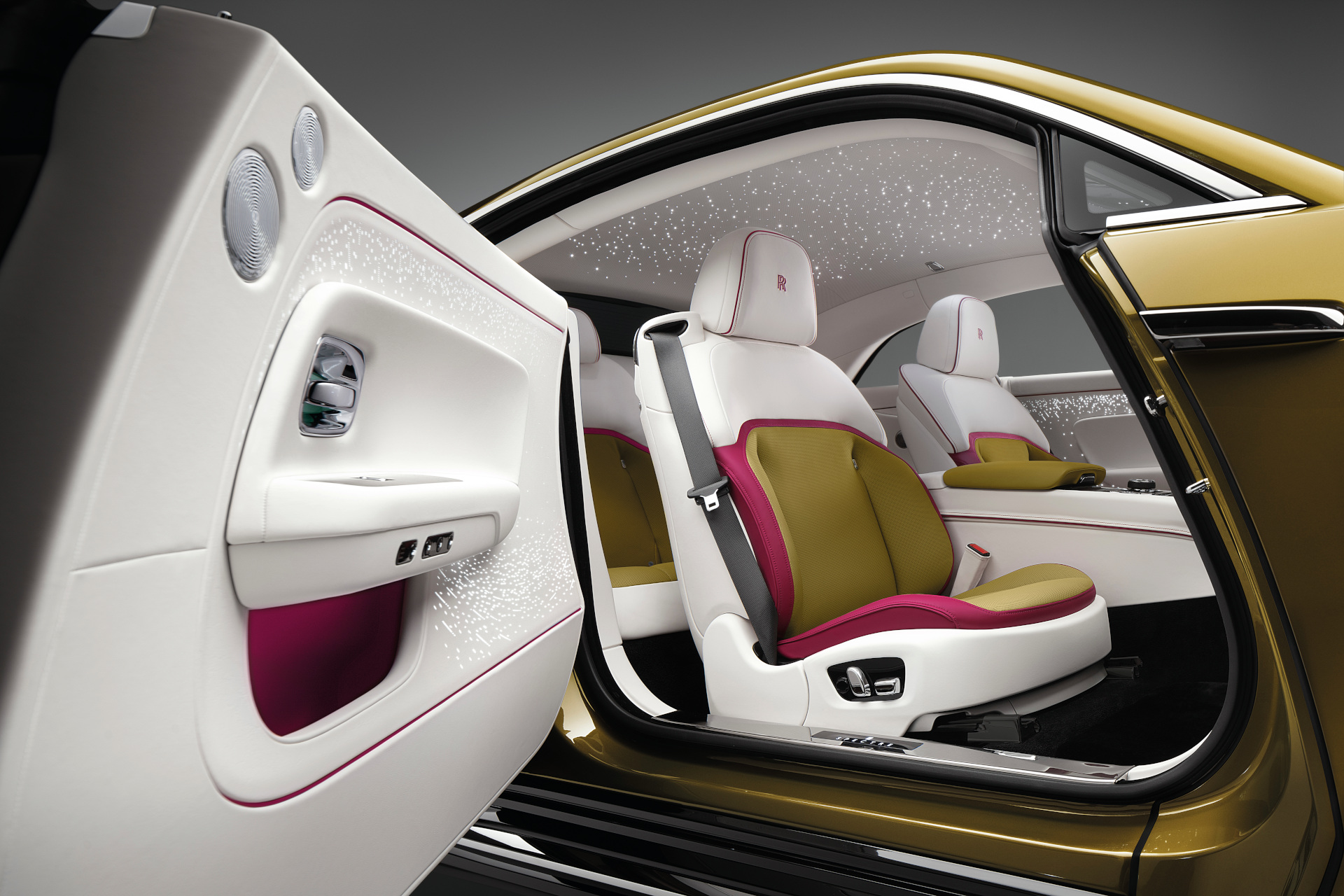 DID YOU KNOW?
Spectre's testing regime has included driving in temperatures of -40°C near the Arctic Circle in Sweden, and 55°C during the summer in southern Africa.
Spectre's specially designed front grille helps make it the most aerodynamic RollsRoyce ever, with a drag coefficient of just 0.25cd.
The famous Spirit of Ecstasy mascot has been subtly redesigned specifically for Spectre, to make her more petite, athletic and aerodynamic.
Spectre's unique Starlight internal door panels incorporate 4,796 LED 'stars', with a further 5,500 in the Illuminated fascia, which took over 10,000 hours to develop.
Spectre is the first production Rolls-Royce so named; but in the 1930s, engineers created a series of ten experimental cars, all codenamed Spectre, while developing Phantom III.
ROLLS-ROYCE MOTOR CARS LTD.
The Drive, West Hampnett, Chichester, West Sussex PO18 0SH
+44 (0)1243 525700