In a year of sporting prowess, Sebastian Coe hopes the Europeans can bring home this year's Ryder Cup…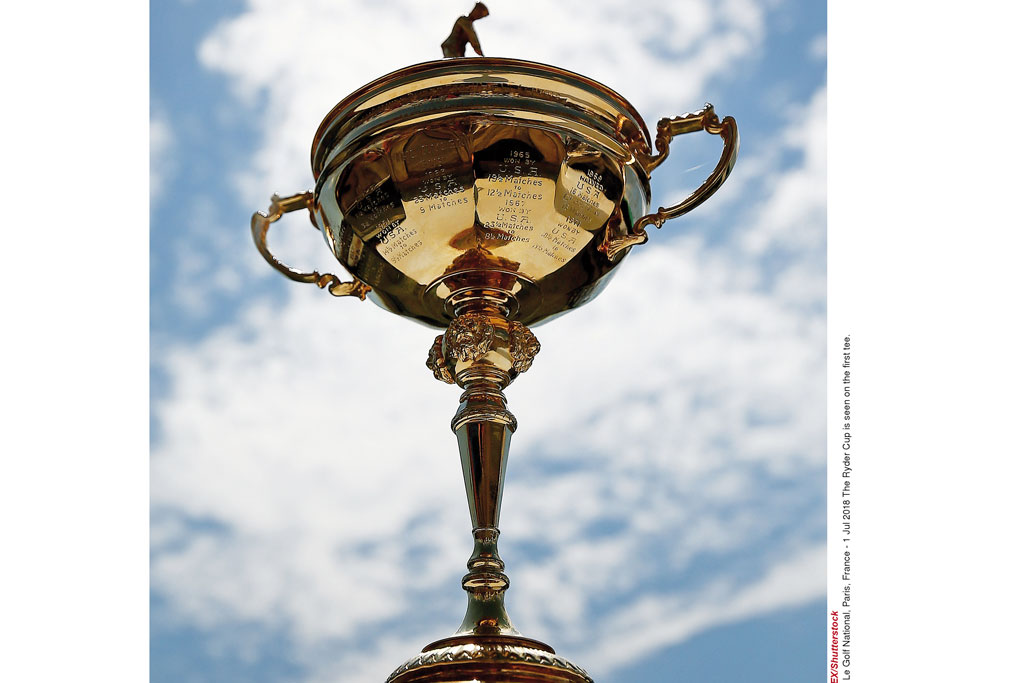 An Unpredictable Year
The sporting year just gets better and better. A nail-biting honours-even Lions tour of New Zealand early on. Formula One serving up a season of longed-for unpredictability and great wheel-to-wheel racing. A mouth-watering football World Cup in Russia, England so near and yet so far. European championship dominance for our athletes, cyclists and rowers. Unexpected English dominance over India in the Test series (as I write) and Welshman Geraint Thomas winning the Tour de France, arguably giving claim to Team Sky being the most professional outfit for some years. The Ryder Cup this year on the Albatross course at Le Golf National, just a short journey from Paris, is unlikely to herald a gentle warm down of this vintage year.
Sebastian Coe on The Greatest Female Athlete
The Ryder Cup is one of those events that attracts both golf aficionados and those floaters who know a good event when they see one without speciality understanding – which includes me. I remember sitting on a gridlocked M25 in 2012, our Olympic year, the Europeans started the final day 10-6 down and clambered back to seal victory. Martin Kaymer holed the putt that held on to the trophy for Europe. As he did so, a cacophony of car horns on the motorway saluted victory. Some even got out of their cars to hug fellow travellers becalmed that day. It became known as the Miracle of Medinah, the country club in Illinois that staged this 39th edition.
For The Love Of Golf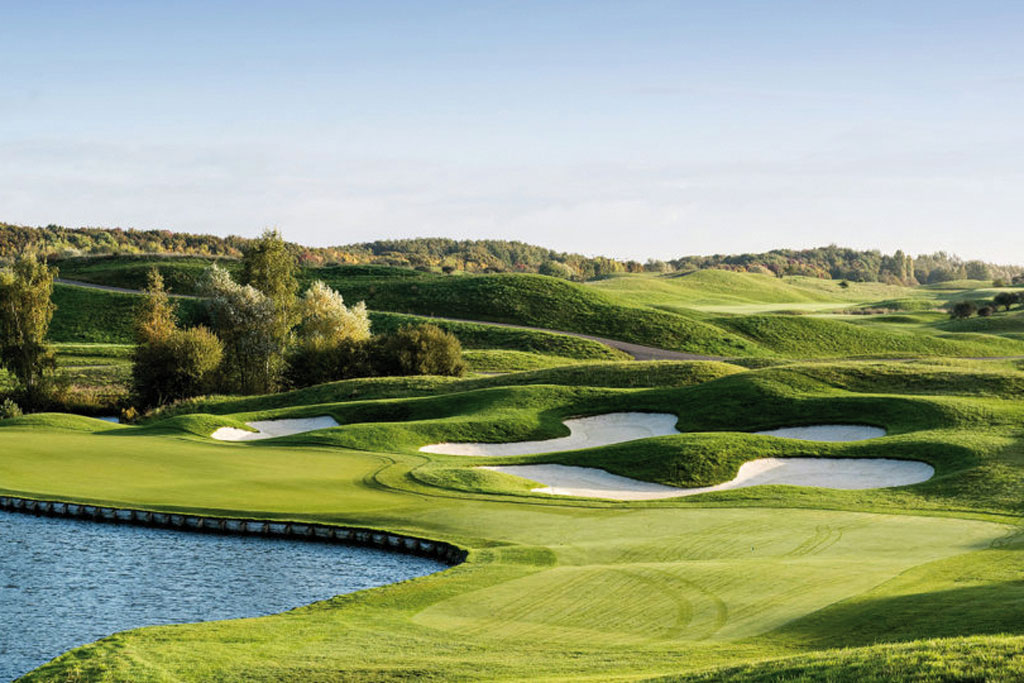 From its inception in 1927, at the Worcester Country Club in Massachusetts, and up until 1979, the Ryder Cup was a tussle between the UK and the United States. The trophy was commissioned by Samuel Ryder, a British business, with a love of both golf and largesse. It cost the princely sum of £250 and was made by Mappin & Webb in Sheffield. Broadening the competition to Europe's finest was partly driven by the Spanish armada of young golfers like Ballesteros and Garrido senior. Since then, the Europeans have won on ten occasions, while America has eight wins and are the current holders, easily defeating the opposition on home turf in 2016. This year's competition will be as nailbiting as ever – defeat two years ago for the Europeans still rankles.
I recently asked Justin Rose what made the competition so special. To him it largely about teamwork and friendship: 'As an individual sport, you don't really play in a team environment that often. The Ryder Cup allows you to compete as a unit with some of your best friends. It has really helped me forge some close relationships over the years.' So, how does he view September in Paris? 'Our team is shaping up strongly and the likes of Tommy Fleetwood and John Ram will be huge additions for us as we try and win back that trophy. We want it back in Europe.'
His final observation sums it up perfectly: 'Nothing beats the atmosphere and the sea of adrenaline that comes with the Ryder Cup. Roll on Paris.' It is a sentiment we all share. Geraint Thomas conquered the roads and streets of France. Let's hope Europe's golfers capture the fairways and greens.
MORE SPORT: Kate Fensterstock's Argentinian Search for The Golden Dorado
---