Sebastian Coe won four Olympic medals and set eight world records in middle-distance running. Now the British athlete kicks off his new sporting column with a reflection on the UK's brilliance at staging world-class events…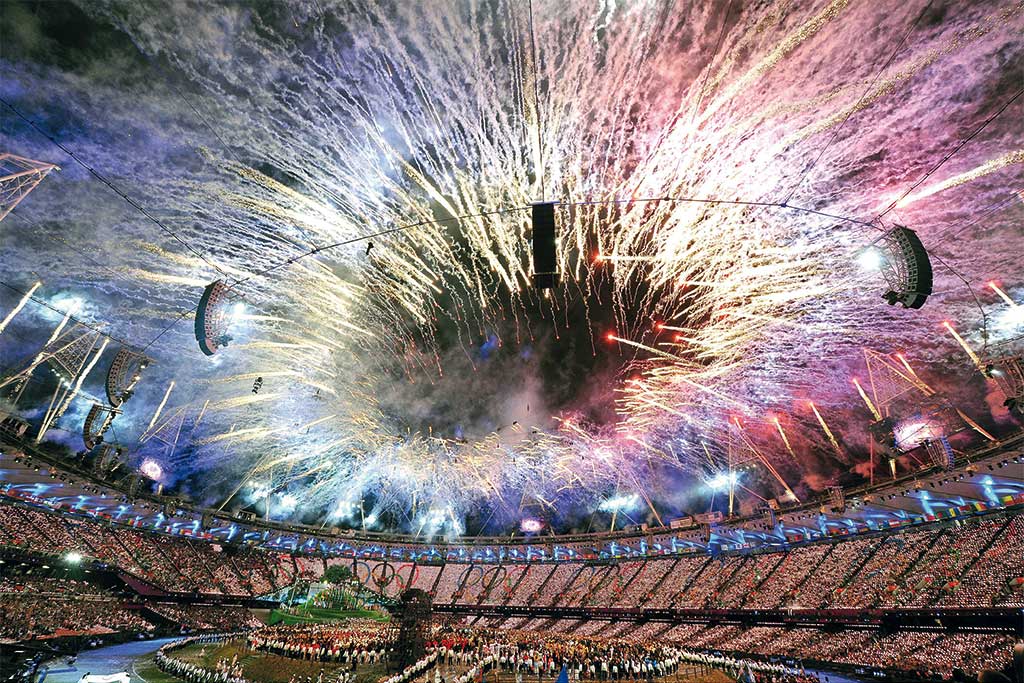 A Londoner at Heart
My first words for this column are certainly not revolutionary, and I doubt particularly revelatory. Put simply, the dispassionate eye – often from a distance – is able to set into context those things that we are not always best placed to make judgments upon from closer to home. Distance, they say, offers enchantment. I think it also lends objectivity. A year before the London 2012 Olympic and Paralympic Games, it fell to me as chair of the organising committee to visit the big continental media hubs and set the scene for what over 200 nations could look forward to in the world's biggest show in our capital city.
I was born in London and I remain to this day a very proud Londoner but as any organising committee a year out from delivering an event to a global audience of over four billion, and as an Olympian wanting to do right by 10,500 other Olympians and over 4,000 Paralympians, it is understandable that our teams, including me, realised with some trepidation that we were fast approaching the moment of truth when the rubber would hit the road.
When the Nerves Kick In…
One of those visits took me to Tokyo, where I met a group of athletes preparing for London at their national high-performance centre. It was a formidable facility – floor upon floor of jaw-dropping training venues and sports science and medical research. At the end I sat quietly with an elder statesman in Japanese sport who had been in the highest echelons of government. 'You look nervous,' he courteously observed. I gently tried to put into context the enormity of what was still left for us to do – all the test events including 200,000 hours of stress testing around our IT systems.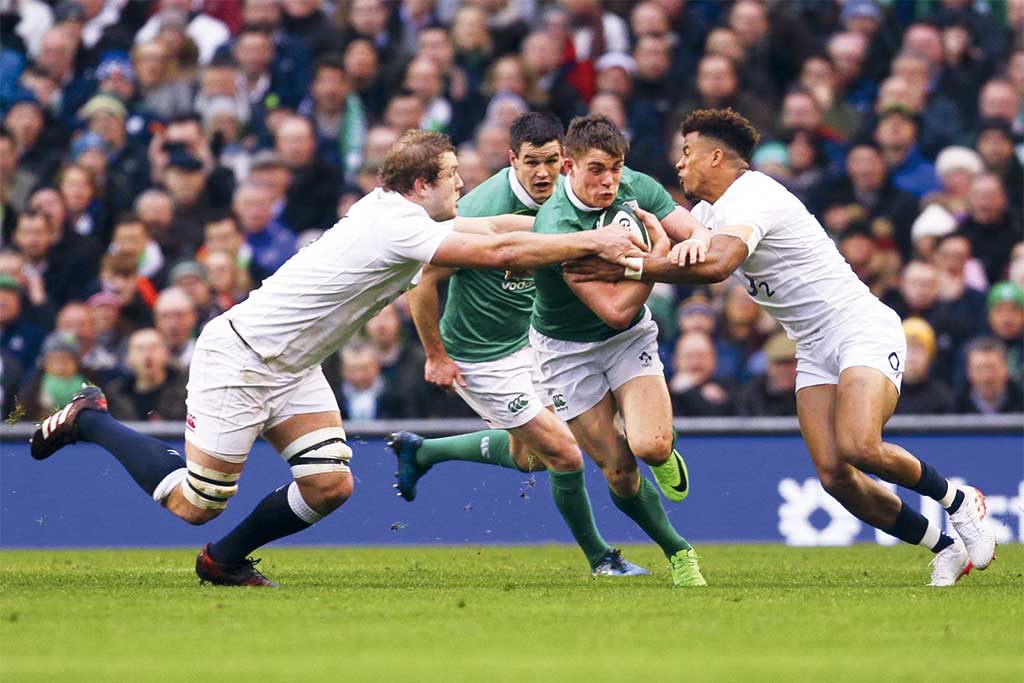 In a nutshell, the ability to deliver 26 individual world championships in less than a fortnight, and when our teams were dropping from fatigue, then pretty much to do the same again for the Paralympic games, I added, possibly with a flourish, that no city under normal circumstances ever confronts the enormity and complexity of the project management that the delivery of a games requires. He listened patiently as I set the scene and then slightly wearily cut to the chase. 'Why are you so worried?' he asked, and before I set about reinforcing my explanation, he continued, 'You do this stuff so well – you do great pageantry, my children can't wait to go to London for your clubs and shows [one of them was studying here] and when it comes to sport, tell me any country that has events that challenge Wimbledon, the Grand National, Badminton Horse Trials, Test matches, Cup Finals and the British Open.
Conversations at Scarfes Bar: Sebastian Coe
He knew his way around British sport. He was also right. Here was someone from nine time zones away lauding this country's ability to deliver events that capture the hearts and minds of a large chunk of our populace, wherever we live and whatever we believe in; events that are the envy of the world. Yet only a few days after this visit, I would be sitting in a town hall meeting where local residents were complaining about their inability for a few hours to park their car outside their house because we needed clear roads for the world's best cyclists to win an Olympic title.
So taking my leave from my Japanese friend, I want to dedicate future columns to those great British sporting days out: on the courts, the pitches and the tracks at some of Britain's most iconic and globally recognised venues. And this year, as every year, it's business as usual. I might even throw a spanner in the works and devote the occasional column to the odd contentious issue. We have a few of those in sport.
Check back monthly for Sebastian Coe's sporting column…
---