Interested in field sports and countryside conservation? Head to Islington next week to hear from the biggest names in fly fishing and shooting…
The London Fly Fishing Fair and London Wing Shooting Fair
From the 23rd – 24th March 2018, the Business Design Centre in Islington will be home to the second annual London Fly Fishing Fair and the inaugural London Wing Shooting Fair.
Co-founded by John Kelley and his son, Fergus Kelley, this is the second annual exhibition which will exclusively feature fly fishing, outdoor lifestyle brands and experiences in central London – and now field sports too, with the addition of the London Wing Shooting Fair in an adjacent hall.
Highlights will include the stunning indoor casting pool with impressive displays from some of the world's best fly fishers and personalities such as Charles Jardine, Hywel Morgan, Marina Gibson, James Stokoe and Paul Procter. Visitors can also enjoy talks, shopping, presentations and films on all disciplines of fly fishing and shooting. Leading experts from both industries will be hosting workshops, debates and discussions, with BASC inviting guests to try their shooting simulator on their stand.
"We strongly believe that The London Fly Fishing Fair is a springboard to bring more interest into the sport.  We are launching The London Wing Shooting Fair this year as a supplementary fair, which has been brilliantly received. We would love for this to grow and perhaps take in more country sport activities." – John Kelley, Co-Founder
There will even be a fly tying area, featuring 20 professional fly tiers from all over the world who will help promote the 50/50 split on the water and provide a chance for guests to learn from the best.
An Insider's Guide to the London Boat Show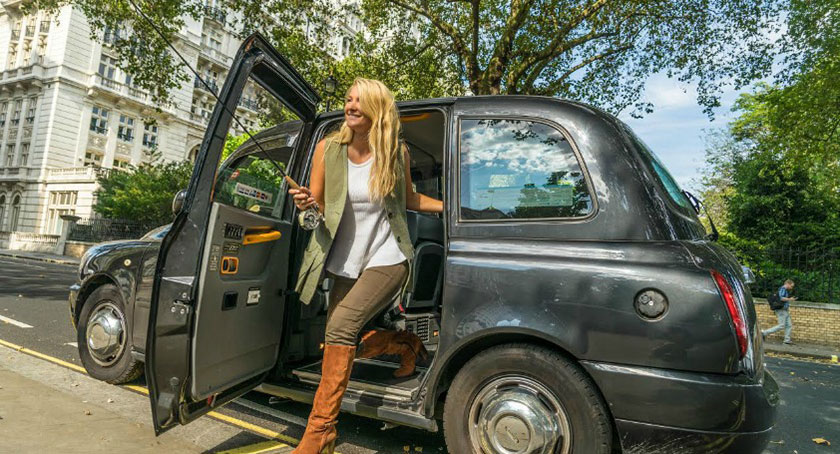 The halls will play host to the best in countryside brands, offering shopping opportunities for clothing, accessories and equipment as well as respected gunmakers and specialists in fly fishing and shooting travel experiences from around the world. With international exhibitors from as far afield as South America and Alaska, there is something for all abilities and interests. The fairs are the perfect place for like-minded field sports and fly fishing enthusiasts to congregate in the heart of London.
How to Organise the Ultimate Shooting Weekend
When & Where?
Friday 23rd March – 9am – 9pm
Saturday 24th March – 9am – 6pm
The events will take place at the Business Design Centre in Islington, located at 52 Upper Street, London N1 0QH
Tickets are £15 each and valid for entrance to both fairs – click here to book your spot.
thelondonwingshootingfair.co.uk; thelondonflyfishingfair.co.uk
---