Last week UGG announced that Alexa Chung was the brand's new art director, marking the label's first creative partnership with a celebrity.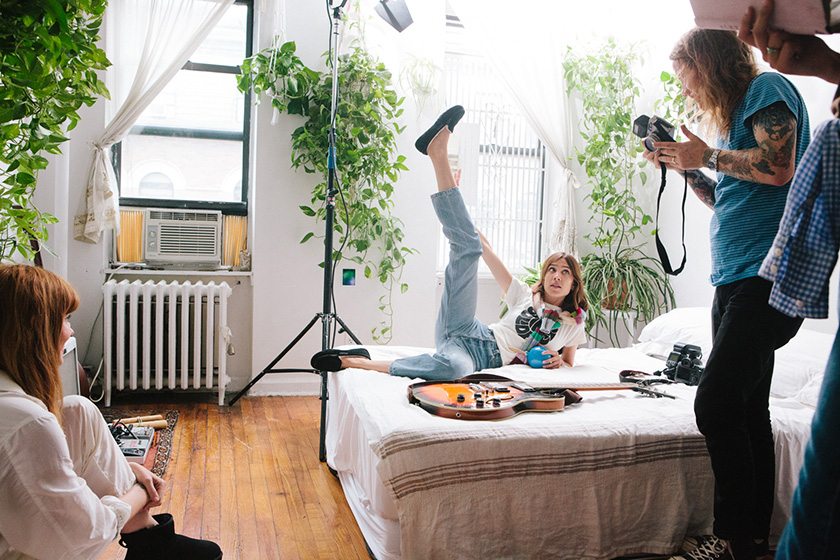 Alexa Chung is (as ever) pretty hot property in the fashion world right now, right off the success of her first Marks & Spencer design collaboration (with her second Alexa X M&S line launching in November) and with her own label launching next year.
The partnership brings with it the unveiling of the next generation of Classic boots – the Classic 2.0, a lighter, water-resistant take on the brand's signature style.
So can we expect to see Alexa around town in her UGGs this season? Apparently so…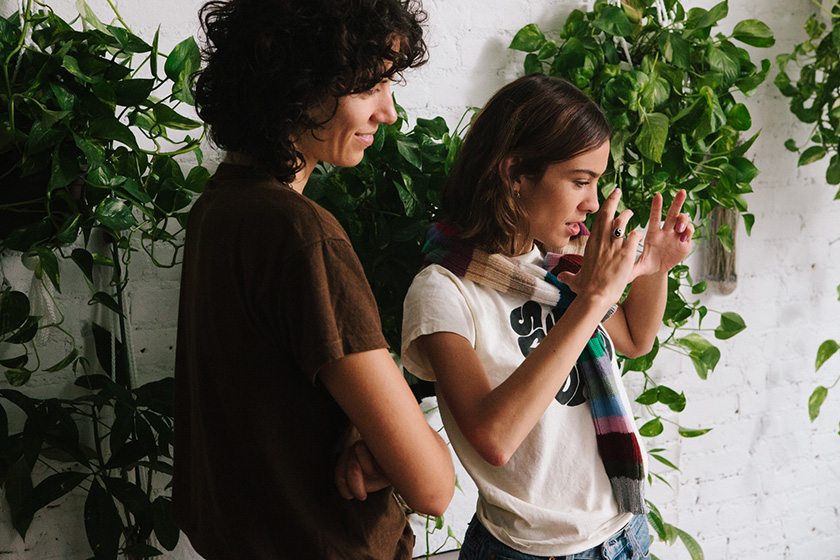 "There is nothing I enjoy more than getting back to England and seeing all of my mates and that involves my uniform, which is UGG boots, jeans, and a navy blue jumper," said Alexa, speaking about the collaboration.
"I have an association with them being home, friends, hanging out and having fun."
"With this in mind, I loved art directing for UGG. It gave me the opportunity to work alongside and marry together some of the people in my life I find most inspiring with a team of talented pals to capture both their spirit and the easy going nature of the brand."
While the classic UGG boot has had a love-hate relationship with fashion since its launch into the mainstream in the late 90s, recent brand ambassadors for the label have included Hailey Baldwin and Rosie Huntington-Whitely. Plus, the boots are still staple items in the wardrobes of celebrities such as Kendall Jenner, Blake Lively and Liv Tyler.
And while they're a definite time-and-a-place item (country walk = yes, office = no), we can't wait to try on a pair of the new incarnation of the hug-in-a-boot that is the UGG Classic.

The history of the UGG Classic
In honour of Chung's appointment, let's track the history of one of modern fashion's most iconic pieces…
1978: After landing in Southern California armed with sheepskin boots and falling in love with the relaxed casual, lifestyle of Southern California, Brian Smith founded the UGG brand
Mid-1980s: The UGG brand was synonymous with relaxed southern California culture, stocked in all of the cult surf shops along the coast (surfers used to throw their UGG boots on straight out of the sea)
Late 1980s: The boots moved beyond the beach and were seen in cities in all areas of America
Early 2000s: By the end of 90s to early noughties, celebrities and style icons had started to take notice of the UGG classic. Kate Moss and Sienna Miller wore their classic boots to Glastonbury and thousands of fans followed suit
2000:  The UGG Sheepskin boots first appeared on Oprah's Favourite Things
2016: UGG launches the Classic 2.0 for A/W '16, which is lighter, water-resistant and slip-resistant and features treadlite technology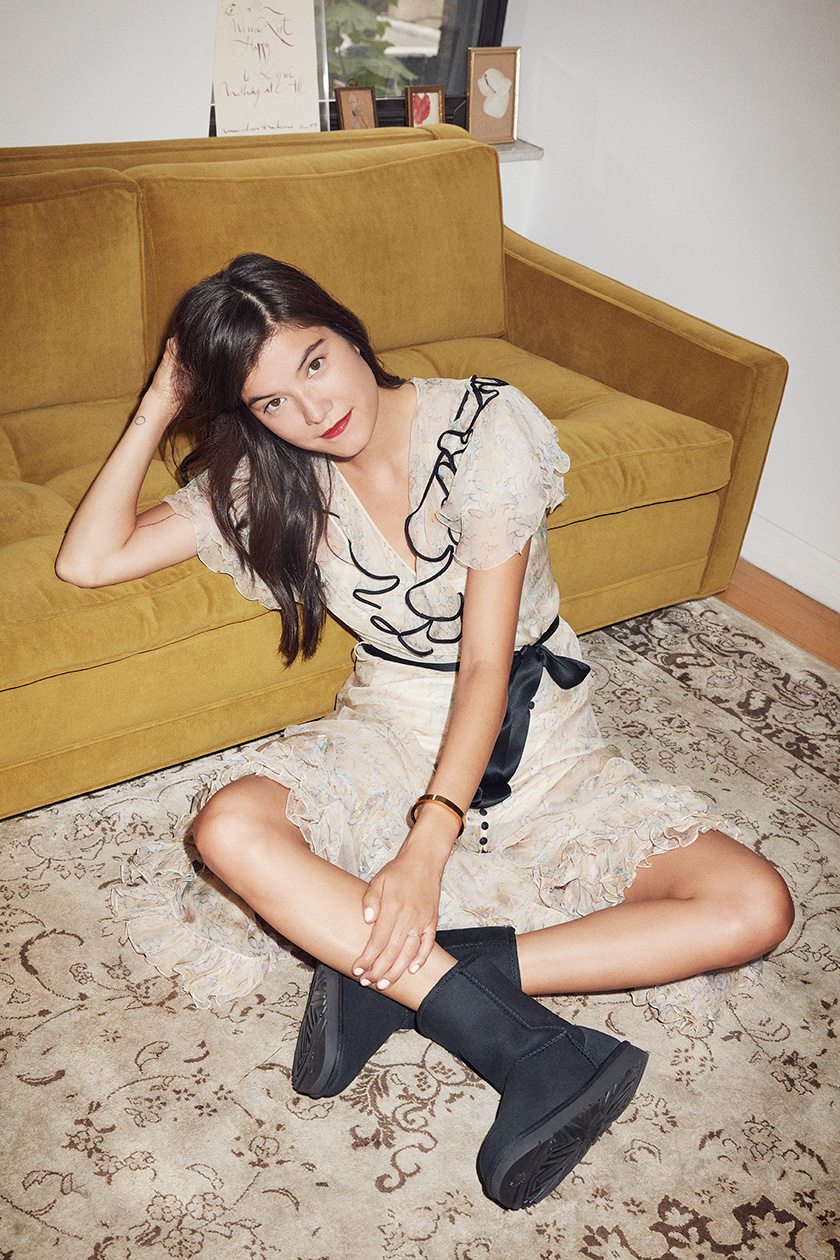 ---