Actress Amy Wren shares her beauty secrets with Nathalie Eleni.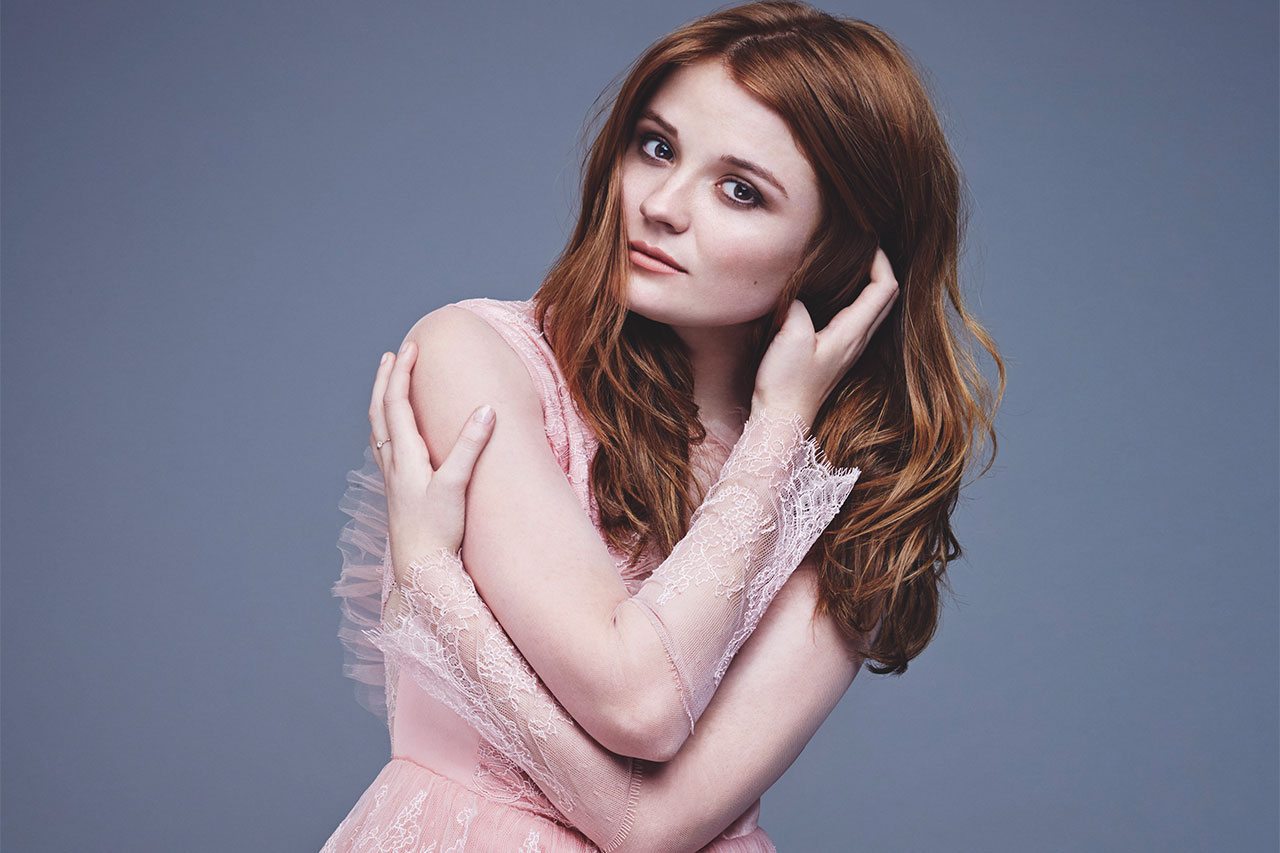 I start my beauty routine by washing my face with Neal's Yard organic honey and orange face wash or, if my skin needs a little extra help, I use the matching scrub to brighten my complexion. I moisturise every morning and evening with Dermalogica Active Moist cream. Then I apply my make-up. I start with Bobbi Brown serum corrector under my eyes, then I use Bobbi Brown's CC cream nude blush as my first layer, followed by BB's liquid foundation in warm sand. That's my main routine done. I use Chanel mascara and eyeliner if I want to create a more dramatic eye.
My current perfume is Elie Saab L'Eau Couture.
My hero beauty product is Dermalogica moisturiser. It is amazing because it's really gentle on sensitive skin. I would never change my moisturiser.
I go in and out of keeping fit. But, recently, I have been doing a bootcamp three times a week with British Military Fitness. No matter the weather you go. It's tough but so fun. I prefer to be outside than in a gym.
I have my hair done by Sophie Harris at Josh Wood. She is a wonderful stylist and I love what she does with my hair. 
My make-up bag is mostly filled with Bobbi Brown products as they work best on my skin. But I also love my l'Oréal eyeliner, Chanel mascara, Revlon for lips and Clinique has my favourite blusher.
Amy can be seen in Tutankhamun on ITV.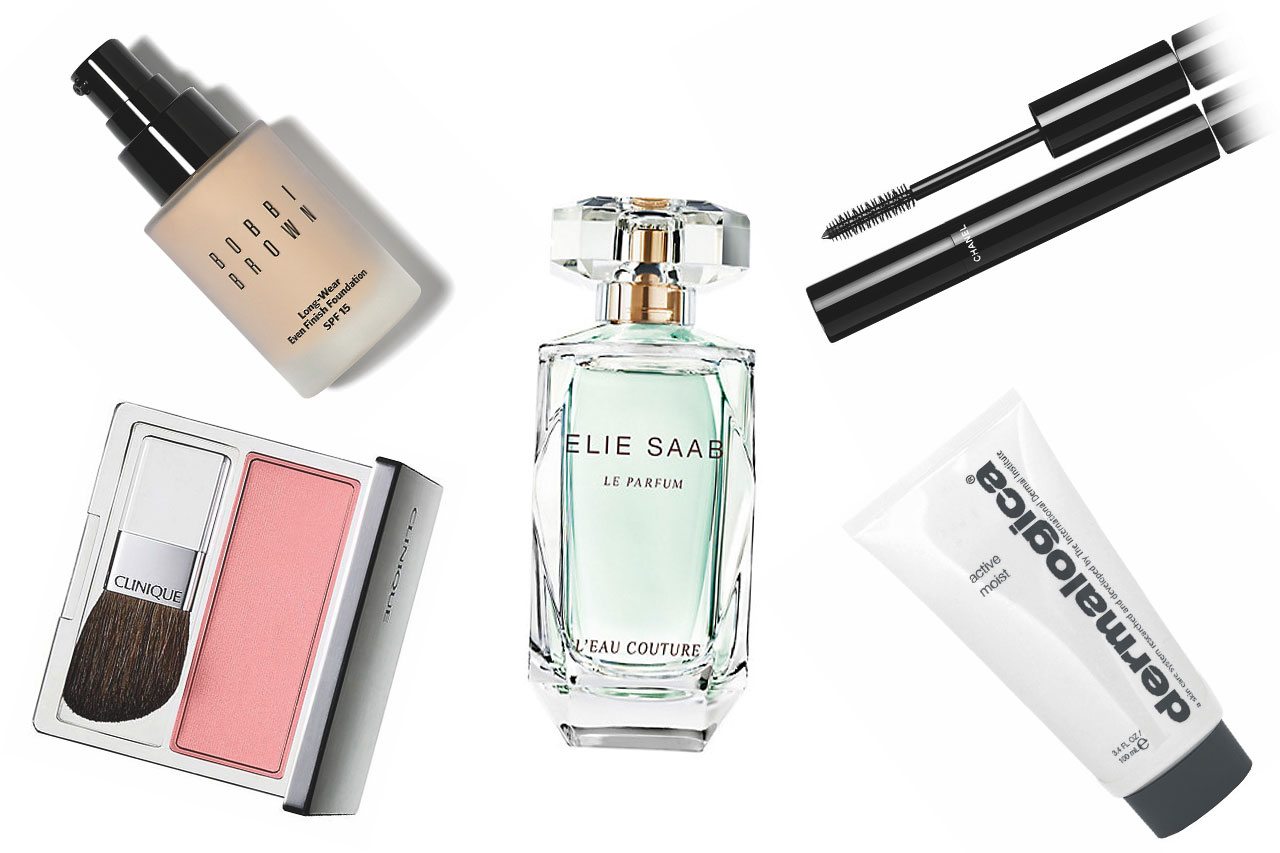 Elie Saab's L'eau Couture is a sophisticated yet light fragrance, anchored by notes of vanilla with refreshing top scents of orange blossom and magnolia, £47.
Dermalogica's Active Moist moisturiser is a sheer, oil-free formula designed to hydrate combination skin whilst remaining lightweight, £31.
Creating longer, plumper and thicker lashes, Chanel's 'Le Volume' mascara gives eyes a wide open look, £25.
Clinique's Blushing Blush Powder Blush adds a pop of colour to dull winter skin – it's silky coloured formula sweeps over the skin, and can be built to desired intensity, £22.50.
Lightweight and long wearing (up to 12 hours, apparently) Bobbi Brown's Long-Wear Even Finish Foundation is perfect if you are looking for a natural finish with medium coverage, £32.50.
MORE BEAUTY: The Best Luxury Shampoos For All Hair Types / How to detoxify your home and beauty regime / Ruth Bradley tells us what's in her makeup bag
---