January is the perfect time to declutter your beauty products. No doubt you will have new products spilling out of your make-up bag, so it's time to get organised and see what is essential and what's heading for the bin, says Vicky Silverthorn.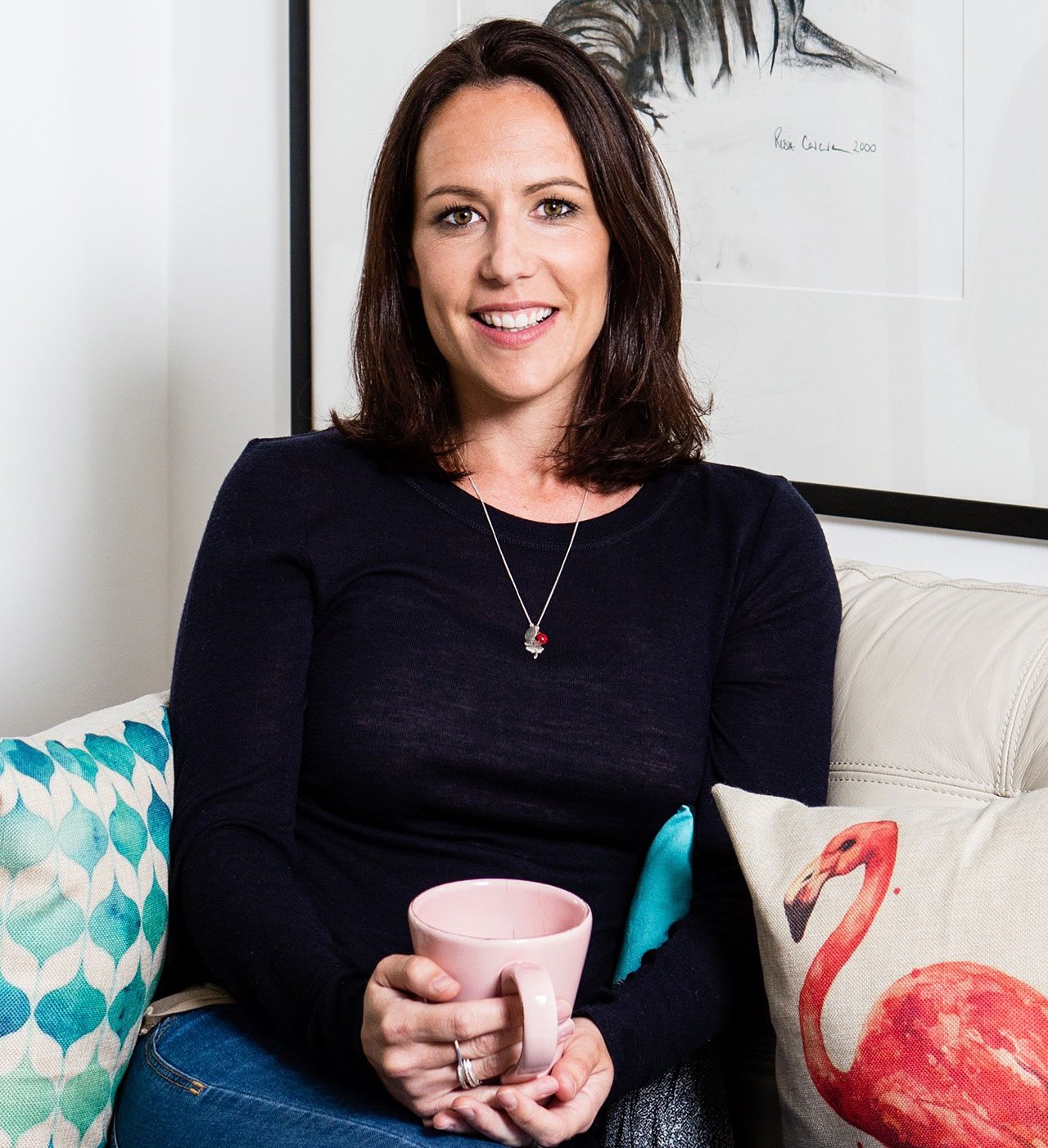 Make use of space
Split your daily essential products from any spares and special occasion products. Put these daily items in the most accessible area rather than having everything together, cluttering your surfaces and makeup bag. This will save you some valuable time each morning.
Keep Organised
Keep your make-up bag or cabinet neat and tidy, with labels facing forward and items in simple categories. That way you can stay on top of your products and avoid buying unnecessary duplicates. 
Start using up
Make sure anything that is half used is finish up. Enjoy the feeling of choosing what you're going to use next or knowing you need to purchase something new because you actually need it. Having everything open at once can get chaotic and busy. This will help streamline your makeup routine.
Keep your make-up up to date
We all know beauty products have a life span so avoid having too many extras hanging around. Keeping one or two spares of your favourite products is fine but excess products are just taking up valuable storage space and slowly giving you less and less time time to enjoy the product at its best.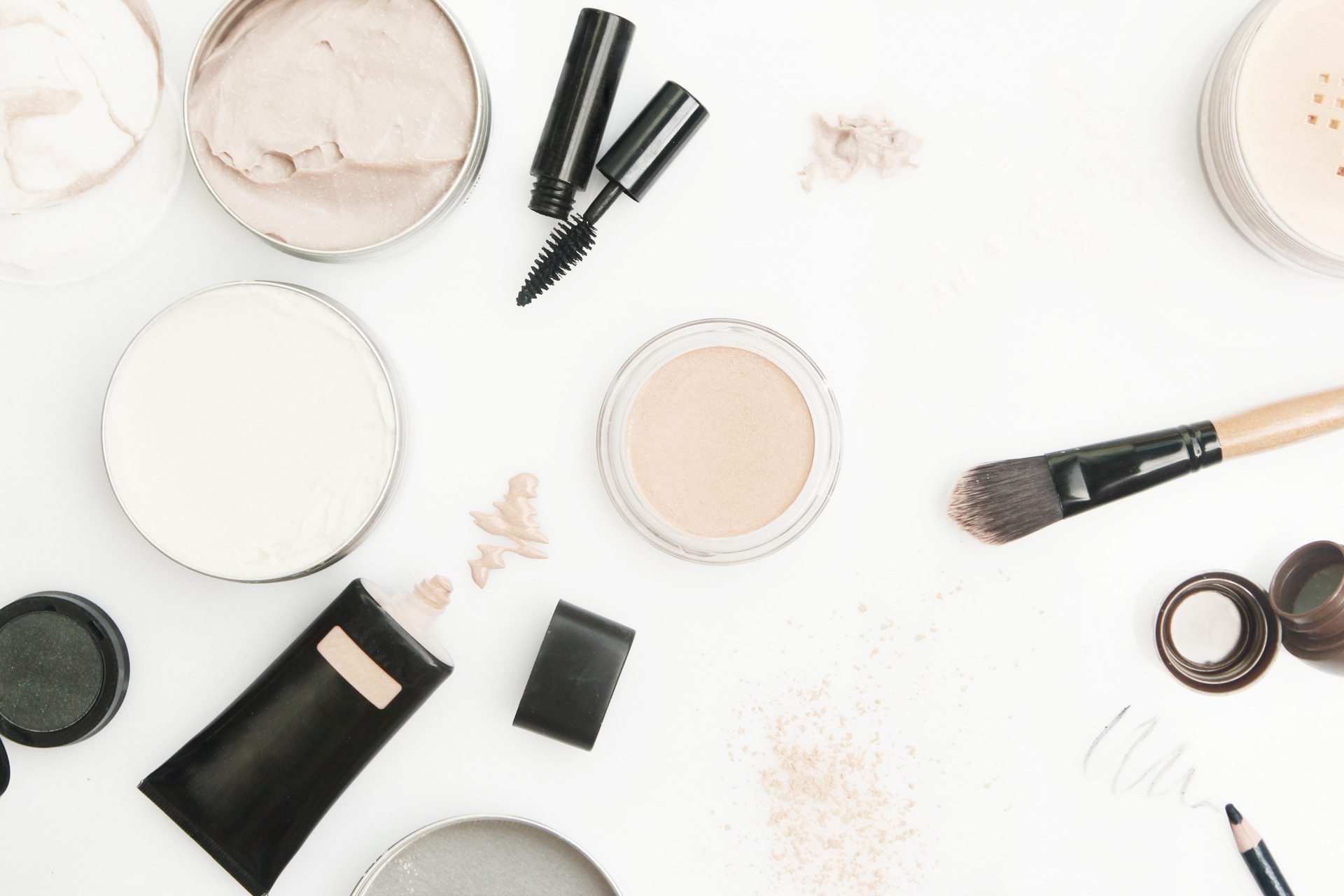 Make-up basics
I have a drawer that my every day make-up lives in and a separate box full of my more glamorous items for more statement looks. This ensures a simple and uncluttered process to getting ready.
 Out with the old
Make-up gathers bacteria and if it's years old you don't want to be putting it on your skin. Be realistic about what is too old and bin appropriately.
Bought in error?
If you have bought something that doesn't suit you and you know you will never use, it will more than likely sit in your drawer unloved for years to come. Ask yourself if someone else might enjoy the product more than you? If so, then offer to a friend who might suit the product more (but this isn't an excuse to pass the clutter – be selective).
Storage
Out of sight, out of mind – that's not really the approach you want when storing your make-up. Be wise with your storage. Drawers are great for make-up and shelves at eye level are great for products. Whatever helps you keep an eye on your products without losing sight of them is ideal.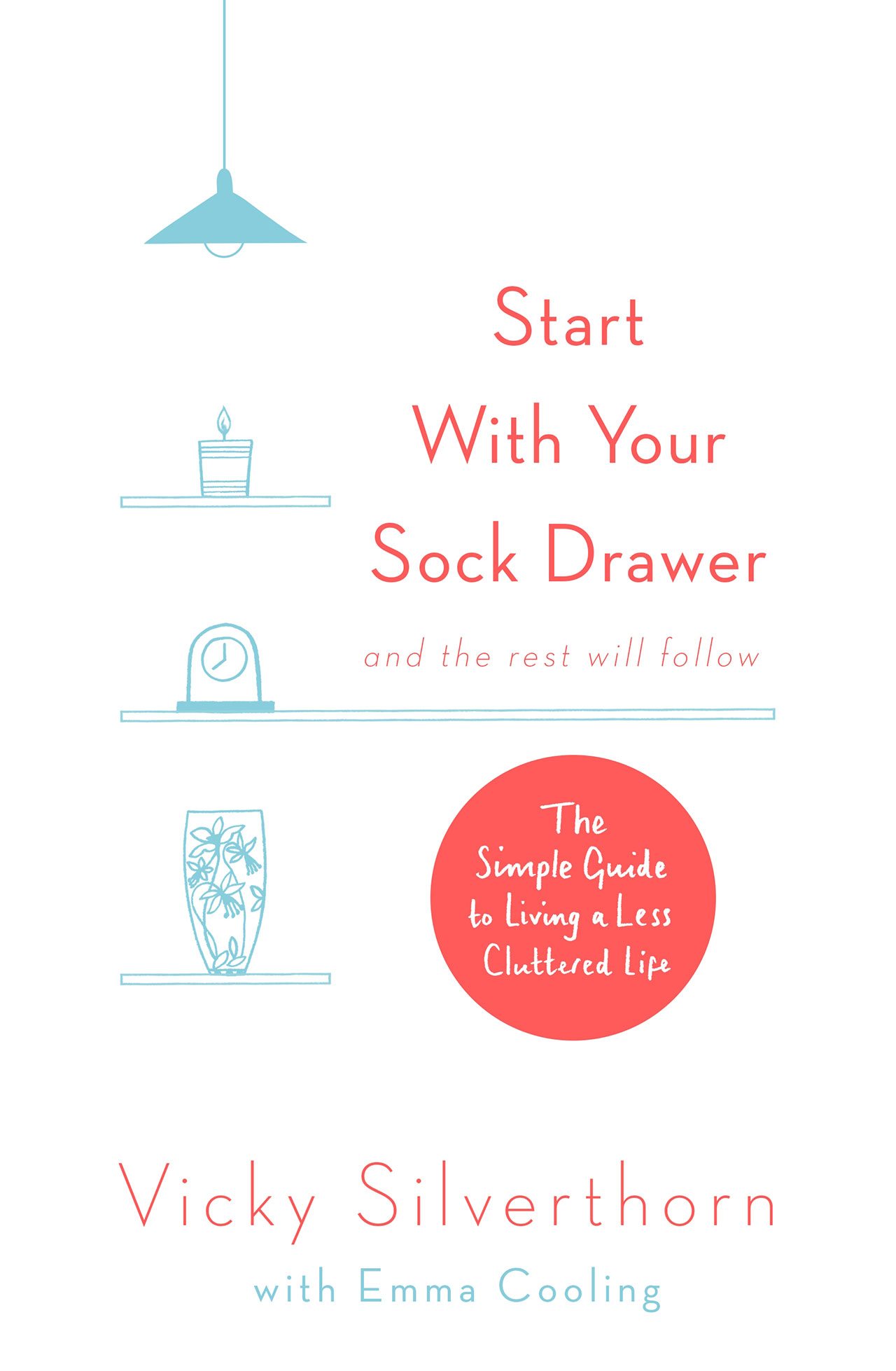 Vicky Silverthorn is a Professional Organiser and author of the book: Start with Your Sock Drawer: The Simple Guide to Living a Less Cluttered Life.
READ MORE: Elle Macpherson on supergreens, swimwear and cooking
READ MORE: Review: Neville's FaceGym is the facial work out you have to try
---