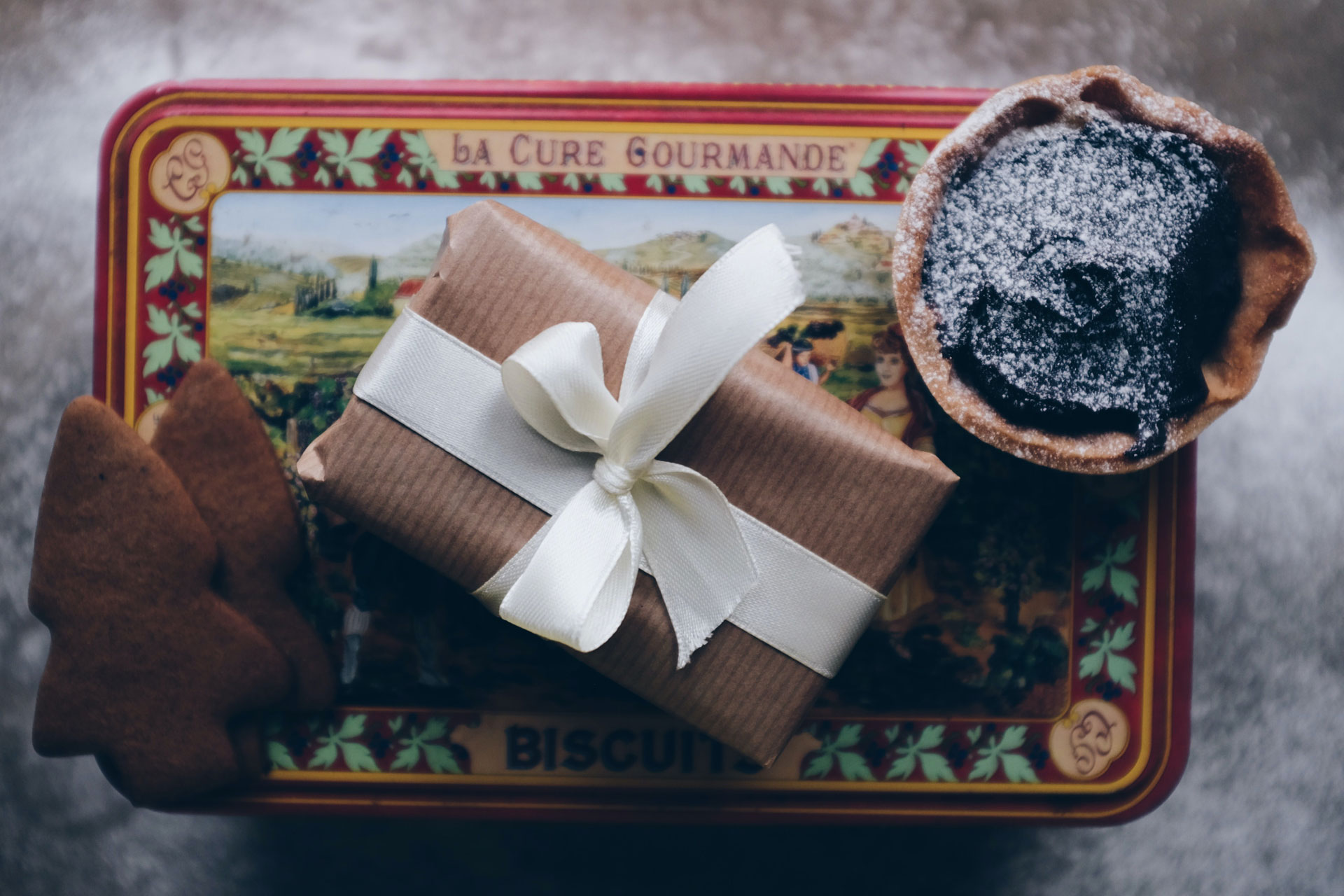 What Should You Buy For You Boyfriend Or Dad This Christmas?
---
We've searched high and low to seek out the best gifts for the special man in your life...
Boyfriend, brother or dad  — Christmas shopping for men is a tricky task: falling into clichés is easily done (no more socks, please), but veering to the niche can be a high-risk strategy. Here's our 2021 gift edit to help you on your way to nailing that Christmas present.
Men's Gift Guide 2021