Every second, 2,625 kilos of clothes are either burned or landfilled, and with this stat weighing heavy on the more sustainable consumer's conscious – a paradigm shift is beginning to emerge within the fashion industry. With fashionistas, who previously wouldn't be seen dead in last season's collections, now proudly pledging to "overshare and overwear", a social media movement centered on outfit-repeating as a method for reducing climate impact is growing. It goes without saying that extending the life of these pieces reduces fashion's environmental impact. So, how to breathe new life into everyday staples such as jeans, knits and bags, ensuring they don't end up in textiles recycling due to a little hole, bobbling or staining?  Emma Whitehair shares the clothes repair services you need to know about – a (not so) secret address book of the best places for top notch repairs.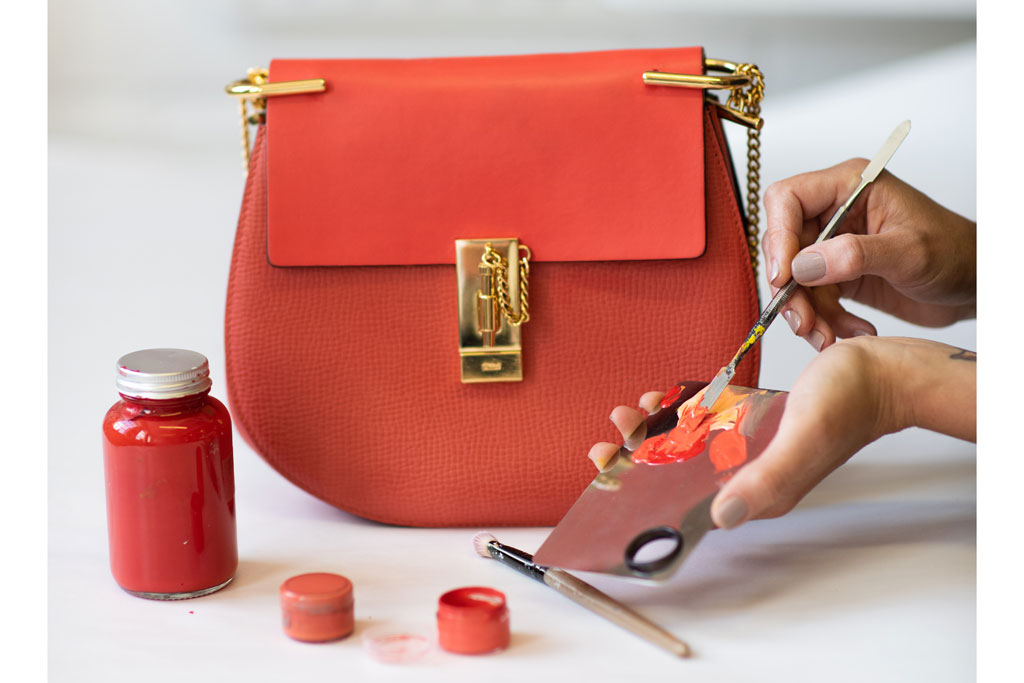 The Restory
The Restory specialise in restoring bags and shoes, and can work magic on all kinds of damage, from grubby looking leather bags, to heels that have been caught in a grate.
Items can be collected anywhere in the world or dropped off in Selfridges or Harvey Nichols. Collections are complimentary in the UK and outside of the UK, and The Restory contributes £20 towards the international shipping costs. Their client services team will facilitate the booking, confirmation and shipping label so you simply have to hand it over to their courier partner on the day and location of choice. The experts then assess the damage, before emailing a quote with a range of possible services.
It's not cheap, but everything is laboriously repaired by hand. And on the quote, services are denoted with icons to mark those deemed necessary and others that are optional. Perhaps you'll go for the colour restore service – special hand mixed paint is lightly layered to ensure the perfect colour match and conceal any signs of staining, wear and scuffing – but decide to make peace with a little balding pony-hair…
Costs from: Simple repairs such as a reheel start at £20, and on average services such as colour or leather restorations are £200 – £250. 
Turnaround time: From 10 days to 6-8 weeks, depending on the service.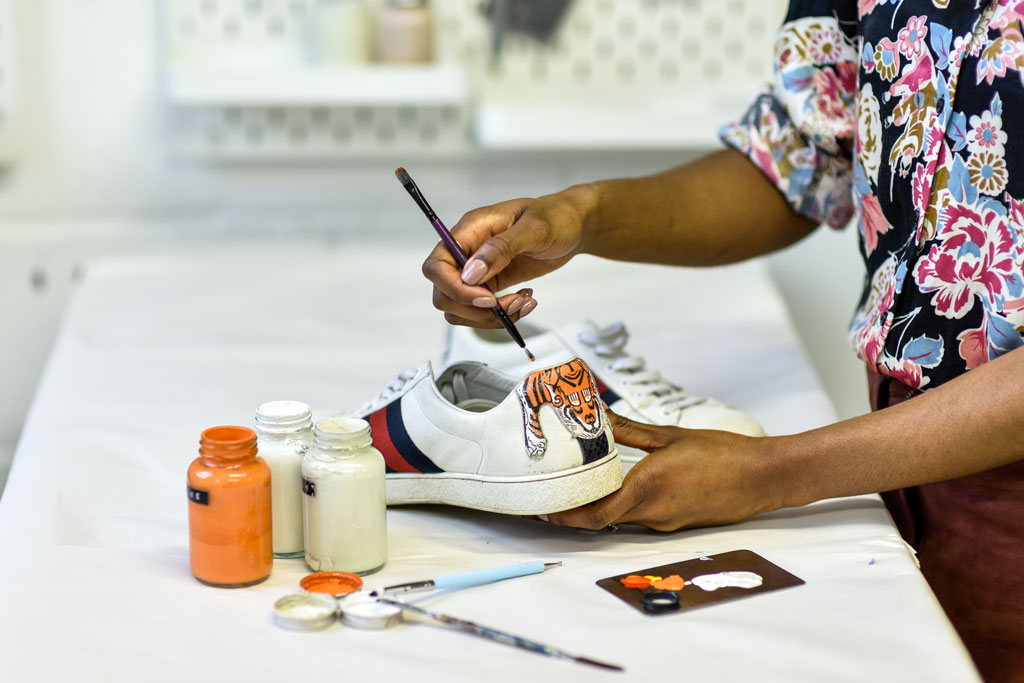 The Clothes Doctor
The Clothes Doctor is a one stop shop for everything from alterations, to hole repair and de-pilling services. There is an atelier in London and Cornwall, where clothes can be dropped off and pinned for alteration. Otherwise garments can be pinned at home following the online guide, before being posted off, with free shipping on orders over £80.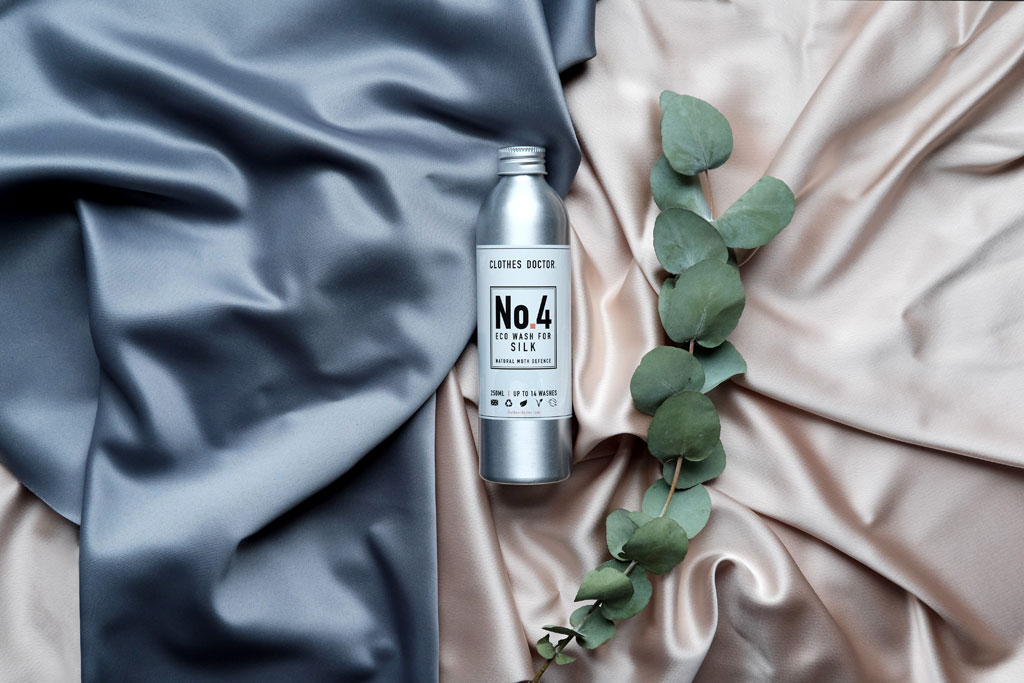 There's a pretty speedy 'Express' turnaround time, with some repairs just taking a few days. It's the ideal service for those who want to outsource everything from hand-washing and fixing a loose button, to taking a garment in or out a size. They also have a lovely range of own brand mineral based eco washes, infused with sandalwood as a moth deterrent for the cashmere wash and a blend of deodorising essential oils for the sportswear. Clever. 
Minimum order: £25
Express turnaround time: 3-4 days
The Love Cashmere Care Service
With over 25 years experience in the manufacture of cashmere knitwear, from a knitwear factory in Hawick, Scotland – the 'Home of Cashmere' – the ladies at Love Cashmere have skills and knowledge that have been passed down through generations. The Love Cashmere Care Service provides a cleaning and repair service for all kinds of knitwear, hand-washing, de-pilling and invisibly repairing any moth holes (within reason). Knits are returned beautifully wrapped in paper, looking like new.
Costs from: £39
Turnaround time: Within 2 weeks
READ MORE:
Shopping: the Luxury List / Best British Umbrella Brands / Vintage Shopping in London
---