Tucked away in the quaint, yesteryear streets of Hampstead and more recently in Westfield's sparkling labyrinth is one of London's worst kept secrets – Sayeh & Galton, a florist shop blooming with a riot of fresh flowers and exquisitely curated bouquets. And as the festive season sets in, those in the know head to Sayeh & Galton not only for the opulent bouquets, but for Sayeh's renowned festive trees, annual flower subscription gifts, seasonal floristry courses, bespoke winter wonderland bouquets, and events and parties. Sayeh's uniquely personalised approach is reflected in her online and phone orders, delivering throughout London.
As far as gifts go, you really can't go wrong with flowers, just be sure to pick the right florist….
Festive Bouquets
Sayeh and Galton is filled with spicy cinnamon, painted with deep Christmas reds and greens and adorned with dark berries for Christmas. The store is a blissful assault on all the senses and Sayeh is at hand to navigate customers through the key rudiments of buying flowers and wreaths or pairing bouquets with interior palettes or particular events. For those in need of floral inspiration…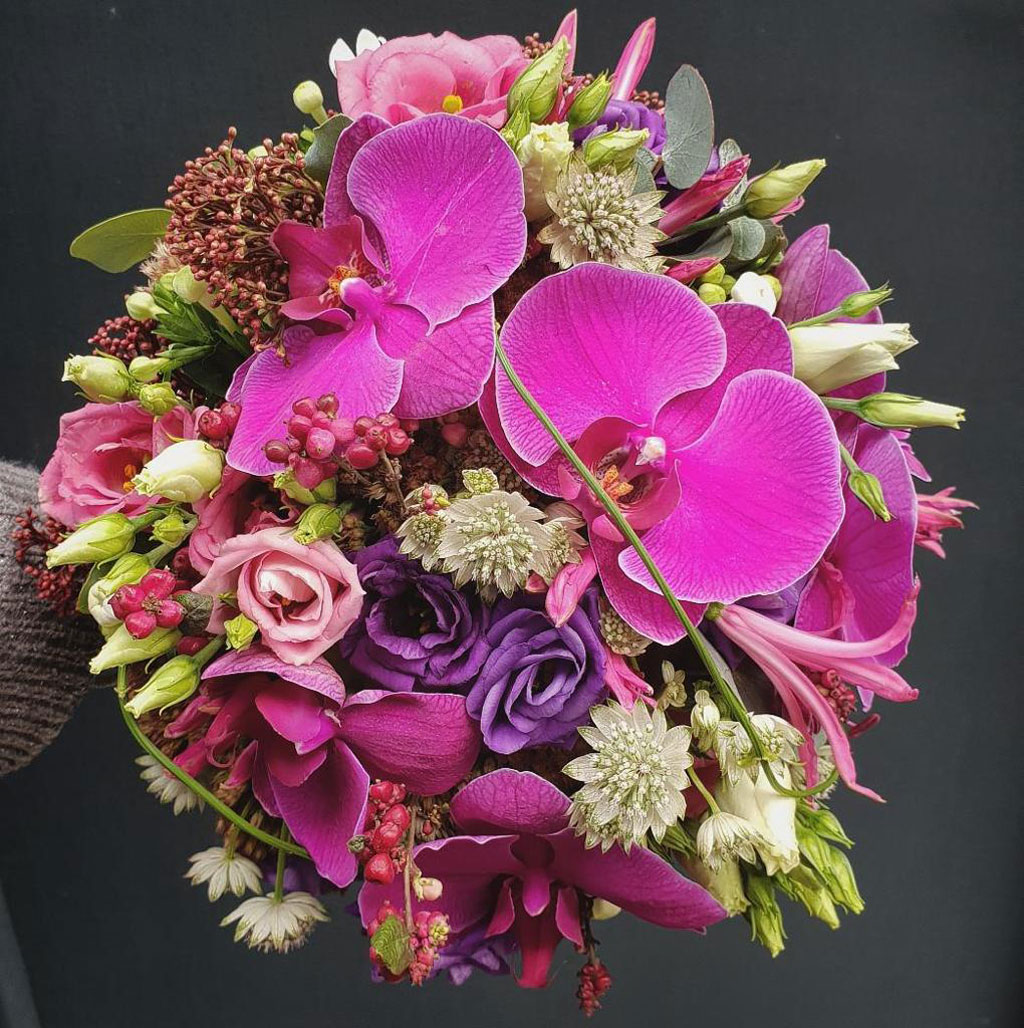 Sayeh & Galton's 2018 Signature Tree
The chic Sayeh & Galton festive trees are back by popular demand, and 2018's lives up to expectations. Awash with sophisticated decorations, a striking combination of pine, protea, rosehip and hydrangeas creates a sumptuous spin on the traditional tree, a seasonal must that has taken North London (and various celebrity homes) storm. Ranging from 60cm-150cm tall, prices start at £85. Email [email protected] call (0)20 7435 3661 to place your order
Flower Subscriptions: The Gift that Keeps on Giving
There is nothing quite like receiving fragrant, luxurious flowers every month to transform both your home and mood. Sayeh & Galton's new subscription service spreads this floral generosity across the year and the thrill of monthly flowers without the expected hassle. These exquisite bouquets delivered fresh to your chosen beneficiary's door can be part of a three, six or 12 momth subscription, with prices starting at £270. Their first delivery will even come with a complimentary classic glass vase. Email [email protected] or call (0)20 7435 3661 to place your order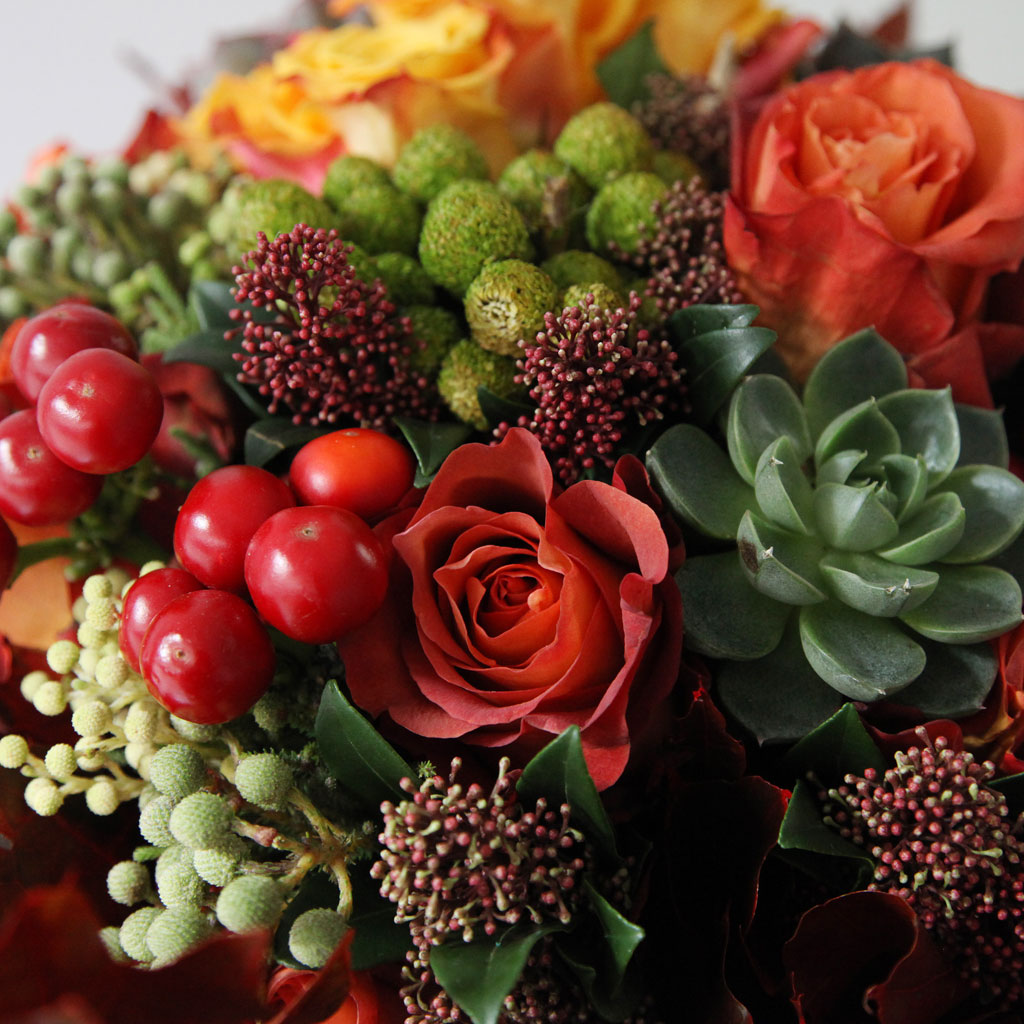 Seasonal Floristry Courses
The Sayeh & Galton Floral Academy offers festival floristry classes for those looking to create their own masterpiece, from a mini tree, Christmas wreath or table arrangement to take home and learn key decorating skills in the process. These courses are also the perfect gift for the arts and crafts inclined. Prices start at £150. Email [email protected] or call (0)20 7435 3661 to book your place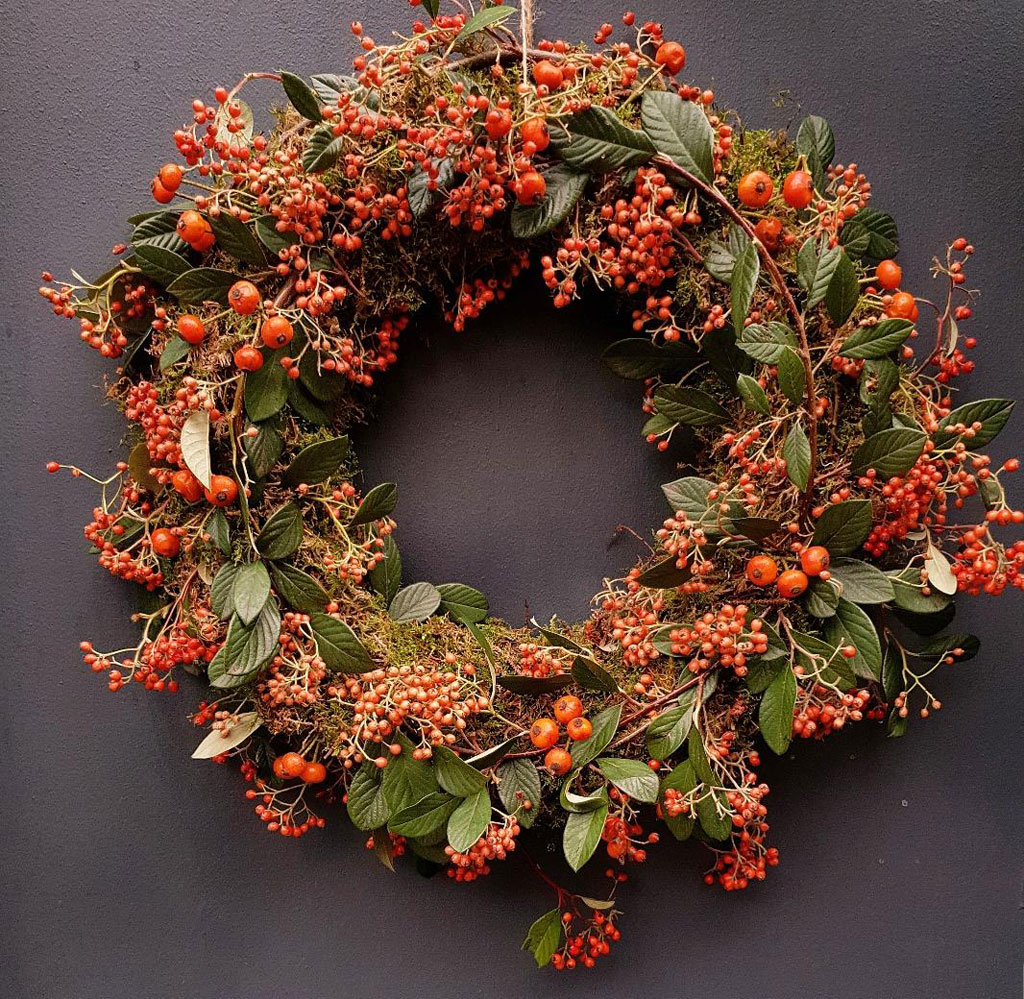 Personalised Winter Wonderland Home Service
Award-winning creative director Sayeh offers a bespoke service whereby clients invite her floristry prowess into their home. Sayeh ascertains the best colours, textures and scents to flatter and lift rooms, applying her infectious creative flair. Pre-order now, and let Sayeh help you create bespoke seasonal floral bouquet, display, garland, table arrangement or wreaths tailored to your home.
Email [email protected] call (0)20 7435 3661 to discuss your requirements.
Stylish Celebrations
Christmas and the New Year bring with them happiness, family and the trials and tribulations of event planning. Sayeh is well-seasoned in event floristry, from weddings to corporate events, private parties to Christenings, working with premium decorations and gifts sourced by some of the world's most talented designers. Epitomising high-octane elegance you can forget the tacky baubles and leave Sayeh to do the hard work. Visit Sayeh & Galton Florist at Westfield or Hampstead to persuse the sophisticated collections. Prices start at £4.99 for seasonal cards, £7 for decorations, £65 for wreaths and £85 for hand-tied bouquets.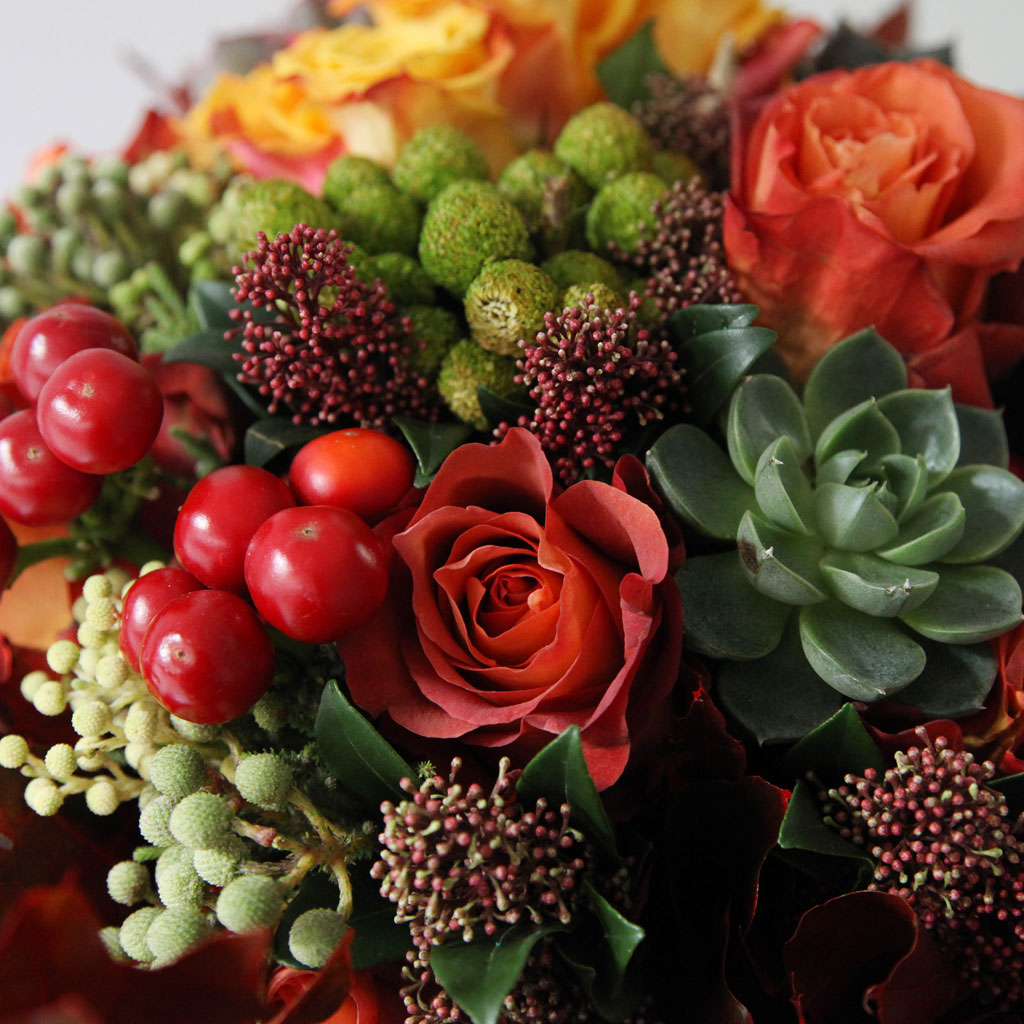 [email protected] or call (0)20 7435 3661 to place your festive orders today.
---